The Different Types of Bookings and How to Increase Them | Beyonk Blog
There are two core types of bookings: 1) Direct Bookings and 2) Indirect Bookings. Learn all you need to know about these booking types with our guide.
There are two core types of bookings: 1) Direct Bookings and 2) Indirect Bookings. Within these different types of bookings there are also multiple variations including instant booking (guaranteed booking) and pending bookings.
What are direct bookings?
Direct Bookings can be defined as those bookings you have generated through your own channels. For example direct bookings are those that have been made through your website, over the phone or walk-ins. These bookings often come from your own marketing and sales tactics.
The benefits of direct bookings:
By taking direct bookings, you build up less of a reliance on others to send your bookings. They often have lower fees (paid directly to the booking system provider). However, no booking is free. If you're getting direct bookings it will be as a result of 1) Your money into advertising your website or creating booklets or other marketing campaigns or 2) Your time you invest in meeting people, pushing your business on social media or building up reviews and word of mouth.
The disadvantages of direct bookings:
It can be time-intensive to drive direct bookings, often requiring lots of sales and marketing across different channels. Depending on the channel used, it can be very easy to waste a lot of money if you don't have expertise in some channels such as PPC advertising. But it's critical that businesses can drive their own bookings to avoid a reliance on other platforms.
Different types of direct bookings:
Instant Booking (guaranteed bookings): Customers can select the date, number of attendees and pay immediately. You're then set up to deliver the experience without any admin.
Pending bookings (non guaranteed bookings): Until now, most online booking systems cater for instant booking only. Beyonk has built a system that allows you to check bookings before you finally accept the booking (at which point the payment is taken automatically). This helps you to avoid overbooking by being able to check your availability before you accept the booking. Importantly, it also locks in customer commitment, preauthorising their card so that when you accept, their booking is then confirmed. This is the best solution for taking online bookings for those who still want the flexibility of no online booking.
Enquiry: This is not so much a booking, but an inbound enquiry. At Beyonk, we ensure all enquiries whilst using our online booking system, capture essential information such as number of attendees, dates and any other request. This mean when you get inbound enquiries, you have most of the information you need to send a quote back to the prospective customer. The goal here, is two fold: 1) To send a checkout link as soon as possible so they can book with you and 2) Answer any questions they have and ensure a good match between what they expect and what you're offering
How can Beyonk help you increase your direct bookings?
Generate more bookings by using a digitally optimised booking tool for all devices to grab your website visitors attention
Reduce admin by automating invoices, calendars and managing customers
Our booking system allows you to also take indirect bookings if you wish to sell more spare spaces through the Beyonk distribution network.
What are indirect bookings?
Indirect bookings can be defined as any booking you've made through a third-party. Examples of indirect bookings include using the the big OTA (online travel agents) like Viator, GetYourGuide, Klook or even when 
Beyonk.com 
sends you bookings from our distribution network.
Advantages of indirect bookings Indirect bookings can provide a great way to get revenue you would have not have otherwise received, by sharing your experiences further. When used alongside your direct bookings it can provide a great route to grow your business, with less effort than having to invest money and time yourself in trying to generate more direct bookings.
Disadvantages to indirect bookings Indirect bookings are good to help you bolster the current business you do, but you'll often pay commission on each booking. Be sure to not become dependent on third-parties as their commission structures may change, or their algorithms may change, reducing the amount of business you can expect in the future.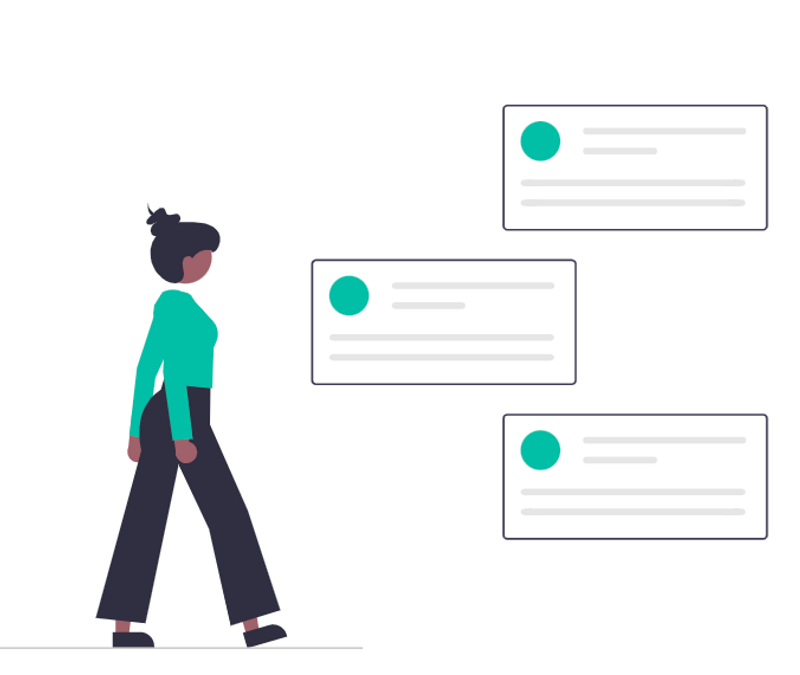 How can Beyonk help you to increase indirect bookings?
Beyonk enables tour operators, activity providers and class/workshop operators to share experiences to a wider audience. Beyonk shares your experiences across local distribution networks, from tourist boards, national parks, and more. This enables Beyonk to offer some of the lowest commission rates in the industry compared to other platforms that can take from 20% to 60%!