Sell gift vouchers online effortlessly with Beyonk
Learn how selling gift vouchers online through your booking system can unlock more revenue opportunities and encourage customers to return to your experience.


Increase ticket sales with gift vouchers
Research shows 76% of people value experiences over things, yet it's much easier to buy 'things'.
A main goal of Beyonk is to connect consumers with experiences, and we do this by allowing providers like you to sell gift vouchers in an automated fashion meaning you have less admin and your customers can seamlessly gift your excellent experiences to their loved ones. Selling gift vouchers and offering customers discount codes are efficient ways to boost revenue, improve brand awareness and encourage visitors to return for a second visit.
We give you the chance to brand your gift packages with your company name and logo for a more personalized offering. Creating a unique design from over 40 free-of-charge templates will ensure you're at the forefront of a customer's mind.
Beyonk has the ability to create physical gift cards we can send via post with personalization for sending directly to its intended recipient, or we can email confirmation directly after purchase with a custom PDF copy.
Cash gift vouchers stand out for their remarkable flexibility and versatility. With Beyonk, providers like you have the functionality to seamlessly toggle the option to enable or disable cash vouchers.
The purchasing flow is designed with customer convenience in mind, allowing them to effortlessly choose from set amounts or set a custom value, tailoring the gift to their preferences with ease.
When it comes to redemption, these versatile vouchers can be applied to any experience offered by the provider, providing recipients with the freedom to choose and embark on their preferred adventure.
Experience gift vouchers represent a gateway to personalized and unforgettable adventures. With a functional link to choose from specific experiences, these vouchers add a distinct personal touch to every gift.
The seamless purchasing flow allows customers to acquire these personalized vouchers for personal use or as thoughtful gifts, easily sending them directly to recipients via email, complete with optional heartwarming messages.
Upon redemption, these vouchers unfold a tailored and unforgettable adventure, specific
Advantages of experience gift vouchers over cash vouchers
Experience gift vouchers offer a multitude of advantages over traditional cash vouchers. These vouchers excel in personalization, elevating the gift-giving experience by tailoring each present to the recipient's unique preferences, creating a lasting and memorable impact.
Additionally, these vouchers open avenues for promotional potential, allowing providers to entice customers by selling them at a price lower than the actual ticket value, thereby enhancing the overall excitement of the gifting experience.
Control the value of a voucher
It's your choice whether your gift vouchers can be redeemed for certain experiences or have a cash value that can be used for any of your events.
You will be asked these questions when setting up this functionality in your Beyonk account.
Choose a list of your preferred voucher values or allow customers to type in their own gift voucher value to purchase for loved ones.
Our gift voucher functionality comes with reporting and insights into how many gift vouchers have been purchased, whether they've been claimed yet or not and when they expire.
Trusted by top experience providers...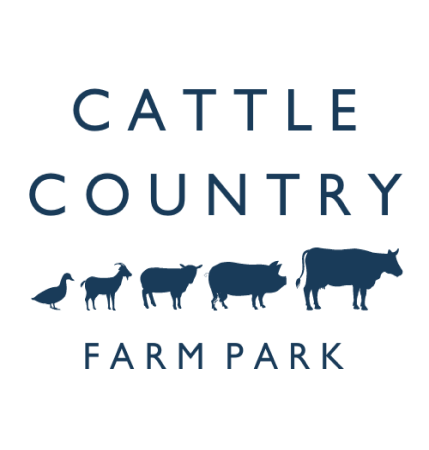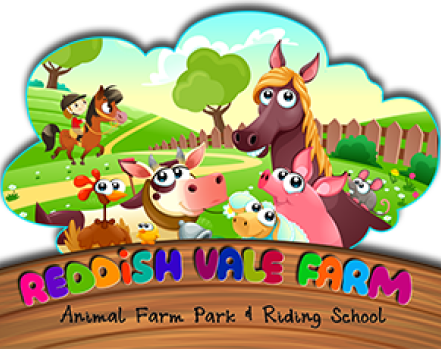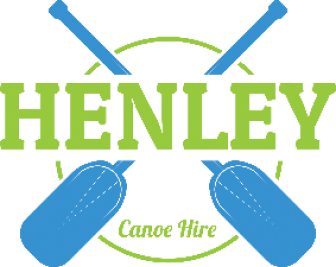 Upgrade your visitor experience
Discover the features we offer by scheduling a demo with our expert sales team.
Lock in commitment and boost conversion rates. In addition, generate more ticket sales through our unique distribution network.
Improve customer experience
Delight your customers by ensuring they have all the information they need in advance, make sure you're correctly staffed and ticket queues are reduced with the help of our QR scanning software so you spend less time dealing with unprepared customers.
Once your events are set up and live on your website, customers can self-serve their booking experience whilst your system collects booking details and sends them to your dashboard.
Unrivalled customer support
Did you know our specialist team is on hand 24/7 to support you whilst getting started.
Reduce admin with automated emails
Automate your email communications with Beyonk's fast, simple to use tools.
Different ticket types, concessions and memberships
Beyonk is the ultimate ticketing system for your business that allows you to set up multiple ticket types.
Cost effective with no hidden fees
We don't believe in charging monthly fees. We charge an industry-low 4% fee for every booking you take.
Been thinking about going paperless? With Beyonk's QR scanning tool at your disposal, it's never been easier to make the switch.
Single slot or multi-day scheduling
Set up multiple ticket types for single or multi-day events with the help of Beyonk's simple, yet powerful software.
Our E-card reader connects with your Stripe account so you have no unnecessary technical difficulties processing in-person payments.
Maximize your revenue opportunities when you opt to use our Channel Manager tool. Share your tickets via online travel agent websites such as TripAdvisor.
Shopping cart functionality
Utilize our shopping cart tool to allow customers to purchase more experiences with you in a single check out.
Business reporting, and sales analysis
Keep track of your business performance with our simple but effective reporting metrics.
Integrate with 5000+ apps
Beyonk connects you to over 5000 apps to streamline admin and workflows.
Simple bookings management, cancel and amends
Make the most of your new booking system and increase your chance of ticket sales when you enable our shopping cart tool.
Teaming up with Beyonk has been one of our most important and best business decisions of late. It has allowed guests to book experiences online around the clock and freed up a huge amount of time that would have been spent on taking manual bookings. Creating our bookable experiences with Beyonk has challenged us to think about our offering, the scheduling and pricing. It's been great to see it all come together, to feature on the Beyonk market place and benefit from all their knowledge.
Sara at Graythwaite Adventures
Get started with Beyonk today
Create your free account to get started with your new booking system today.
Start customizing your event photos, type and quantities of tickets, ticket prices and much more.
Simply copy the code we provide into your website and your new booking system can be up and running the same day. We can also host your experiences on a portal so customers can book even if you don't have your own website.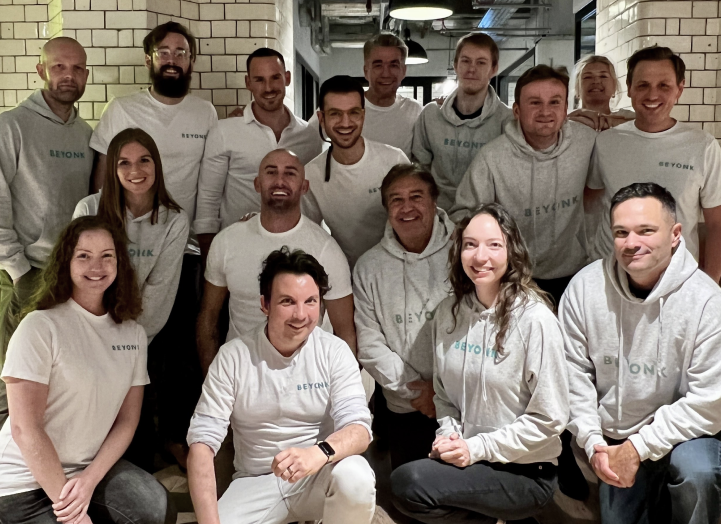 Are you looking for some advice about the best booking system? Our expert sales team is here to help you understand the best ticketing solution for your business.
Your journey to easier and more powerful solutions starts here
Try for free with quick sign-up & no obligations