10 Must-have Features of an Online Booking System | Beyonk Blog
There are many factors that come into consideration when choosing an online booking system for your business. We've picked out the top 10 must-have features you should have.
There are many factors that come into consideration when choosing an online booking system for your business. The most important one of all is to ensure it will make your life easier and less stressful.
With that said, there are some ticketing features you should look out for when conducting your searches, that not only require less admin time for you and your staff but provide a seamless booking experience for your customers.
We've picked out the top 10 must-have features of an online booking system below.
Mobile-friendly booking form
This might seem like an obvious one, but is one of the first and most important things to consider.
Research shows that 82% of travel arrangements in 2018 were made via mobile and that number has only increased in the years since. That's why ensuring your customers will have a responsive and user-friendly booking experience is essential to your success.
A clunky and complicated booking form that takes you onto a different website to book can be what stands between you and increasing your ticket sales. Ideally, you want to be looking for a system that easily integrates with your existing web pages and doesn't take your customers off your website, as this can severely affect conversion rates.
Upselling opportunities
Your booking system is one of the most powerful tools at your fingertips and can be the ideal marketing and sales tool you need to increase profitability. So, what should you look out for?
A feature that can make all the difference, particularly for activity providers is the shopping cart functionality. Customers don't want to purchase experiences in separate booking journey's, that's a waste of time and can be very off-putting, therefore you could be missing out on more sales opportunities by not having this feature. Like on any ecommerce site, shopping carts allow you to purchase multiple products and checkout in the same journey, so why should it be any different for experiences?
Another popular booking feature that can help you to increase your ticket sales are add-ons. Add-ons are a feature that allows you to sell extras during the checkout journey such as a premium drinks package or upgrading experience to include an onsite lunch, it can even be as simple as giving customers the option to purchase extra equipment for your activities.
We've all been here. Many online stores use a similar feature to entice customers to spend more and a lot of the time, it works. Having a booking system that allows you to include extras can significantly increase your annual revenue.
Questionnaires and waivers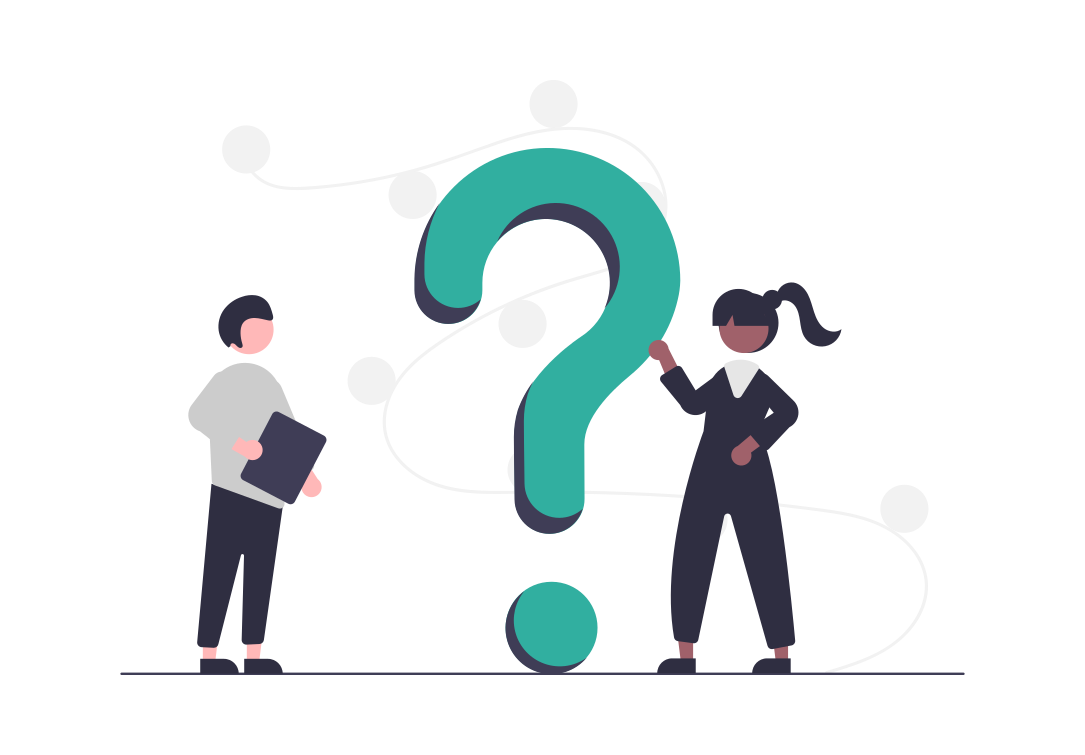 There are likely to be times when you need some extra communication with customers or require signed documents.
It's good practice to ensure your booking system is capable of allowing you to send digital waivers and customer questionnaires, rather than spending your time sending emails manually or requesting customers sign your paperwork immediately upon arrival.
Look out for systems that allow you to include digital questionnaires and waivers into the booking journey, either through personalised emails or checkout questions. This will save you a lot of time in the long run and provide a better experience for your customers.
Pricing rules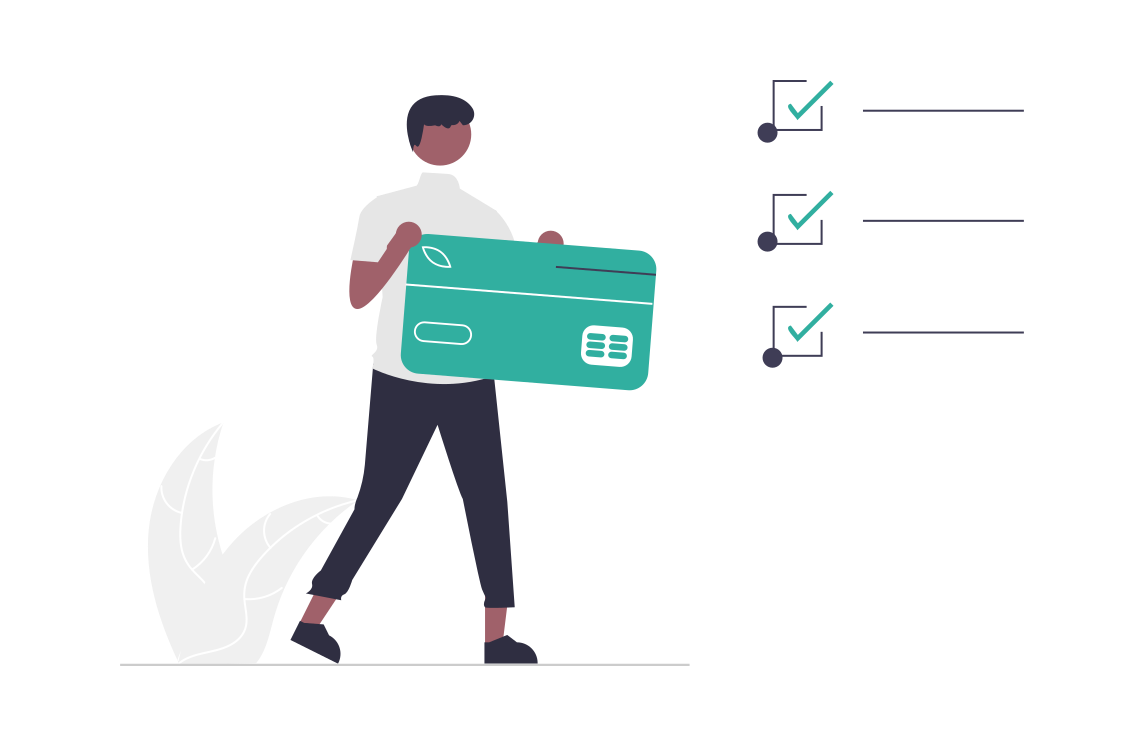 For many businesses, there are specific days and times of the week when they are less busy and it can be difficult to find ways to fill up those missing spots. That's where many booking systems can help you maximise your chances of receiving bookings on your slow days with pricing rules.
Creating multiple pricing rules allows you to charge different rates for a specific schedule, day of the week or even a particular time slot so customers trying to book an event or activity at those times will receive a discount. These kinds of pricing rules are great for encouraging more visitors during your less busy days.
Gift vouchers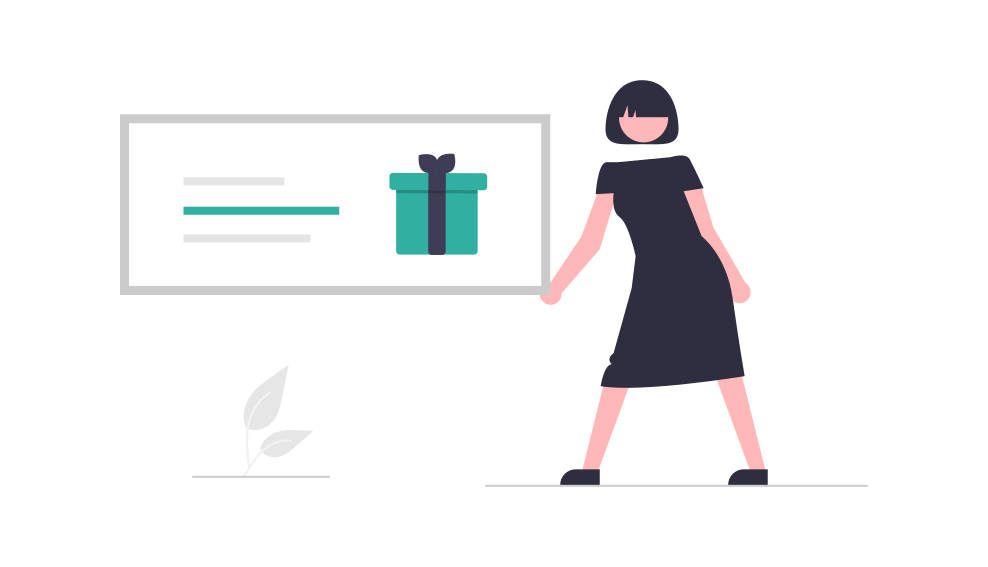 Did you know that you could be earning on average 25% more annual revenue by
selling gift vouchers
? When you take into consideration that 33% of gift voucher sales are recorded in December and 16% are in November, that's a large portion of your annual gift voucher revenue earned in just two months.
So, why wait?
Selling gift vouchers allows customers to purchase an experience for themselves and their loved ones, thereby increasing your chances of new and repeat customers. There's no downside to enabling gift voucher sales.
Staff scheduling & resource management
If you're an adventure or activity provider, it can be particularly difficult to keep track of your schedules, ensuring you have the staff available to cover every time slot and making sure you don't accidentally overbook customers when you only have a certain amount of equipment available.
This is where an automated booking system is vital to your success and minimising general admin responsibilities. Look out for ticketing systems that have staff scheduling and resource management capabilities as this will drastically reduce your admin responsibilities.
Resource management allows you to record the number of equipment your business has, alongside your ticket types, so every time a customer makes a booking the system will know exactly how many resources you have available and you won't have to worry about overbookings based on equipment availability again.
Similarly, staff scheduling tools allow you to assign staff members to a particular time slot so you always know your activities, tours and events are fully staffed.
Reporting
Your booking systems reporting analytics is the most powerful tool at your disposal, it tells you how your business is performing and gives insights into organisational and financial health. Reporting also tells you which ticket types are your most profitable, total number of repeat customers and how much revenue has been generated from gift voucher sales.
A simple, easy-to-use and detailed reporting dashboard is non negotiable.
Point of Sale
Whilst online bookings are the future, it should be noted that there are still many types of people who will take a chance at visiting a place and booking an experience without ever visiting the website.
Therefore, being able to successfully accept payments in-person and have that information recorded in your booking system can be essential and it makes reporting on business performance much easier.
Channel manager & partner distribution network
An important part of any leisure and tourism business is the ability to reach a wider audience and increase sales. The booking system you use should give you the ability to share your ticket listings on other major websites.
With a feature like channel manager, this means you'll have the option to share your events, activities and tours on a number of different online travel agent platforms such as TripAdvisor, Expedia and GetYourGuide to help increase your online visibility and sell more tickets, thereby increasing your revenue.
Customer service
Whilst this may not feel like a must-have feature, knowing you have access to a specialist team who can help you utilise your ticketing system to its fullest potential is an invaluable addition that is often overlooked.
Many booking system providers mention customer support without really supporting their clientele. With Beyonk, our clients are our biggest priority, we're dedicated to making an impact on your business. That's why every Beyonk client gets a dedicated customer support agent who regularly checks in and is available 24/7 should you need urgent out of office hours care.
Get started with your online booking journey today by signing up to Beyonk for free. Start customising your event, tour or activity ticket listings to suit your business now.