Outdoor Activities In South Wales
Looking for outdoor activities near you? Being in the UK, we're blessed with natural resources to explore from stunning mountain ranges, vast lakes or rugged coastlines, the UK has it all. Or if you just want to explore outdoor activities at your local activity or watersport centre there's over 1000 to pick from across the UK. Here's some ideas of activities you can do near you, with detailed guides for each one and how to get involved.
Walking and Hiking Near You
With 15 National Parks and 46 Areas Of Outstanding Natural Beauty (AONB), thousands of kilometres of coastline and hundreds of forests and parks - the UK has a vast wealth of places to walk, hike, hill walk or mountaineer. See more Walking in UK
Cycling and Biking
Whilst mountains and forest provide great opportunities for mountain biking, there's a wealth of great routes for cycling on road too. From the stunning coastal Cornish paths, to the remote Scottish highlands, explore more for Cycling in UK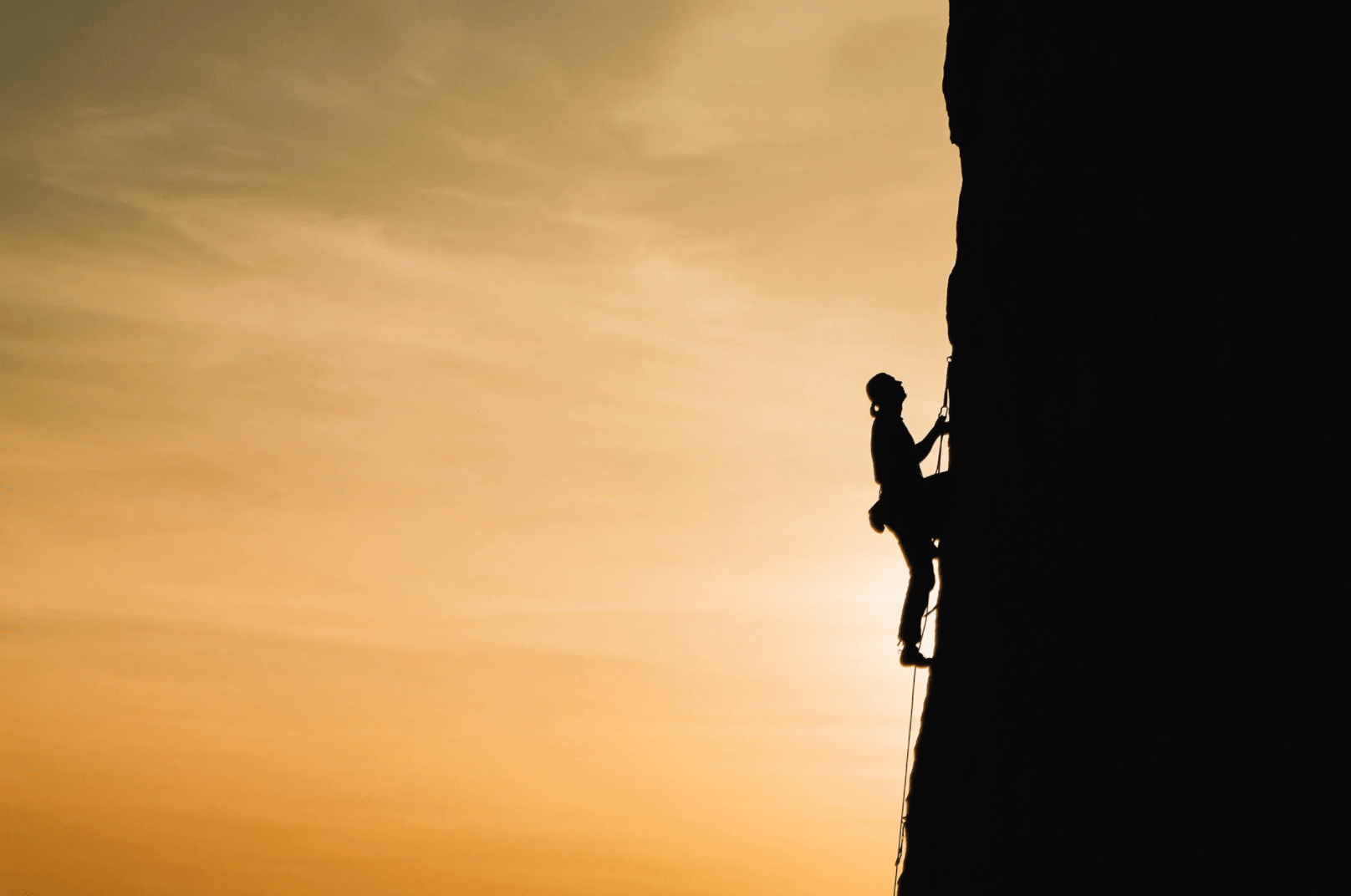 Climbing
The UK has thousands of rock faces to explore, with some locations you'd expect from more exotic locations. Climb on the cliffs of Portland and have stunning ocean views. Climb in the Lake District for breath-taking views of the mountain ranges. Alternatively, find your local outdoor climbing location and easily try it out and get your sense of adventure. Explore a wealth of rock climbing in UK
Bushcraft
With hundreds of forests and areas to practice bushcraft, this is a great all round family activity. Learn how to make fires, cook food and make shelter. Explore Bushcraft course in UK
Water sports near you
There's a watersport for everyone. Depending if you want a workout, want to relax and explore, or just have a great time. The UK is the place to do it. With over 40,000 lakes in the UK, over 200,000 km of waterways and 12,000km of coastline, there's a huge amount of choice on where to get involved. Explore more Water Sports Near You
Kayaking and Canoeing
The most popular watersports, kayaking and canoeing are the gold standard of how to experience the waterways of Britain. Canoes and Kayaks are a great way to explore the UK, and see everything from a different perspective. Get up close and personal with wildlife, have stability (in most boats) and learn skills. See more Canoeing and Kayaking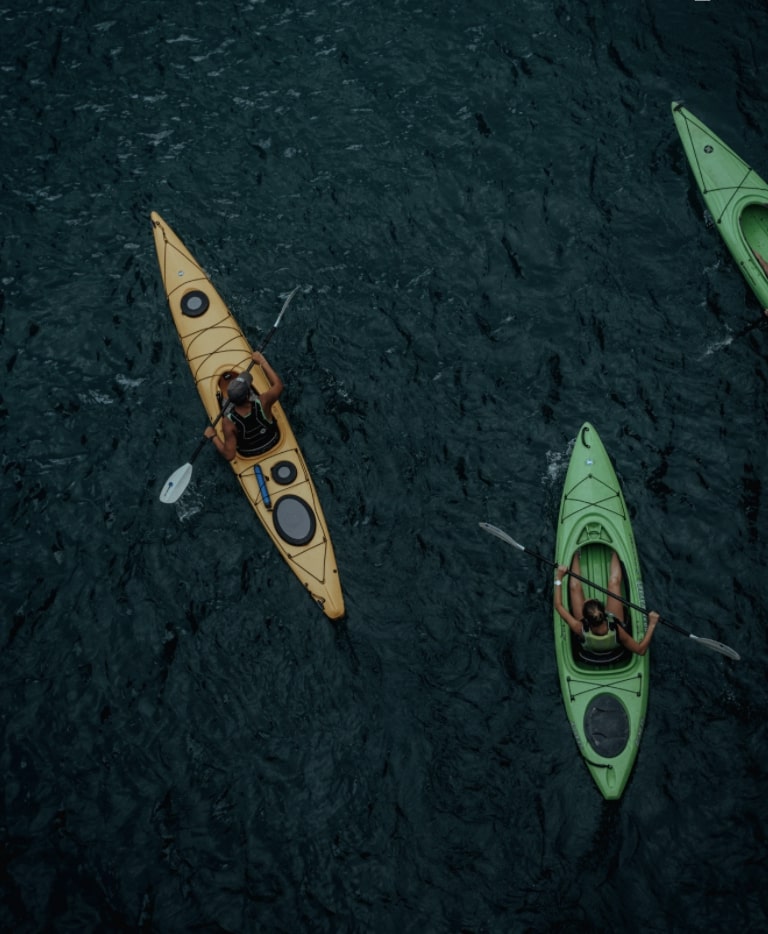 Stand Up Paddle Boarding
Stand Up Paddle Boarding is one of the fastest growing water sports across the World right now, and it's easy to see why. It's one of the quietest and most relaxing ways to travel across water and to explore, meaning you can get incredibly close up to wildlife without scaring it away. You can either sit down or stand up, meaning it's comfortable. And because they're so big, they're often very stable, so it's possible to go out without getting wet. In fact, they're so stable many people have taken to Paddle board Yoga and even paddle boarding with dogs. See more Stand up Paddle Boarding Near You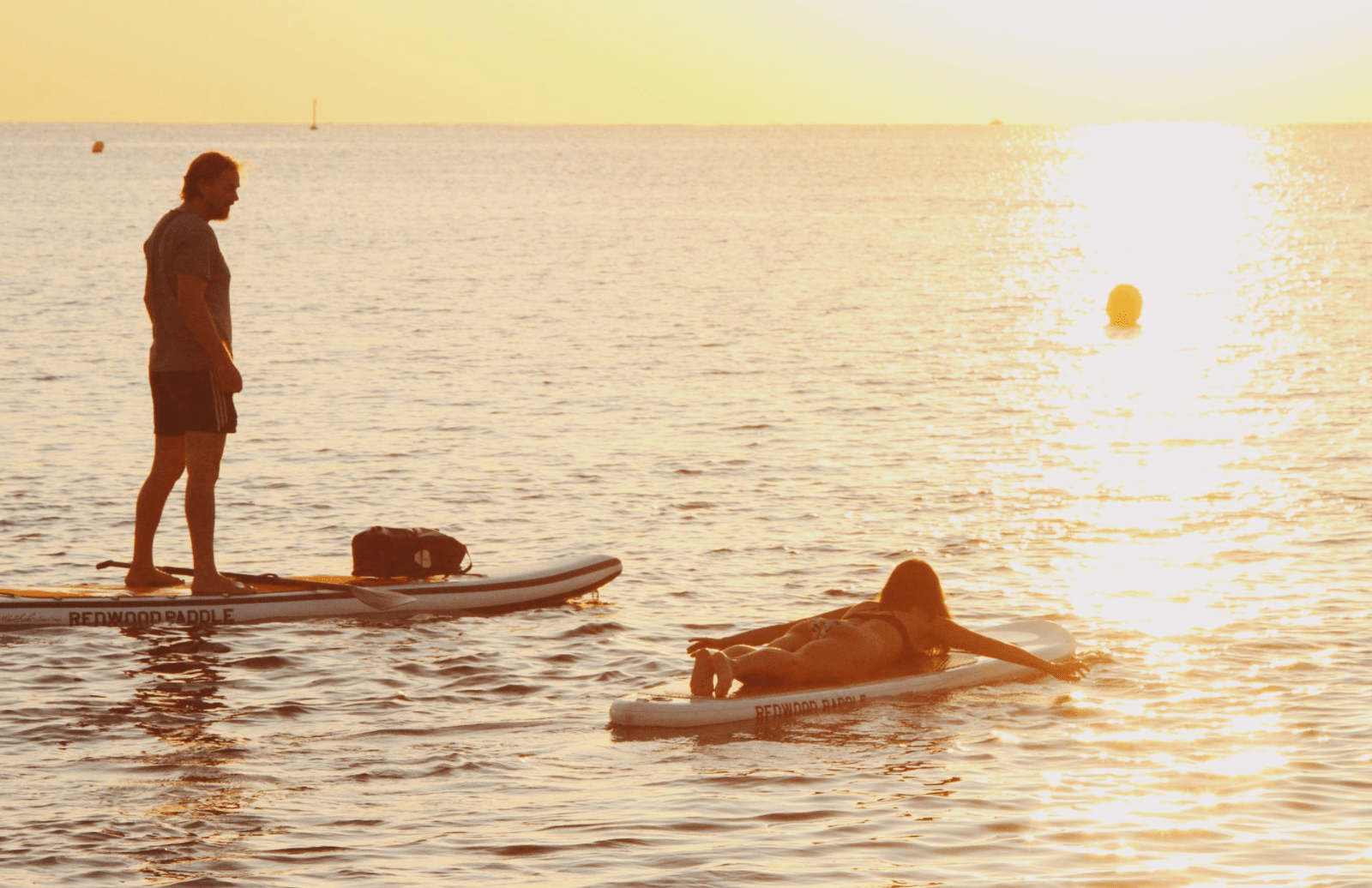 Surfing
Surfings a great way to make the most of the coast in the UK. With over 12,000km of coastline, there's a wealth of surfing spots in the UK for all levels of surfer. Head down to Cornwall known as the capital of surfing in England, or up to North Yorkshire or even to Scotland, with the Outer Hebrides or Thurso East. Either rent a board and wetsuit, or book in with our experience days to pick up new skills and become a surfer pro in no time! See more Surfing Near You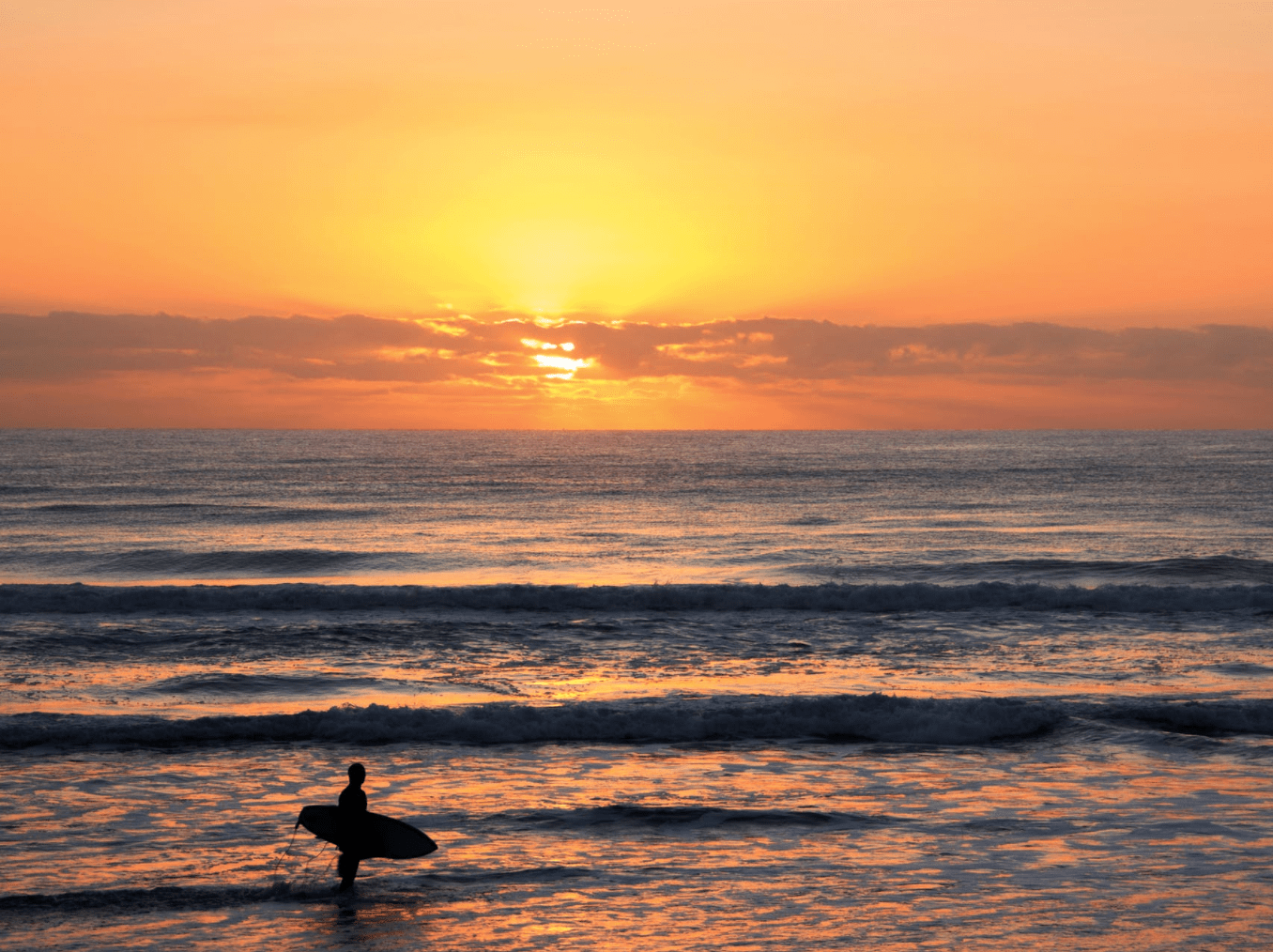 The Best Adventure Weekend Getaways
At Beyonk, we're passionate about showing off the best of the UK. We've rounded up our best Adventure Weekend Getaways that are mostly instantly bookable, or you can enquire to book. They're all led by passionate providers who take care of all the logistics, routes, planning and equipment, so all you have to do is turn up and have a great time. Search through our listings for your next adventure weekend getaway and find your next story to tell your friends for years to come. You'll be with great people and doing the best activities in the most stunning locations.
Outdoor Activities for Kids and Toddlers
Getting kids outdoors is vital to mental and physical health. What can sometimes seem daunting to parents, it doesn't have to be anymore. Facilities have improved vastly across many places. What's important is to stay stocked up with all necessary supplies and never be too far away from facilities. Search for Suitable for families in our listing page and you'll find all activities that providers have suggested are suitable for kids. If you're looking for other alternatives for your kids, check out the National Trust Outdoor Spaces, Forestry England and search for your local AONB.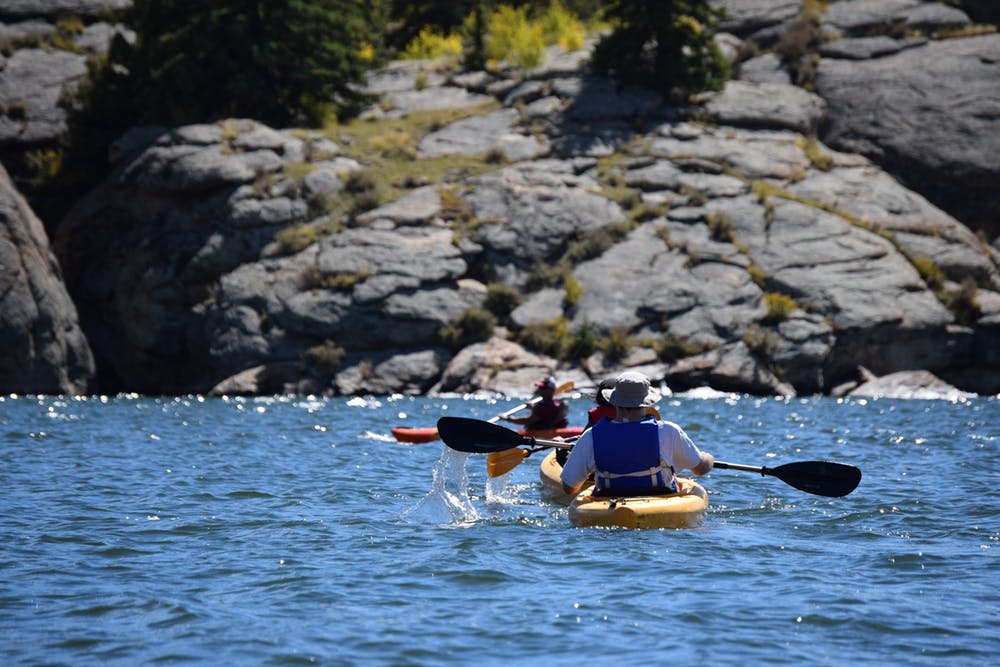 Outdoor Activities for Adults
Beyonk is the home to finding outdoor activities to do. Simply search through our listing page to explore your local outdoor activity for adults! Rock climbing is often a sport we try out in school which many adults are returning back to. It's becoming ever more popular as a great way to get fit, see the best of the UK and gain a strong community of like-minded people. There's a wealth of kayaking, canoeing, paddleboarding and other Watersports opportunities nearby and a wealth of adventure activity weekends to choose from. If you're after something more specifically, drop us a message and we'll scout it out for you.
Extreme Outdoor Activities UK
Want to find your next challenge? Use our filters to search for 'Tough' in effort level. This'll give you some of the most extreme outdoor activities in the UK. From the Welsh 3000 - hiking 15 peaks above 300 foot in 24 hours to the Yorkshire 3 Peak Challenge, hiking over a marathon and 3 peaks. There's plenty of tough challenges to get involved with.
Other searches