What to Do Once You've Created the Perfect Products
So you've uploaded your experiences to Beyonk... Great, but now what? Read on to learn how best to optimise your online operations to minimise admin and maximise booking potential…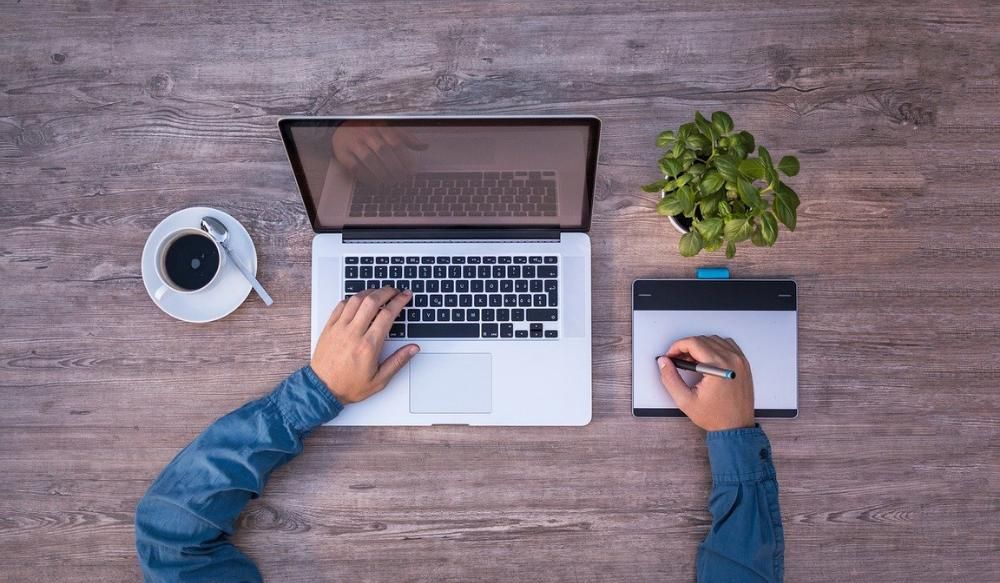 What to Do Once You've Created the Perfect Products | Beyonk Blog
So you've uploaded your experiences to Beyonk... Great, but now what? Read on to learn how best to optimise your online operations to minimise admin and maximise booking potential…
So you've uploaded your experiences to Beyonk... Great, but now what?
Read on to learn how best to optimise your online operations to minimise admin and maximise booking potential…
Get set up for online booking
60% of bookings happen outside of office hours. Use our booking software to cater for all these customers when you're not around and streamline your admin. See 
options here.
Become a booking partner
Using our booking software gives you priority listings in the Beyonk (and our distribution partners') marketplace for greater visibility, plus you'll get priority on press, PR, partnership and influencer opportunities helping you to sell more.
Invest in some good pictures
A picture tells a thousand words or so they say, but it also definitely sells trips! If you've a good camera it's worth taking a bit of time on some of your next sessions or trips to set up nice pictures, or invite a few friends or family on a session to spend some time getting it right. Preferably be flexible and wait for a sunny day! A professional photographer may feel quite expensive, but the images you then have a will last many years and be a huge help in selling your product.
Publish your experiences far and wide
Make sure to submit your experiences to the marketplace. As time goes on the Beyonk distribution network of tourist boards, national parks and accommodation platforms is growing, putting your experiences in front of more and more high-intent customers.
Invite your customers
Let your customers know you're taking online bookings. Share your booking portal or your website booking page and let them know how they can book with you. Import your customers to your dashboard so you can manage their bookings easily and automate notifications.
Add your booking to Facebook and Instagram
Get your experiences across more channels. Show customers how they can easily book with you directly from Facebook and Instagram.
Add booking to your partners websites
The booking integration options aren't just for your own website. By sharing these with your partners such as your local hotel, they can have direct booking through their own website of your activities. Great for them to be able to give their own customers more reasons to book in the first place, and good for you too of course. The more channels you can get your experiences, the better! Want to offer solutions to your partners but not sure how? Let us know and we'll show you how others have done it.
Co-marketing campaigns
Now you're set up with our booking software and have shared it on as many channels as possible, let's start promoting across channels. Look through our blogs and send us a note if you have any content to add, or if you want a link from any of them. Write one for us, or we'll write one for you. Let's together work to grow visibility online.
Try a discount, but don't forget the scarcity!
To promote booking of your activities, offer a discount. With 10% off, you've given customers a reason to book. Just make sure you give them a reason on why to book NOW. By putting in a limitation such as book within the next 2 weeks, or for the first 10 customers, you'll give customers a greater reason to book right now, rather than keep putting it off!
Team up to launch a new product for a new audience
Launching products suitable for specific audiences can be a great way to drive engagement and reach new customers. Try offering yoga as part of your experience and partner with the local yoga club. Or Kayaking and pull in the local kayaking club. Or maybe a 'luxury' activity break and team up with a high-end local hotel. It's quick and easy to knock up new experiences and a great way to test markets and see what works.
Send an email update to customers
Send an email update all your old customers you may not have spoken to for some while. See how you can get them involved again! With your professional looking booking portal, your offering is optimised to get people excited and drive bookings and what better way than engaging those who have already had a great time with you!
Advertise your trips
If you have great video content, try advertising on social media to get more customers. If done correctly, it can be a way to radically grow your business. Consider engaging an expert to help you. If your activity is searched regularly on Google, then advertising through Google can be a quick win to reach customers actively searching for what you offer.
Run a competition
Try offering a trip for free as part of a competition of 'like and share' or answer questions correctly. Share your competition with Beyonk and get greater exposure as we share across our channels!
Provide a taster course
Offering a free taster course to a local club or community can be a great way to reach new customers who may already be interested in what you offer! Again, share it with Beyonk and we'll offer it up to the network to drive greater visibility.
Any other ideas?
We're not just a booking system, but your partners. We want to help how we can. So if you have ideas on how you can generate more business and you want us to help, then we'd be happy to do so. Get in touch and we'll always be happy to help.