Explore some of the best UK attractions below…
Immerse yourself in the world of Harry Potter and see how the iconic films were made, with real sets, props and costumes which were saved for the purpose of fans.
Take a spooky walk through the Forbidden Forest, enjoy a refreshing butter beer and take a stroll through the iconic Diagon Alley. Don't forget to snap a photo by the Hogwarts train or create your own special animated video flying on a broomstick.
There is so much to enjoy here with a huge selection of official merchandise available to buy and take home with you!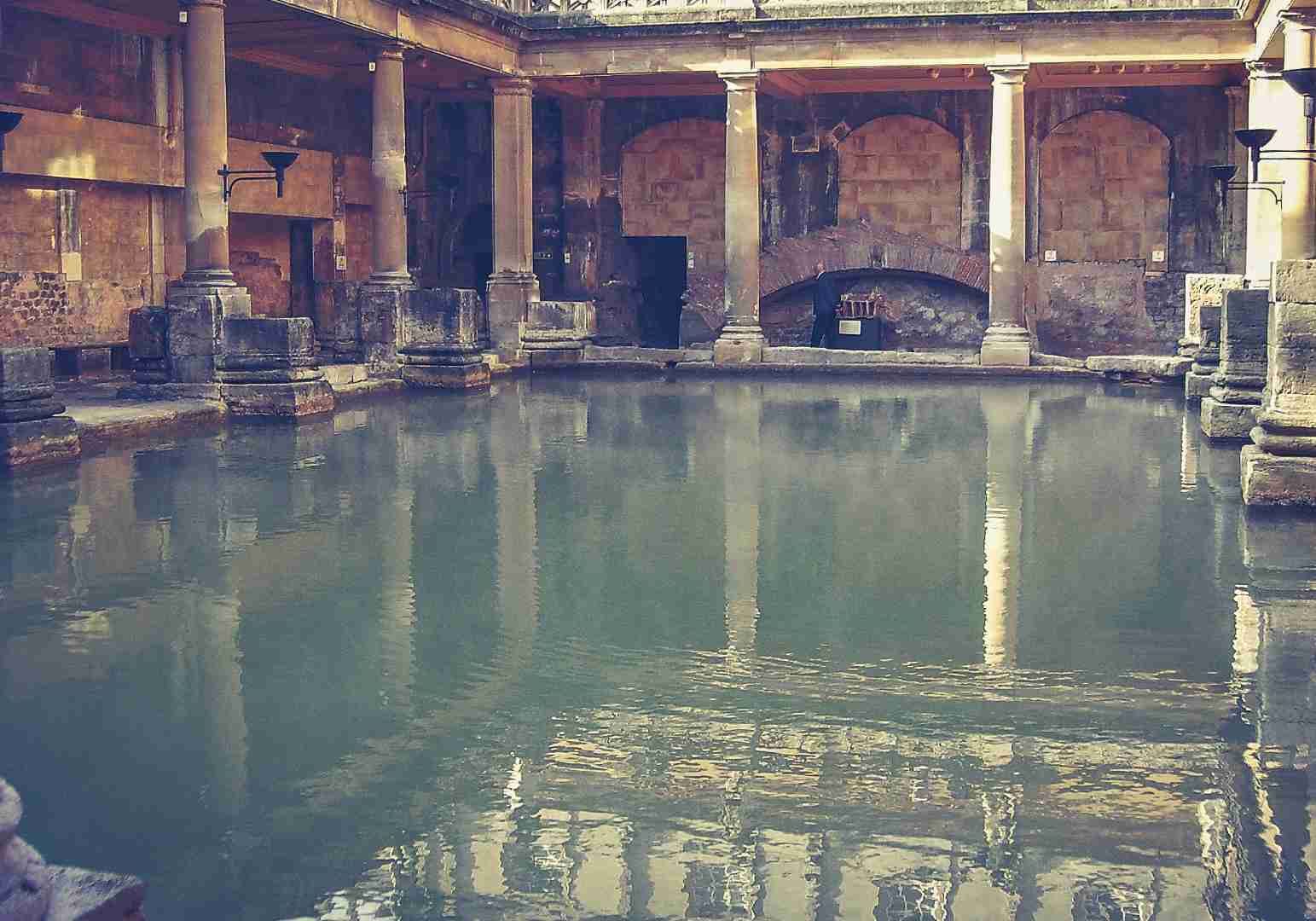 2,000 years of history are waiting for you at this historic attraction, which is considered to be one of the finest landmarks in Europe.
The Roman Baths are well-preserved bathing facilities that were used during the Roman era until the 5th century and are known to receive more than 1.3 million visitors annually. The Baths were built on the site of Britain's only hot spring which still flows with natural hot water today.
Inside this attraction, you'll find thousands of archaeological artefacts, costumed characters which bring the past to life and award-winning audioguides in 12 languages.
You can even grab some lunch in the 18th century Pump Room. This is not one to be missed!
Hemsley Conservation Centre is a small zoo located in Kent and houses over 40 different species of animals. Learn all you can about these exotic animals, from lemurs and meerkats to toucans and tortoises.
Get up close and personal with the birdlife, you can even have the chance to feed them. This conservation is a real hidden gem and is a must-see for any visitors to Kent.
One of the best parts of the grounds is the wrought iron arbour named 'Birdcage', which was built by the well known ironsmith Robert Blakewell for £120.
Take a tour of the stunning Yew Tunnel which was planted in 1710 by Thomas Coke, or visit the Wishing Well and  the Muniment Room. A walk through these beautifully landscaped gardens will bring you closer to nature.
There's also an onsite tearoom for those looking to make the most of their day.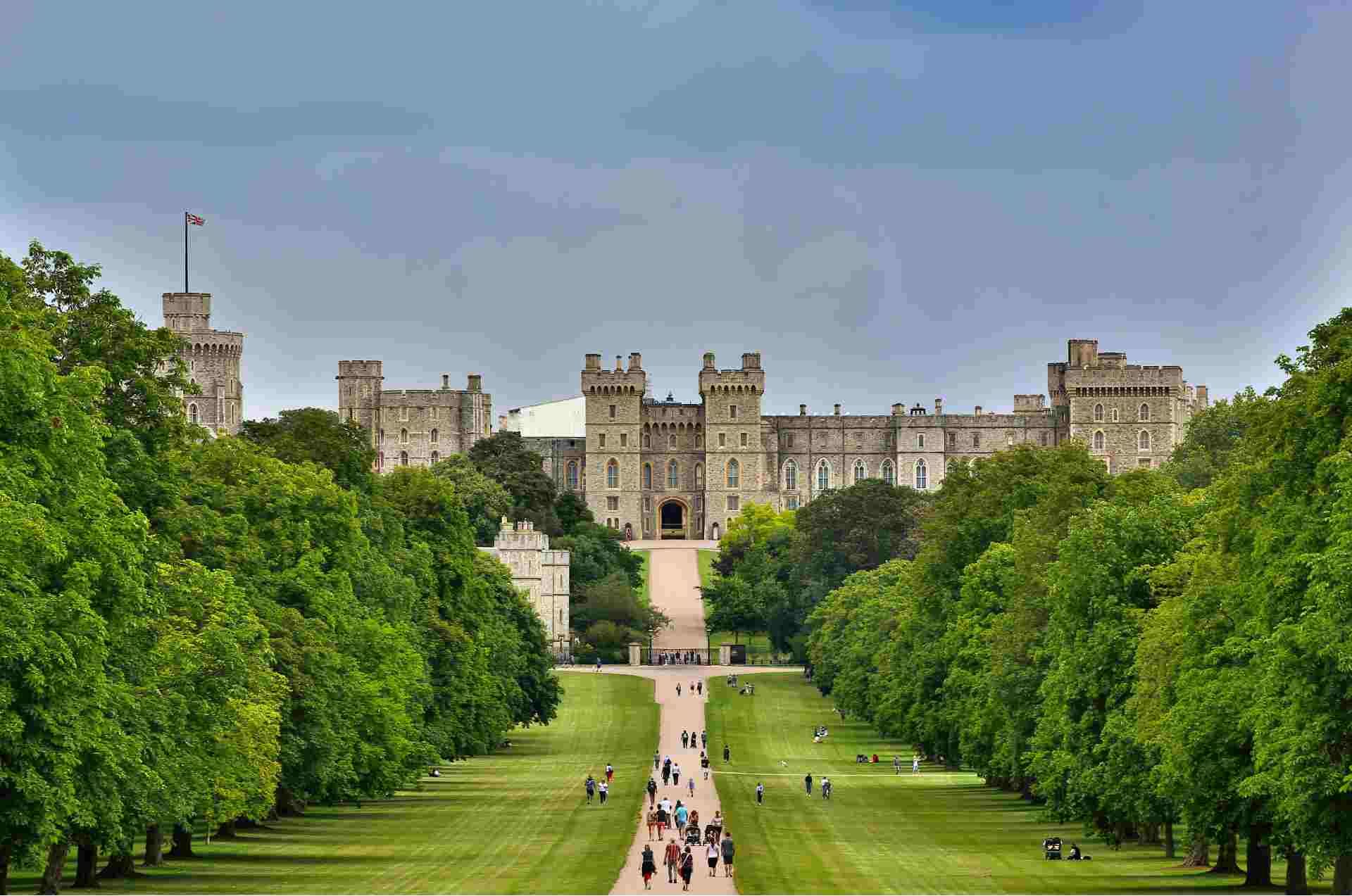 Founded by William the Conqueror, this castle is home to over 1,000 years of royal history and dates back to the 11th century. It is the oldest and largest occupied castle in the world and has since been the home of 39 monarchs.
See how the royals live with an exclusive look into state apartments, treasures of the castle and Queen Mary's doll house, an early 20th century staple.
With outdoor play equipment, plenty of farm animals to meet and feed and a huge range of on-site activities you and your little ones will never forget.
Don't miss out on the trampolines, splash pool and boating lake you'll find on-site.
Get ready for the experience of a lifetime. No trip to Cornwall is complete without stopping by the Eden Project.
Opened in 2001, this garden can be found under large tropical biomes roughly the size of 30 football pitches. A visit here will bring you closer to nature and the exotic plant life from around the world, some of which can only be found in Eden.
Not only will you be fascinated by the beauty that surrounds you, but there's a lot to learn about where tea, rubber and sugar comes from.
Step into the world's largest rainforest in captivity and discover more about sustainable living. It's the perfect retreat for families, even your four legged friend can join the tour!
With stunning panoramic views across North Wales and the Irish Sea, it's easy to see why this scramble is so popular.