The best booking system for nightlife events
Access to powerful booking solutions for nightlife events when you choose Beyonk as your booking system provider. With industry-low fees and unrivalled support.
Un parcours de réservation unique sur le marché qui permet de passer à la caisse 70 % plus rapidement

Disponibilité des réservations en temps réel

Plateforme mobile entièrement optimisée

Des analyses et des informations robustes sur les données
Utilisez le formulaire pour prendre rendez-vous avec l'un de nos experts et découvrir comment nous pouvons simplifier vos opérations, augmenter les réservations et ravir vos clients.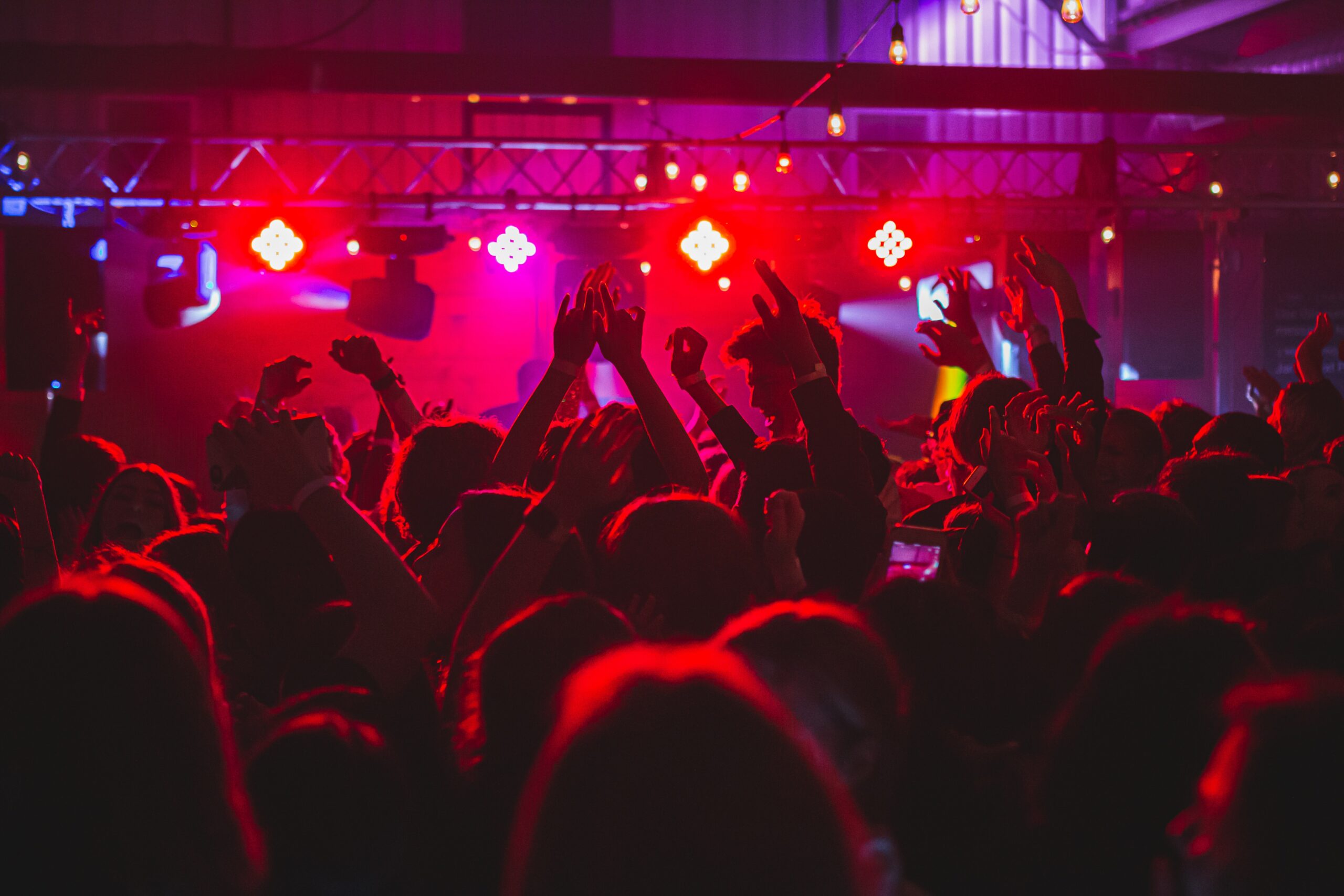 Online ticketing for expeditions
Are you looking for a simple and easy-to-use booking software to manage your nightlife events more efficiently? That's where Beyonk comes in.
Beyonk ensures you maximise ticket sales opportunities for your nightlife events through a rich content and slick booking experience that offers a wealth of opportunities to increase the average order value through cross-sells and up-sells, such as VIP tickets, champagne on arrival and much more.
With Beyonk, you can enable as many of our apps as you'd like for a highly bespoke system to suit your needs, without the complexity that comes with other systems. We've built our software to be as simple and easy-to-use as possible, so no matter your technical ability, you'll have no issue navigating through your Beyonk account, making it easy to run your nighttime events.
We're more than just software, we provide a team of specialists who are just as invested in your success as you are. We proactively monitor your account and help you understand how to drive more bookings and minimise your admin responsibilities using our system.
Beyonk is the ticketing solution that sets you up for success right from the beginning.
Adding our waitlisting feature to your booking schedules allows potential customers to register their interest in a particular event or activity at a certain date and time. We'll email them automatically when a booking has been cancelled so they can snap up the remaining spot. You'll never have to worry about missing a sales opportunity again.
Include checkout questions
Do you need to ask customers more information prior to their purchase? Beyonk's sophisticated ticketing tools allow you to set checkout questions that users are required to fill in before a purchase is made. This can help you to understand customer intent from a marketing perspective, for example, asking users how they found out about you and asking them to sign up to your newsletter.
Alternatively, it's a great way to find out beforehand if there are any food allergies you need to cater for. If you're selling wearable merchandise, you might need to ask what size t-shirt they'll need. Whatever the reason you might need checkout questions, Beyonk gives you the functionality you need to create, update and add them to the booking journey.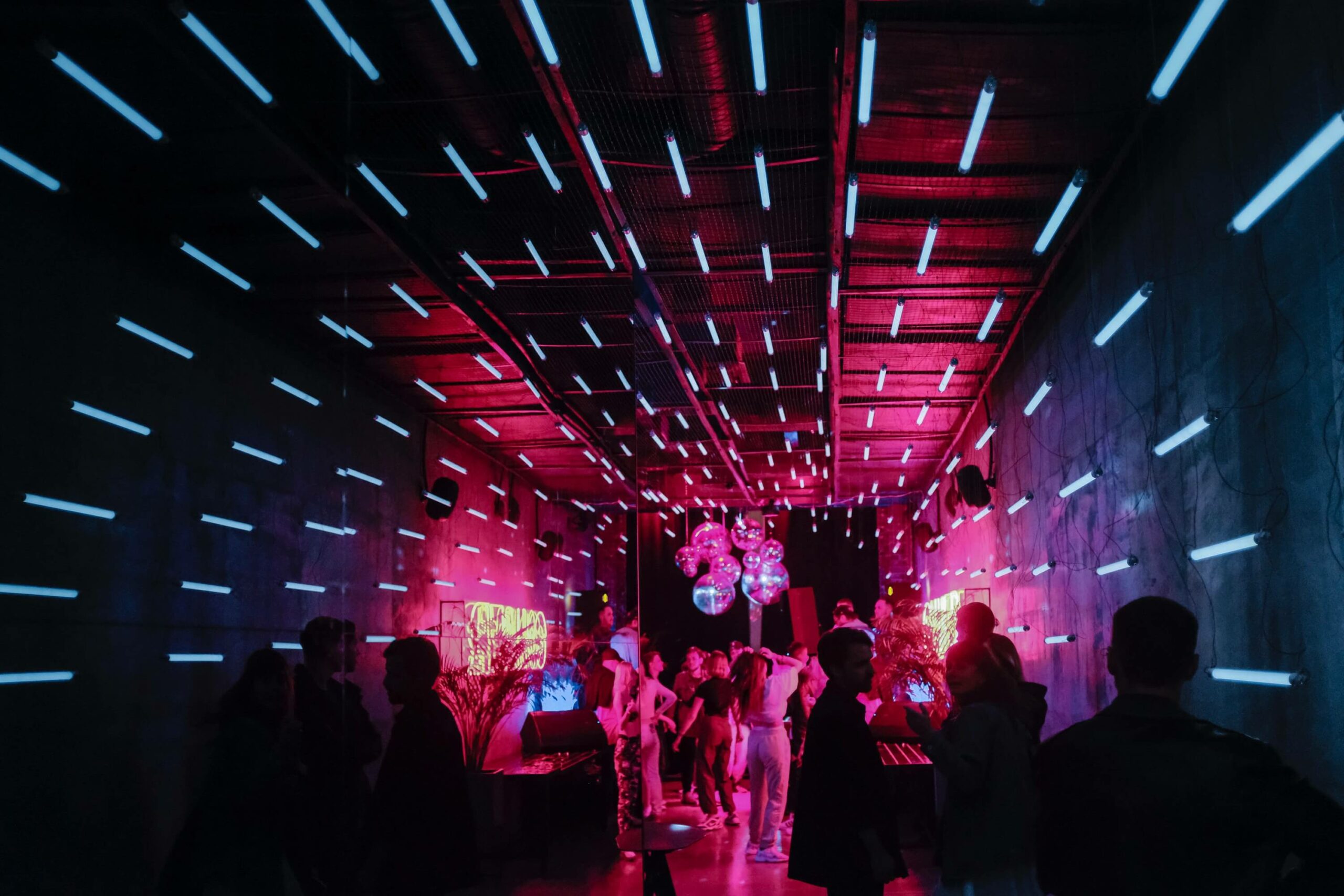 Fonctionnalité du panier d'achat
The one thing consumers love about ecommerce businesses is the ability to add multiple items to your shopping cart and check out in a single purchase. We've created the functionality to allow your customers to add tickets for multiple experiences to their shopping cart, thereby maximising your revenue opportunities without ever having to leave your website. This includes add-ons such, vouchers, affiliate codes and much more.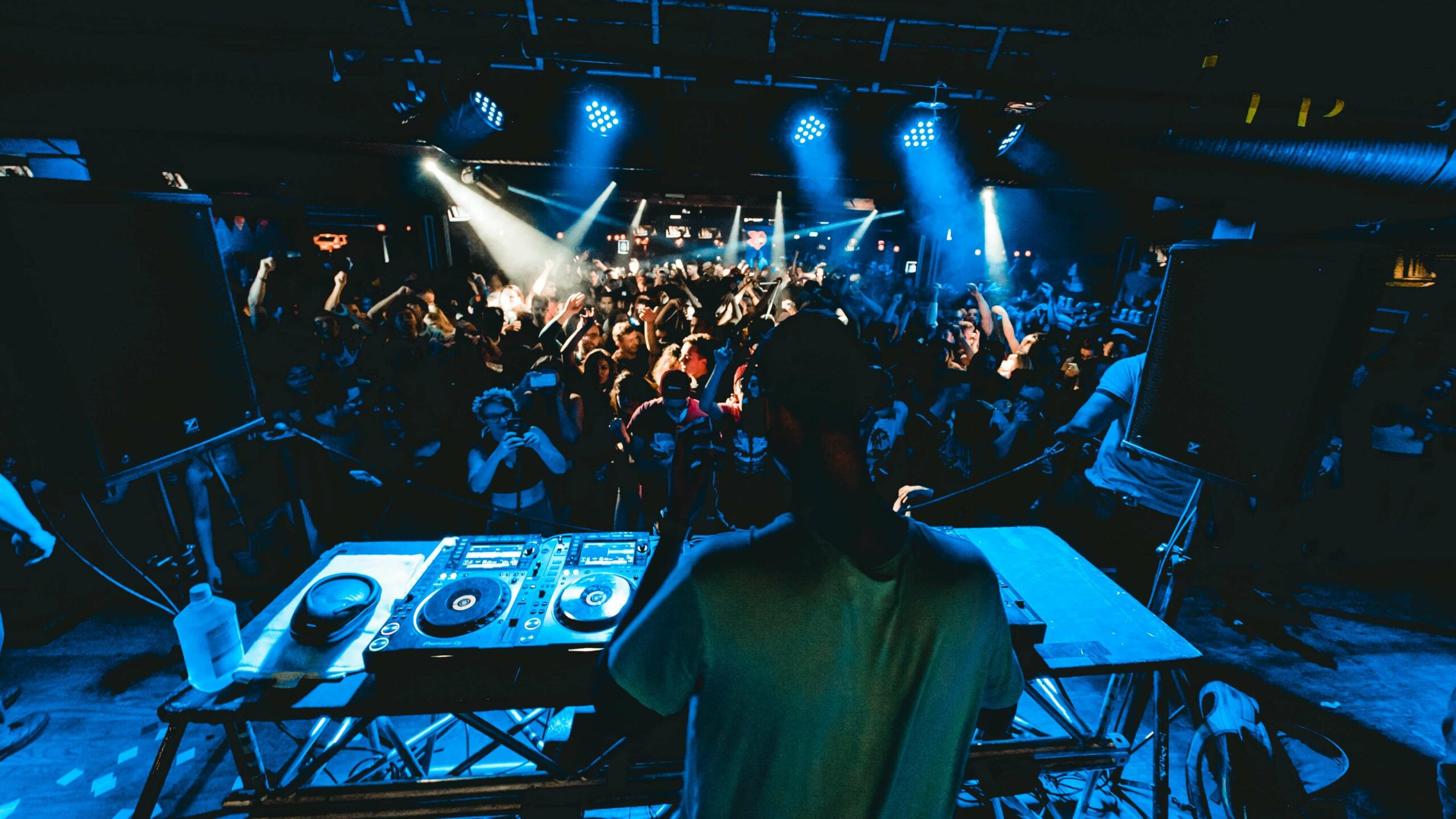 Fonctionnalités de la billetterie
Réservation instantanée ou demandes prépayées
Whether you want our software to process bookings for you, or give you the chance to approve, Beyonk gives you the freedom to choose.
Programmation sur un seul créneau ou sur plusieurs jours
Schedule single or multi-day events seamlessly with Beyonk's easy-to-use ticketing tools.
Fonctionnalité du panier d'achat
Allow customers to buy more than one of your experiences or multiple gift vouchers all at the same time with our shopping cart functionality.
Un soutien à la clientèle inégalé
We pride ourselves on having a stellar customer support team who are available 24/7 should you need us.
Rassembler les questionnaires, les dérogations
Increase business efficiencies when you utilise Beyonk to send your customers digital waivers and questionnaires.
Gestion simple des réservations, annulations et modifications
Need to amend a customer booking quickly? We give you the ability to amend or cancel bookings effortlessly.
With Beyonk, you're not just getting a simple and easy-to-use booking system, you're gaining a whole team of specialists who are just as passionate about your business success as you are.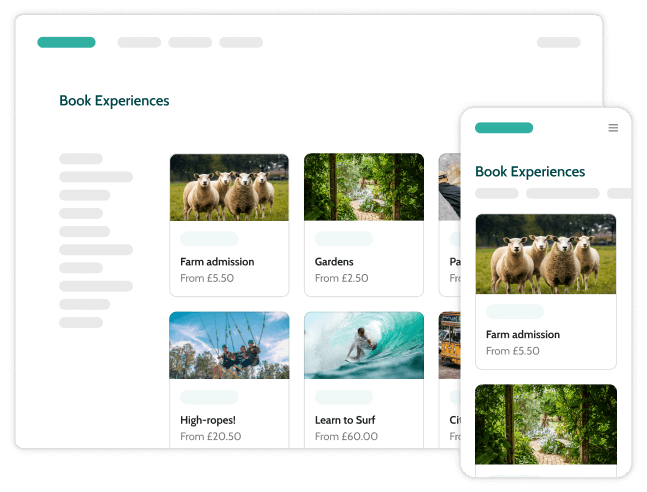 Ce que disent nos clients
Beyonk's system has been perfect combining an attractive front end with good customer useability and excellent back-end functionality.
Simon at Stopham Vineyard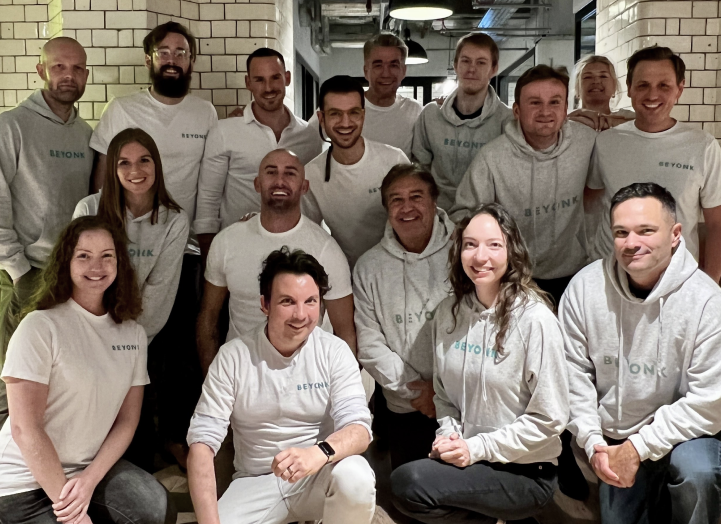 Are you looking for some advice on how to get the most out of your Beyonk ticketing system? You can book a meeting with our solutions team to ask us any questions and we'll provide you with a live demonstration of our software.
Réserver une démonstration
Your journey to easier and more powerful solutions starts here
Try for free with quick sign-up & no obligations