The booking system for comedy clubs
Maximise ticket sales and reduce administrative duties with the help of Beyonk's simple, yet powerful booking software for comedy clubs. Unrivalled support.
Un parcours de réservation unique sur le marché qui permet de passer à la caisse 70 % plus rapidement

Disponibilité des réservations en temps réel

Plateforme mobile entièrement optimisée

Des analyses et des informations robustes sur les données
Utilisez le formulaire pour prendre rendez-vous avec l'un de nos experts et découvrir comment nous pouvons simplifier vos opérations, augmenter les réservations et ravir vos clients.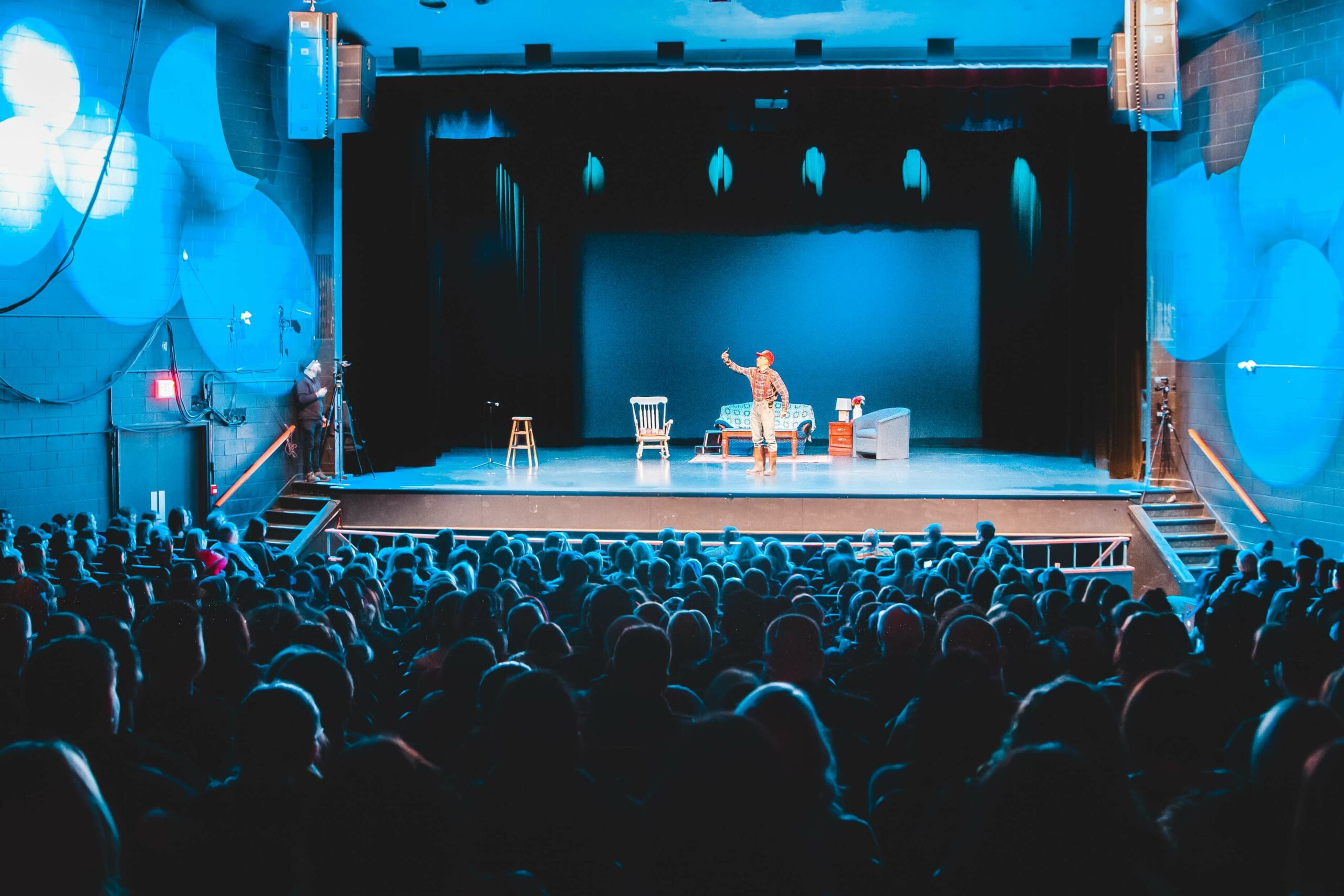 Online ticketing for comedy clubs
Say goodbye to laughably bad, old and clunky booking systems! (see what we did there?) Beyonk is leading the way forward for a simple and easy-to-use ticketing solution that powers millions of bookings for leading event providers who want to improve the customer experience and provide the best impression from the beginning.
Choosing Beyonk as your booking system provider opens you up to a whole host of powerful booking features and a team of friendly individuals who are just as invested in your success as you are so that we can collectively deliver as many laughs as possible!
Beyonk gives you the flexibility you need to set up multiple event schedules, with specific time slots. You can also use our staff scheduling tool to assign employees as host of a particular event or time slot and keep track of all staff holidays. This way, you'll always know your events have a host assigned and are able to see when you have to limit schedule or ticket availability due to no staff coverage.
Beyonk is the most flexible and configurable booking solution on the market, providing the tools you need to run your business more efficiently.
Fonctionnalité du panier d'achat
Did you know 76% of people said they preferred experiences over things, yet it's much easier to buy 'things'?
That's because most online stores have a shopping cart included which allows shoppers to add multiple items to their cart and check everything out together.
With Beyonk, you can apply the same functionality to your account, therefore helping to increase bookings and encourage returning customers.
Maximise revenue by upselling, cross selling and gift vouchers
Our system allows you to set add-ons or extras to entice customers to upgrade their experience or purchase multiple experiences in the same check out journey. Add-ons can be as simple as adding lunch to an experience or go further with a premium drinks package. 
You can add as many extras as you like and watch as your ticket sales increase. Gift vouchers are also an excellent way to increase revenue, particularly in the months leading up to Christmas.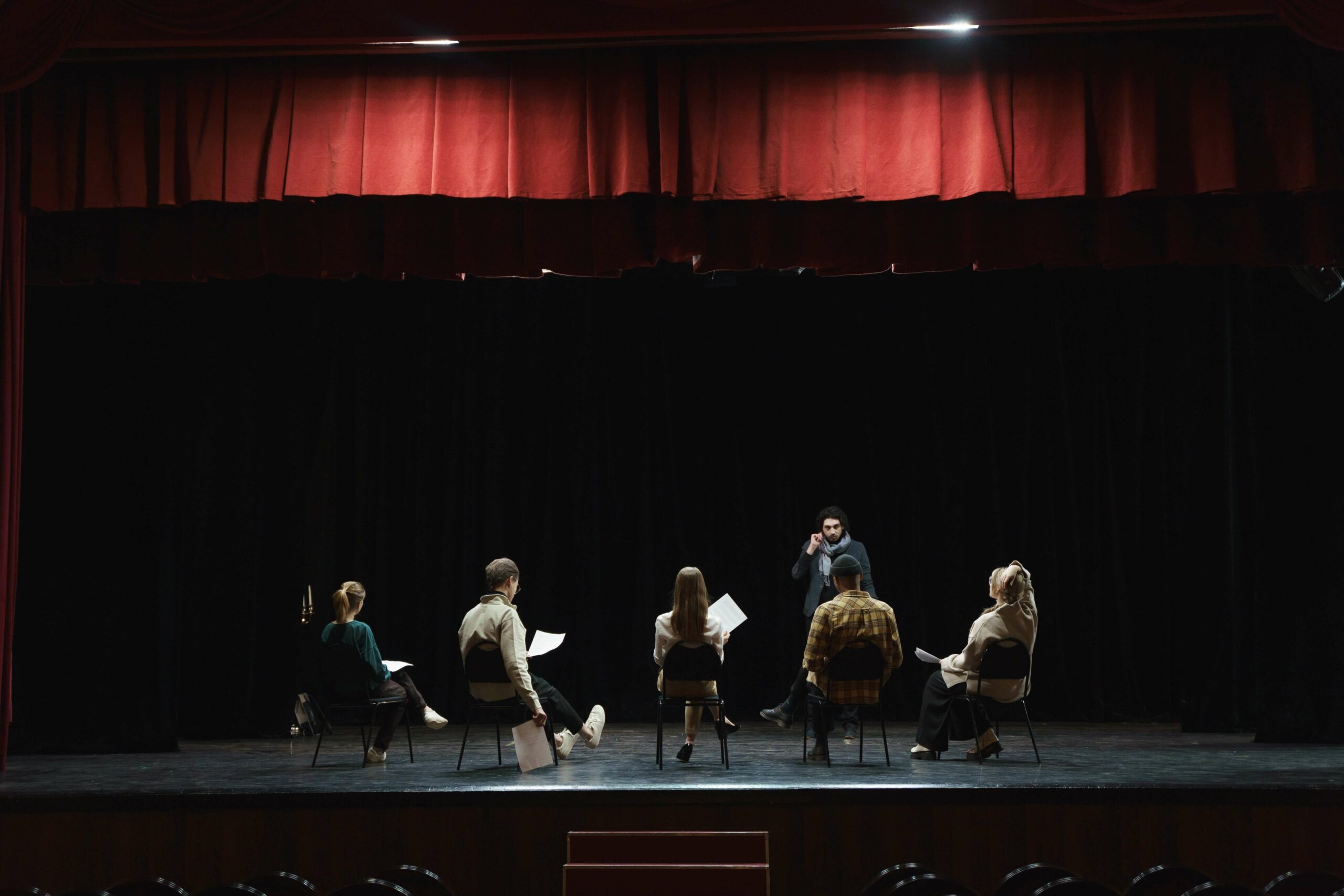 Include checkout questions
With Beyonk, you can define checkout questions for every experience you offer that users are required to fill in prior to making a purchase. Whether you simply want to encourage them to sign up to your newsletter or discover where they found out about your experience, checkout questions are an effective way to collect the information you need.  
Save time and resources ringing customers to ask for t-shirts or food allergies by automating the process.
Pricing rules & memberships
Our pricing rules feature is a powerful tool to help you maximise revenue for every ticket sold and to ensure your time slots are as full to capacity as possible. You can create flexible pricing rules which allow you to charge more for a weekend slot than your weekday slot.
You can also create proximity pricing rules which give users a discount if they book early, for example, at least ninety days in advance. The system will automatically show the correct price based on the conditions you set, so customers will never know the difference, unless you tell them, of course.
Memberships are also a great way to encourage customers to visit you more often throughout the year. With Beyonk, you can easily set up a membership scheme with or without tiers and which provide customers with certain discounts.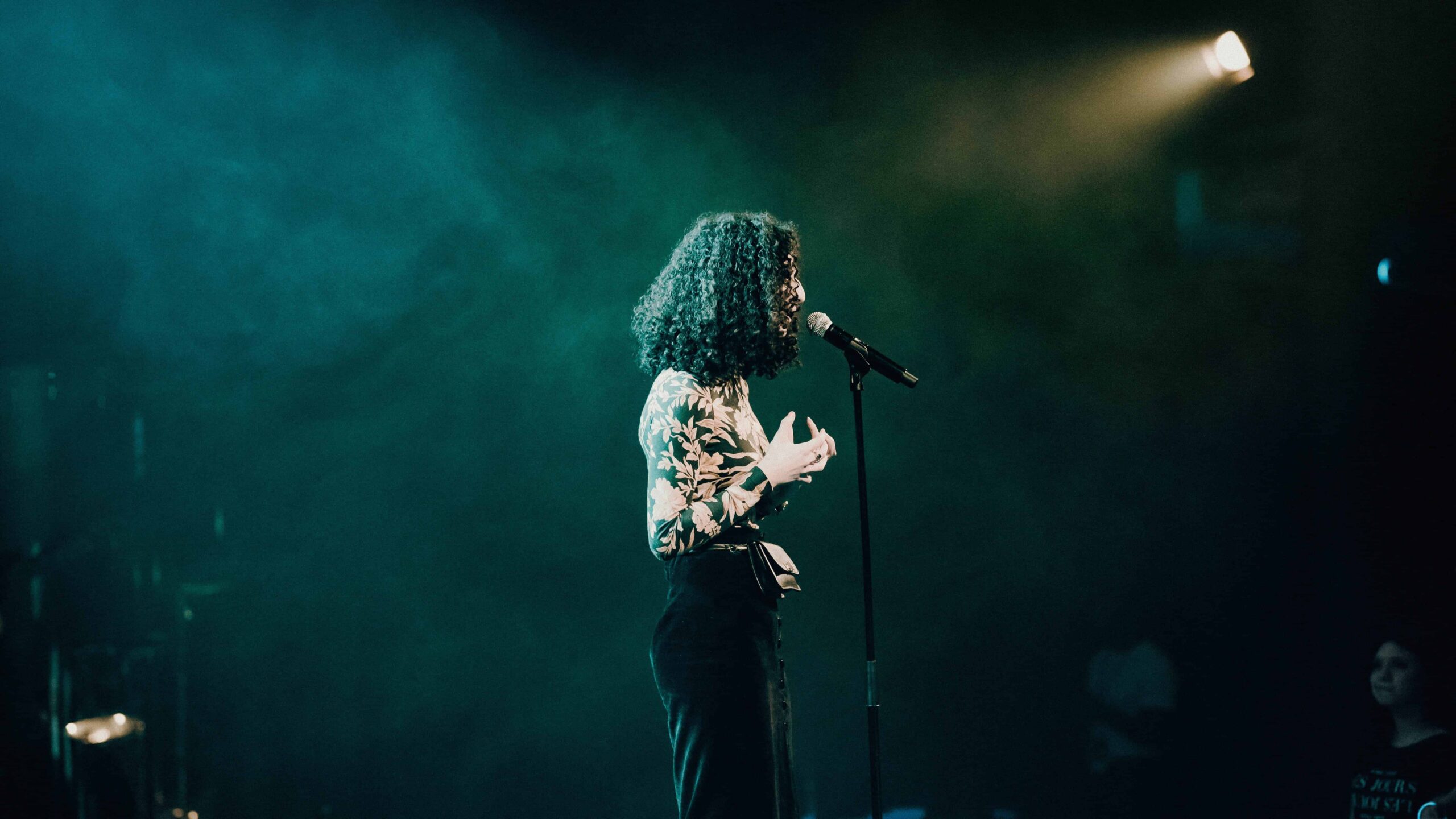 Fonctionnalités de la billetterie
Réservation instantanée ou demandes prépayées
We can give you the freedom you need to add an extra booking approval step to the customer journey should you wish to give final consent.
Un soutien à la clientèle inégalé
Have a question? Our support team is on hand 24/7 to answer your queries.
Fonctionnalité du panier d'achat
Users will interact with brands more when they enable a seamless shopping experience such as a shopping cart.
Programmation sur un seul créneau ou sur plusieurs jours
You can set up single and multi-day schedules simultaneously.
Rassembler les questionnaires, les dérogations
Send digital waivers to customers prior to their arrival and questionnaires can be sent later to gather feedback on their trip.
Gestion simple des réservations, annulations et modifications
Do you need the flexibility to amend, cancel and refund bookings? With Beyonk, you can.
Choosing Beyonk is more than just choosing a booking system provider. We have a team of dedicated specialists who are just as passionate about helping your business grow as you are.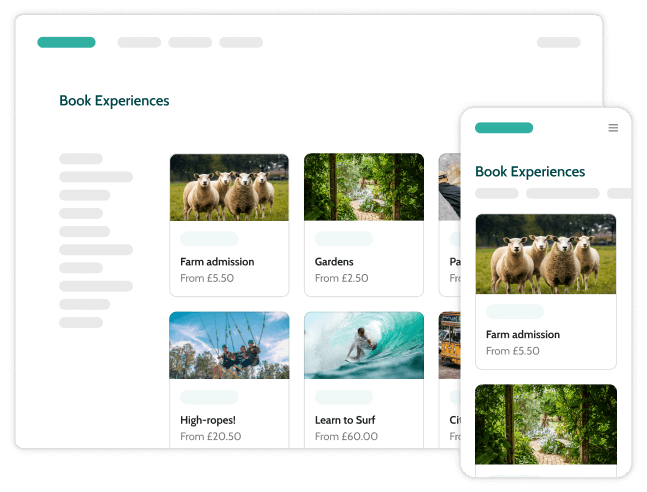 Ce que disent nos clients
Beyonk change la donne en matière de réservation de voyages, toutes les entreprises devraient l'avoir ! Fantastique et si facile à naviguer.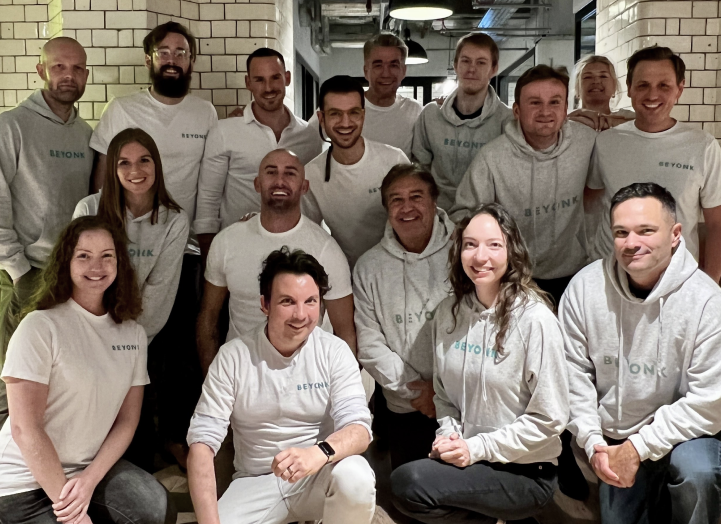 If you would like to learn more about our ticketing features, our solution experts are available to talk you through your options and provide a live demonstration should you wish. Book a free meeting with us today.
Réserver une démonstration
Your journey to easier and more powerful solutions starts here
Try for free with quick sign-up & no obligations