The best ticketing software for schools and university events
Use Beyonk's intuitive ticketing software for schools and university events. Watch your admin reduce with our powerful automated and advanced features.
Un parcours de réservation unique sur le marché qui permet de passer à la caisse 70 % plus rapidement

Disponibilité des réservations en temps réel

Plateforme mobile entièrement optimisée

Des analyses et des informations robustes sur les données
Utilisez le formulaire pour prendre rendez-vous avec l'un de nos experts et découvrir comment nous pouvons simplifier vos opérations, augmenter les réservations et ravir vos clients.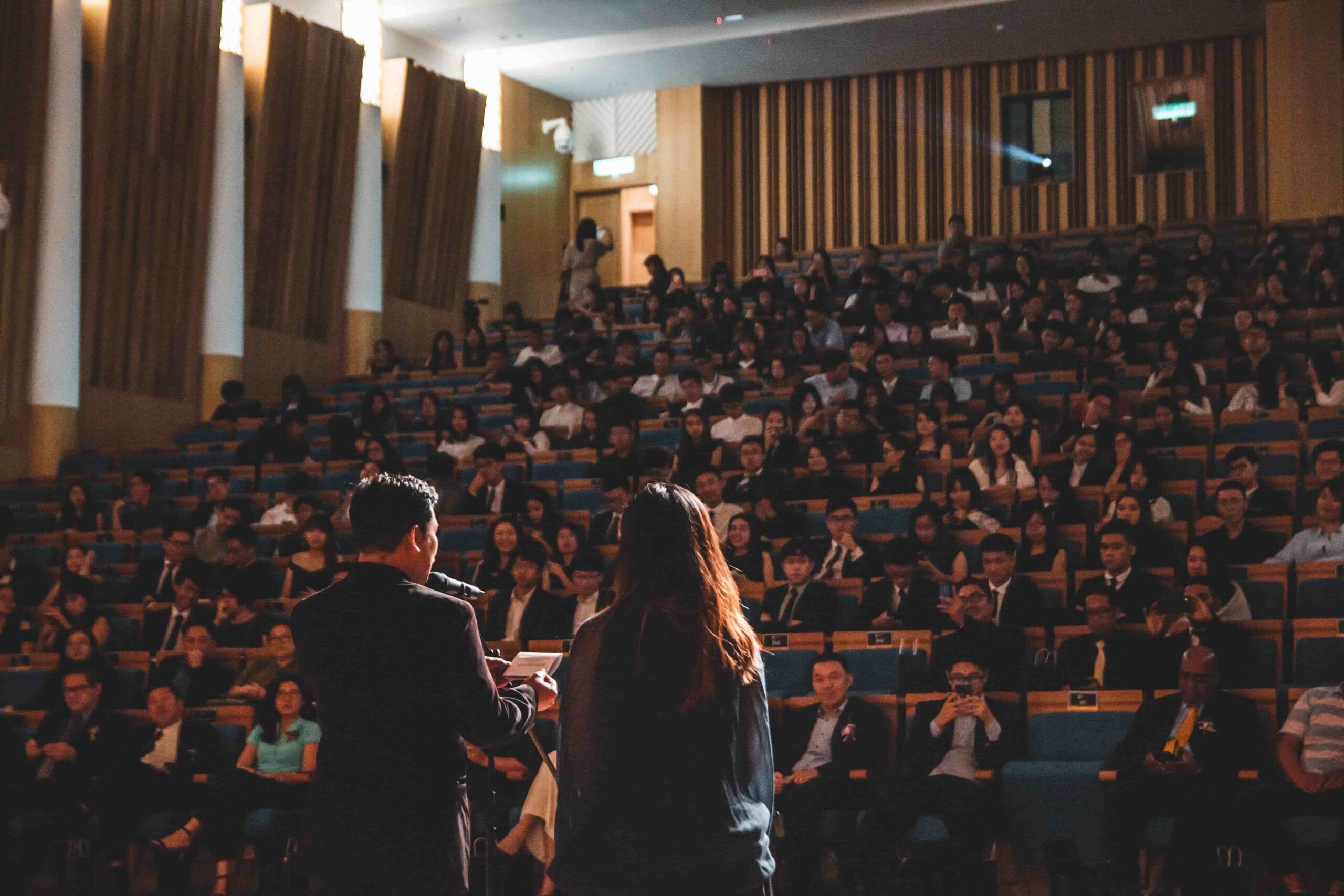 Online ticketing for schools and university events
Are you looking for a booking system that makes organising events simple and effortless? Beyonk is the perfect solution to your ticketing needs as we put usability above all else. With a support team on hand, you'll have all you need to get set up and manage attendees for your collegiate affair.
Create multiple event schedules with ease, include checkout questions to gather further information such as what class or club are you part of and use our reporting tool to analyse how your events are performing. We also have QR code capabilities to check in many visitors at any point and see who actually turned up.
Gestion simple des réservations, annulations et modifications
There's no point choosing a booking system that requires you to pick up the phone every time you need to amend or cancel a customer booking.
This will slow down your productivity and ultimately cause more inconvenience in daily management than having to manually update bookings yourself.
Beyonk's software allows you to amend and cancel bookings in a few short clicks, making business management that much easier and more efficient.
Include checkout questions
When you're selling tickets to your experiences, you may need to acquire additional information from your customers such as a t-shirt size or food allergies. With Beyonk, we enable you to set questions during the checkout process which saves you time having to ring customers to find out these important details. 
Alternatively, checkout questions can be used for your marketing efforts if you want to encourage users to sign up to your newsletter or discover where they found out about your brand.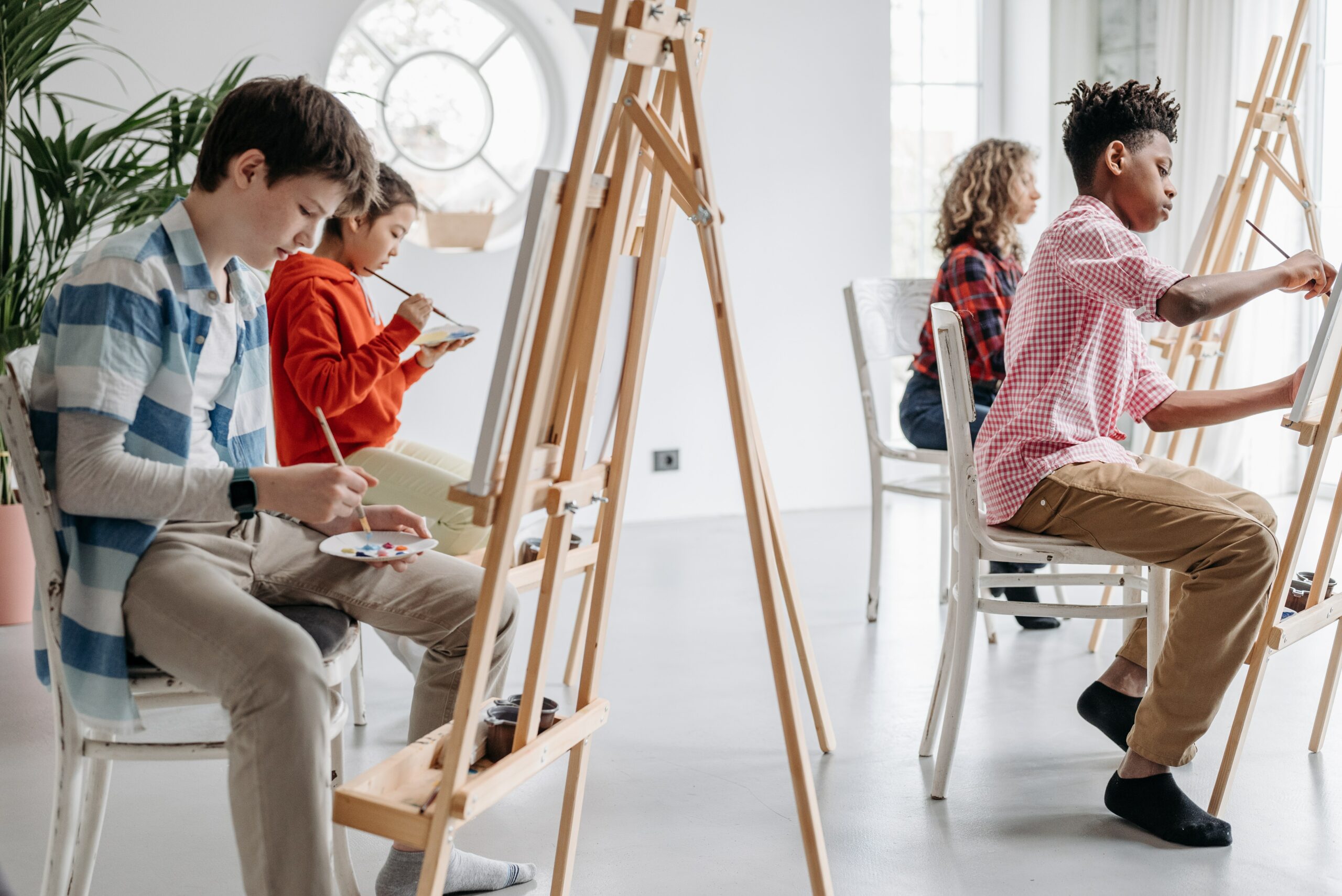 Fonctionnalités de la billetterie
Réservation instantanée ou demandes prépayées
Choose between an instant (guaranteed) booking system or give yourself the flexibility to accept and deny bookings.
Un soutien à la clientèle inégalé
Our unrivalled, proactive customer support is included within our fees.
Fonctionnalité du panier d'achat
Create multiple schedule types effortlessly in your Beyonk account.
Rassembler les questionnaires, les dérogations
Create questionnaires for customers to provide feedback on your experiences.
Gestion simple des réservations, annulations et modifications
We give you the flexibility you need to amend, cancel and refund customer bookings.
Due to Beyonk's simple and optimised booking software, and our approach to helping tourism and leisure businesses thrive, we're growing at hundreds of percent year on year.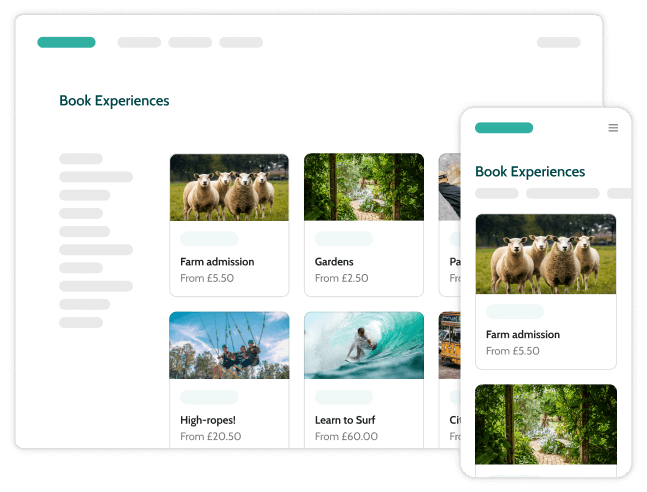 Ce que disent nos clients
Le système de réservation est facilement intégré et la navigation dans le back-end est aisée. Oscar et l'équipe sont toujours disponibles et prennent constamment en compte les commentaires sur la manière d'améliorer le système.
Kieran à Sea Kayak Torbay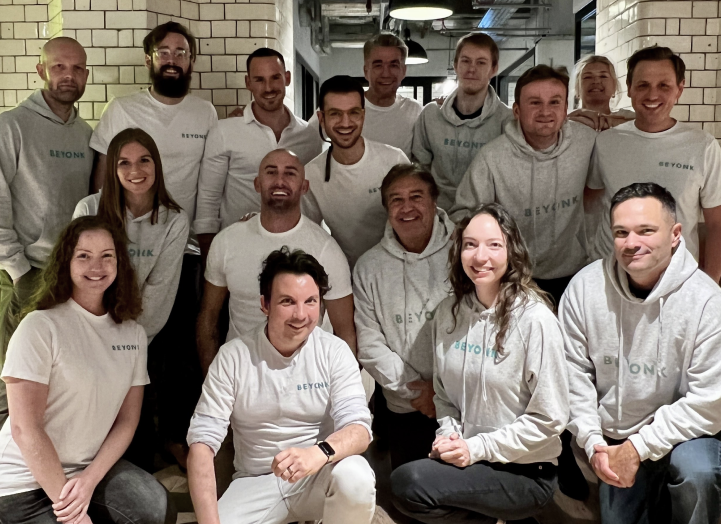 Don't waste time wondering whether Beyonk is a good fit for you. Schedule a meeting with us today to learn more about our booking features and how we can help you achieve your business goals.
Réserver une démonstration
Your journey to easier and more powerful solutions starts here
Try for free with quick sign-up & no obligations