The best ticketing software for historical and heritage attractions
Beyonk is the most flexible and configurable all-in-one ticketing software for historical and heritage attractions. Modern tools and seamless experience.
Un parcours de réservation unique sur le marché qui permet de passer à la caisse 70 % plus rapidement

Disponibilité des réservations en temps réel

Plateforme mobile entièrement optimisée

Des analyses et des informations robustes sur les données
Utilisez le formulaire pour prendre rendez-vous avec l'un de nos experts et découvrir comment nous pouvons simplifier vos opérations, augmenter les réservations et ravir vos clients.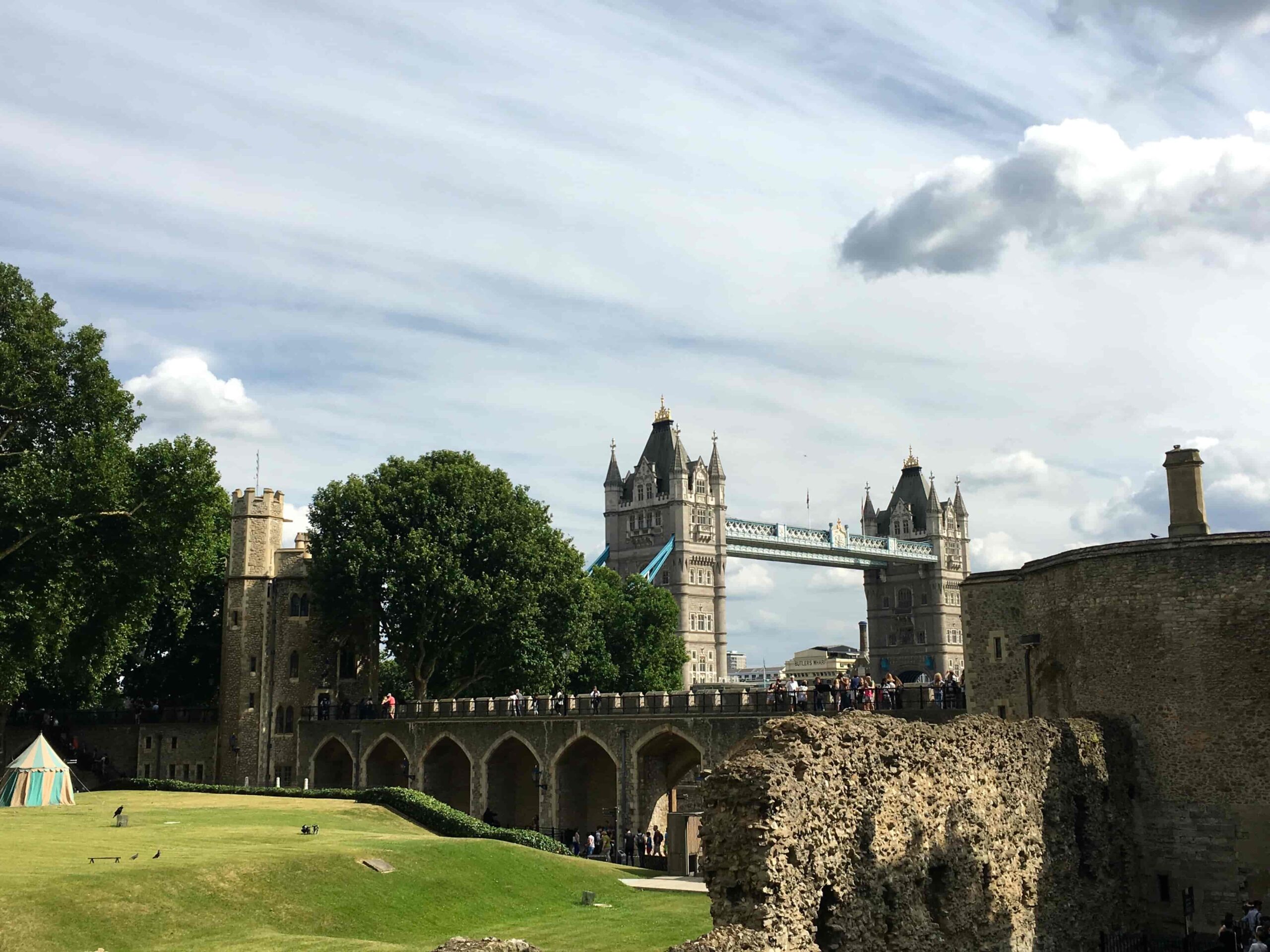 Online ticketing for historical and heritage attractions
Don't let your historical attraction transcend into your booking system. Beyonk is the modern booking system that ensures your historical and heritage attraction is at the forefront of the industry to maximise your ticket sales, minimise your admin and delight your customers and staff.
Beyonk has been built to make managing your bookings effortless. You're in complete control of how you want to run your business, we just provide you with the tools you need to do so. Our interface is fast, simple and powerful, allowing you to make complex ticketing changes and updates without needing any technical knowledge.
With Beyonk, we give you the security and peace of mind that you have someone to talk to. We have a whole team here to support you throughout your time with us to help you achieve all of your business goals for years to come.
Spend more time doing what you love and less time on repetitive admin duties.
Maximise revenue by upselling, cross selling and gift vouchers
Did you know you could be earning 9% more annual revenue by selling add-ons during the checkout process? Add-ons are a great way to entice customers to upgrade their experience and have them spending more with you. 
Equally, seasonal tickets, memberships and gift vouchers are a great way to encourage long term customers and have them sharing their experience with friends and family.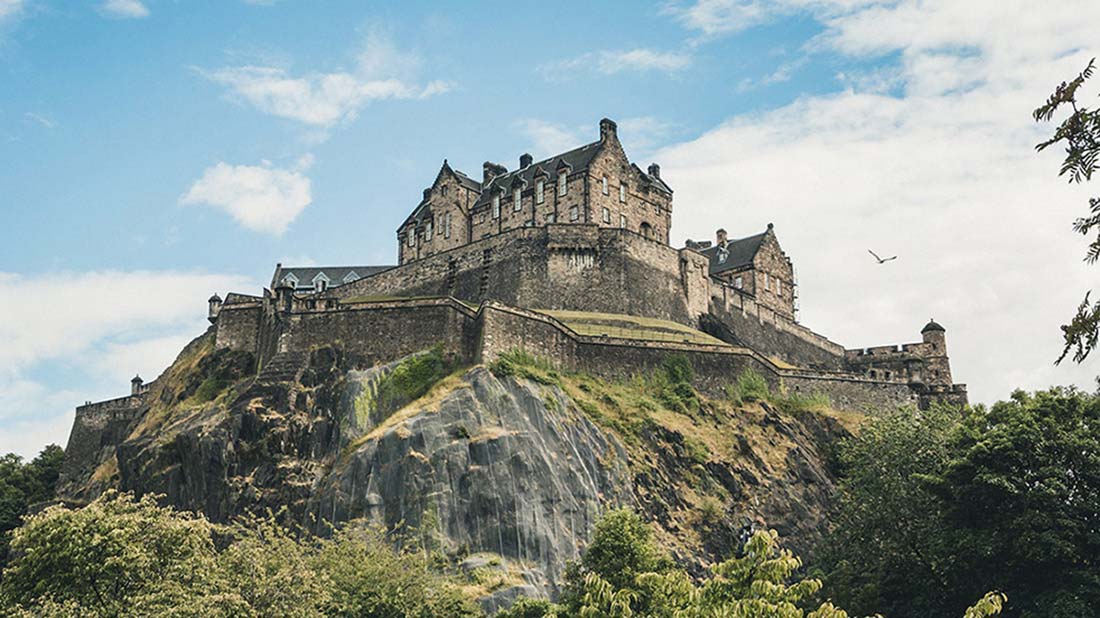 Complex ticketing features
When it comes to ticketing, Beyonk is the only booking system that provides you with complex features you won't need any tech support with.
Everything we do is aimed at usability for our clients, so even our most complex ticketing features are easy to set up and require little management.
We have tools such as channel manager which allow you to share your tickets across multiple platforms such as TripAdvisor and Expedia. You can also take advantage of features such as point of sale and our Zapier integration.
Reduce administrative duties by automating the booking journey
Beyonk's sophisticated, intuitive tools allow you to take a step back from repetitive admin tasks and focus on what really matters. Let your booking system do the work for you, including automating customer emails, requests for reviews and sending out questionnaires and waivers. 
We've done the hard work for you, all that's left is to set up your ticket listings and let our software run in the background.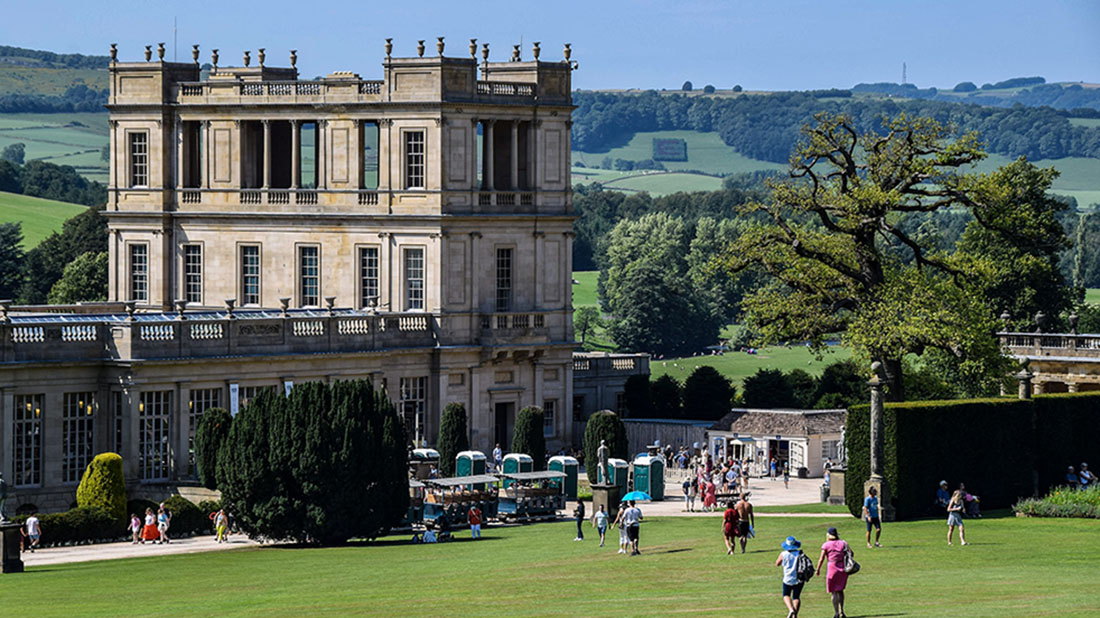 Seasonal tickets & memberships
Memberships and seasonal tickets make it possible for customers to visit you for an unlimited number of sessions during a certain period of time. Simultaneously encouraging customers to visit you more often, whilst increasing your revenue.
With Beyonk, we can generate a specific QR code for customers to bring with them every time they visit you, making the admission process much simpler.
You can even create a 'members-only' activity or event so customers will feel they're getting more for their money and will be more likely to renew their membership.
Fonctionnalités de la billetterie
Make greeting guests effortless when you choose to utilise QR codes instead of printed tickets.
Rapports d'activité et analyse des ventes
Get a better understanding of how your experiences are performing with our detailed financial, bookings and health reports.
Maximiser le chiffre d'affaires grâce aux ventes incitatives, aux ventes croisées, aux chèques-cadeaux, etc.
Selling extras, gift vouchers and add-ons has never been easier with Beyonk.
Is your business seasonal? Don't worry, you won't have to pay a penny for our booking system during your closed season.
Différents types de billets, concessions et adhésions
Include multiple ticket types for your experiences and set up membership schemes and group discounts.
Manage walk-ins effortlessly when you enable Beyonk's Point of Sale tool.
One thing that sets Beyonk apart from the crowd is that our clients have saved countless hours conducting office admin, managing bookings and organising teams.
With Beyonk, we automate as much of the booking journey as possible so you save time on manual processes and spend more time ensuring your experiences are the best they can be.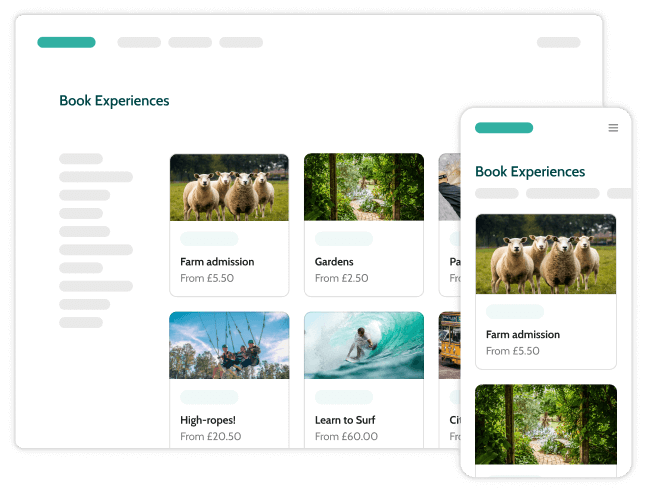 Ce que disent nos clients
Nous sommes plus que satisfaits - le logiciel est simple et intuitif à utiliser. Il est très facile de mettre à jour les visites ou d'en ajouter de nouvelles. L'intégration à notre site web et l'assistance de l'équipe de support ont été formidables. Le service client est irréprochable et nous recommandons vivement Beyonk pour tous vos besoins en matière de billetterie.
Janette au musée de la mine de plomb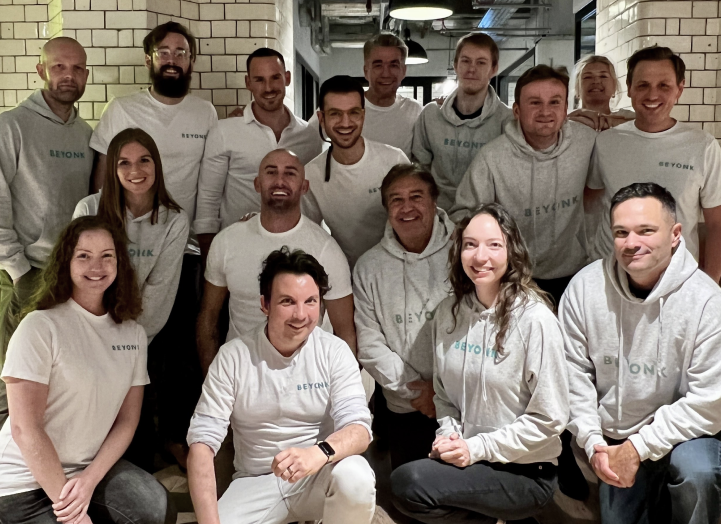 Whether you're simply looking to ask some questions or would prefer a free, live demonstration of our software, our solutions team are available to talk you through your options.
Réserver une démonstration
Your journey to easier and more powerful solutions starts here
Try for free with quick sign-up & no obligations