The best booking software for tennis providers
Access powerful tennis booking software when choosing Beyonk as your booking system provider. Unrivalled support. Cost effective. Minimise your admin duties.
Un parcours de réservation unique sur le marché qui permet de passer à la caisse 70 % plus rapidement

Disponibilité des réservations en temps réel

Plateforme mobile entièrement optimisée

Des analyses et des informations robustes sur les données
Utilisez le formulaire pour prendre rendez-vous avec l'un de nos experts et découvrir comment nous pouvons simplifier vos opérations, augmenter les réservations et ravir vos clients.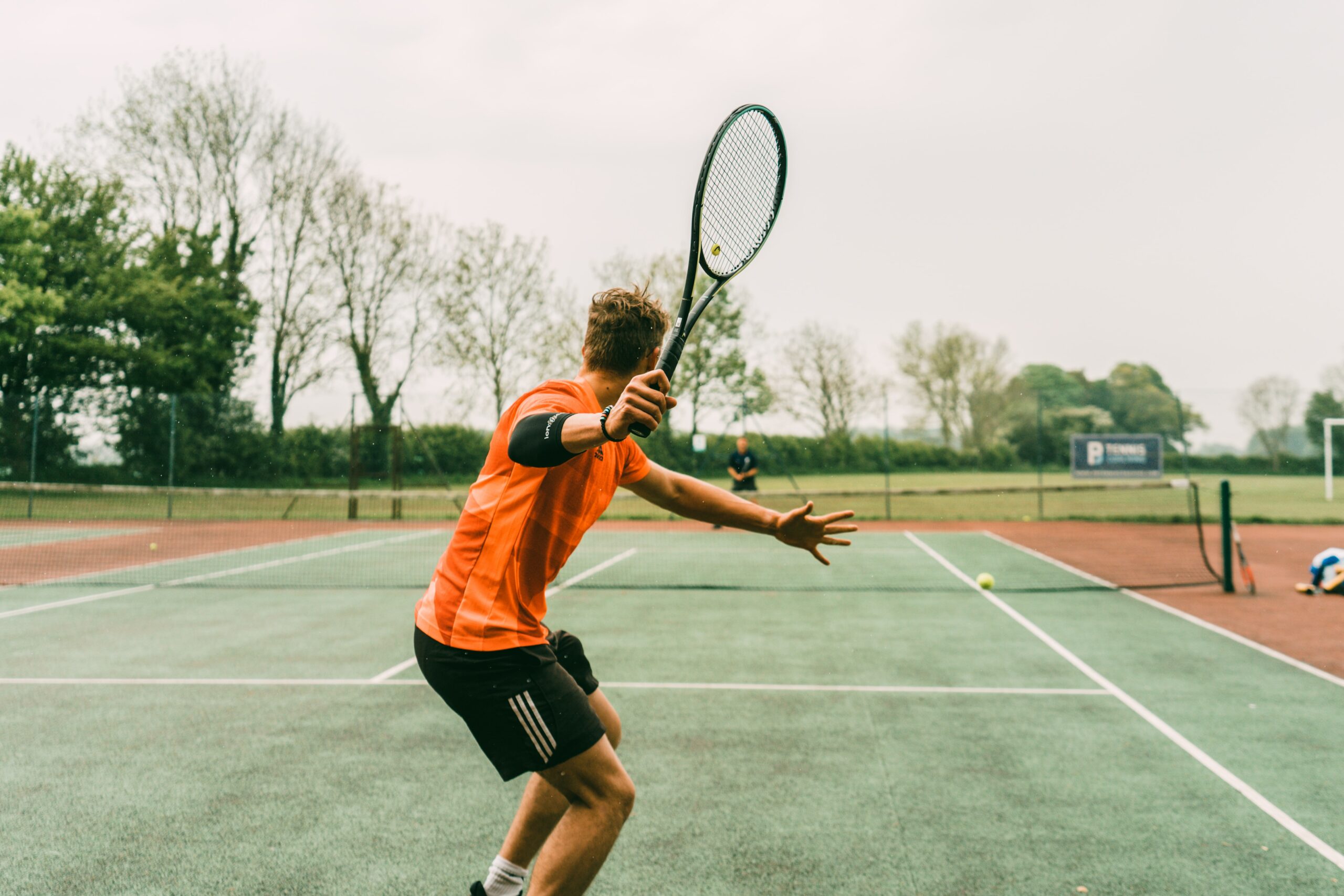 Online ticketing for tennis centres
Manage walk-ins and online bookings with minimal effort. Beyonk's ticketing software gives you the ability to process in-person payments when you use our handy point of sale tool and E-card reader.
Once you've customised your Beyonk account to your liking, you can leave it to run things in the background, and focus on more important things, whilst your dashboard can give you quick and easy insights to show how well your courts and training sessions are selling.
Importantly Beyonk allows you to upload the number of courts you have, and staff schedules so you never receive too many bookings for the staff and court numbers you have available.
Utilise your software to encourage visitors to share their experience on social media and raise more awareness of your brand. Offer group discounts and membership tiers for a more loyal and regular customer base.
Beyonk is everything you need for an effortless booking experience.
La confiance des principaux fournisseurs d'activités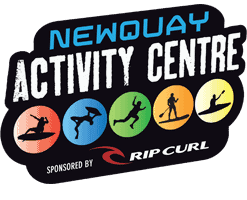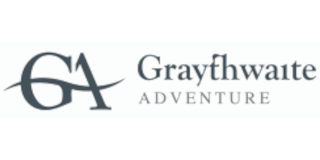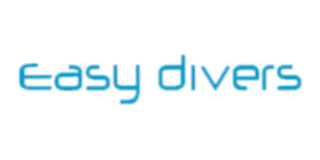 Pricing rules & memberships
Did you know that you can set up your experiences to have pricing rules. For example, if you know your least busy days are Monday afternoons, you can create rules that means your experiences are cheaper for customers choosing particular time slots. This is also excellent for last-minute purchases to encourage visitors to make a booking right before they're sold out.
Our membership scheme allows you to reward loyal and repeat customers with exclusive discounts. You can set up a single or multiple membership levels with each one providing a different level of discount or added extra incentives. Choose the activities or events you want this membership scheme to apply to and you can even set a date range of when the membership begins and ends.
Ever had customers look into booking and activity that is fully booked? If so, we have the solution you need. Setting up waitlisting is as easy as ticking a box when creating your schedule. Customers can then select a date and time and add themselves to a waitlisting for a specific event or activity.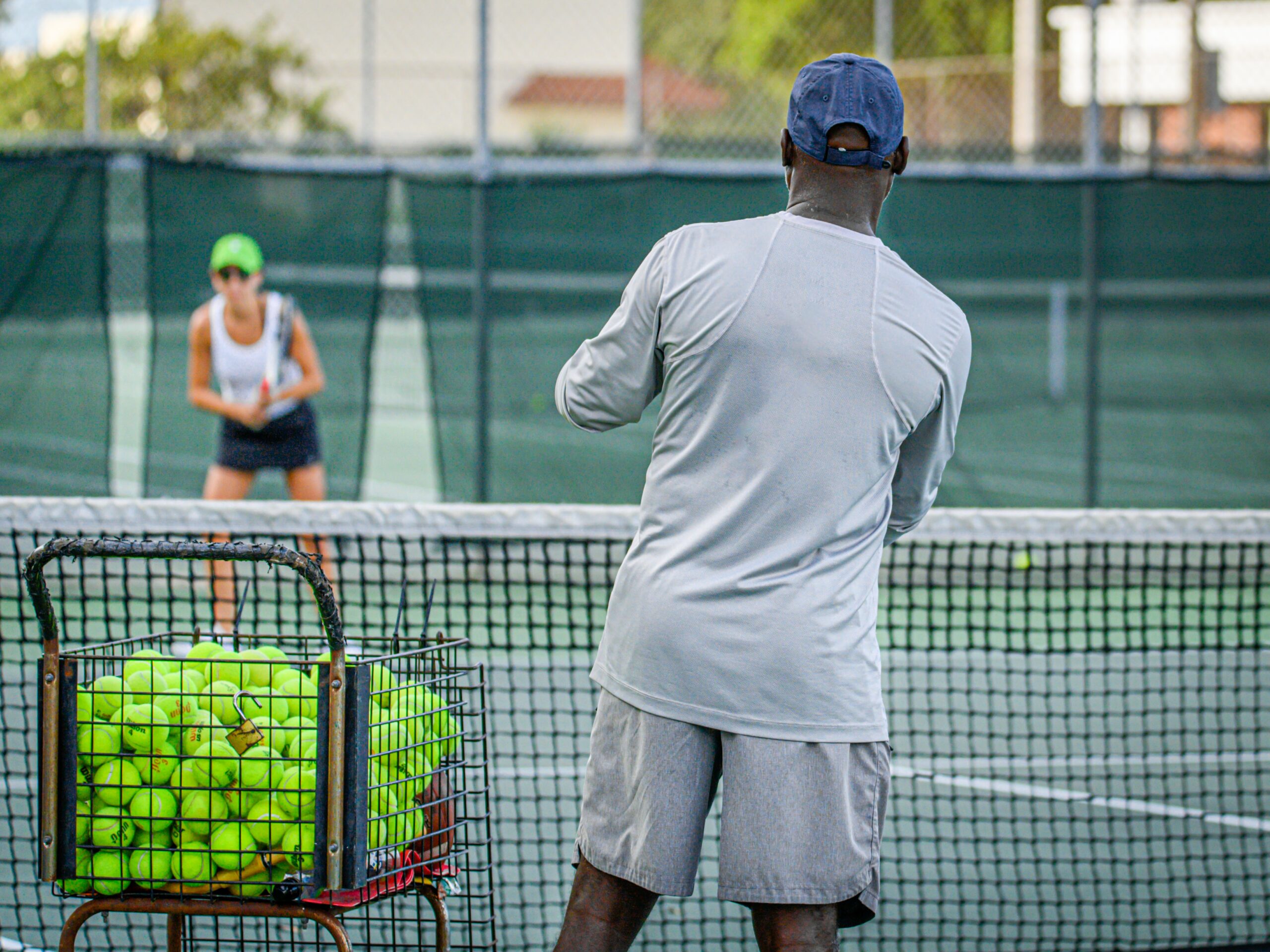 Gather feedback from questionnaires
Beyonk makes it simple to set up questionnaires which can be emailed out to customers after their visit. 
Gathering feedback from customers is not only a great way to see what visitors liked about your tennis lessons, but also what they believe could be improved upon. This also gives you a chance to make changes to your existing courses and encourage customers to return by informing them you've taken on their feedback and made necessary changes to the curriculum. 
People are much more likely to return for more sessions if they believe you're genuinely open to feedback and will tailor your lessons to their way of learning.
Reduce administrative duties by automating the booking journey
Take away the added stress of manually managing online bookings and look for alternative solutions to your administrative worries.
Beyonk is the ultimate choice for booking systems that allow you to automate the booking journey, from personalised emails to customers, to customising ticket types, thereby removing the stress on manually updating and freeing you up to get on with what's important.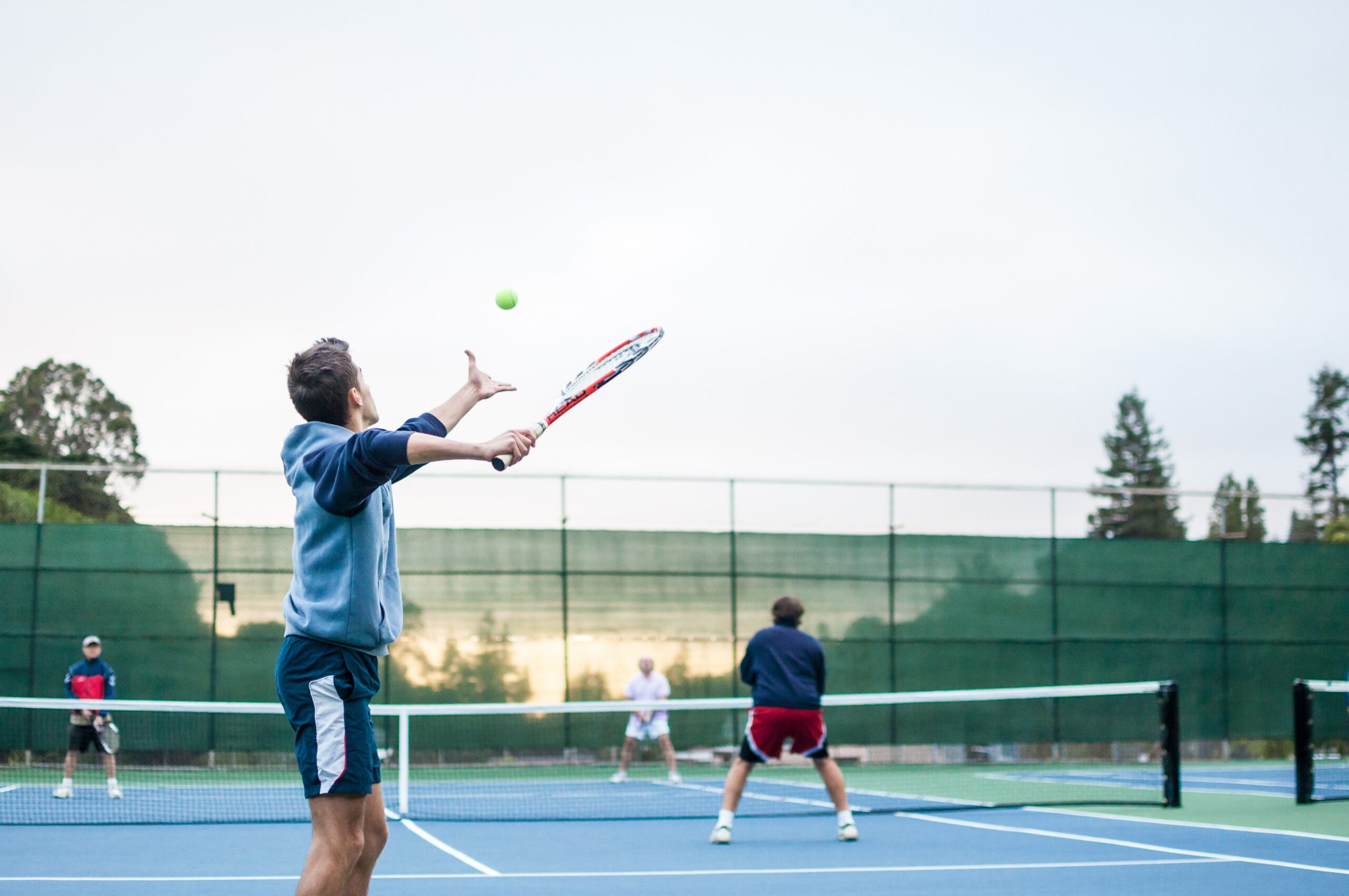 Fonctionnalités de la billetterie
Réservation instantanée ou demandes prépayées
We give you the ability to process instant bookings or pre-paid requests.
Programmation sur un seul créneau ou sur plusieurs jours
We give you the freedom you need to set up single and multi-day events in your Beyonk account.
Fonctionnalité du panier d'achat
Shopping online has never been easier with Beyonk's simple and intuitive shopping cart functionality.
Staff scheduling & resource management
Keep track of when staff are on holiday or equipment needs repairing with our easy-to-use management tools.
Rassembler les questionnaires, les dérogations
Don't worry about sending physical documentation to your customers prior to their visit. We make it simple to send waivers digitally.
Gestion simple des réservations, annulations et modifications
Keep track of all customer bookings with our powerful management system by your side.
Beyonk is the #1 award-winning booking system on the market. We don't compete against you, with Beyonk, everything we do is in support of your brand.
Our software seamlessly integrates on your website and if you opt to share your tickets through our partners or Beyonk's marketplace, customers will always know who they are really booking an experience with.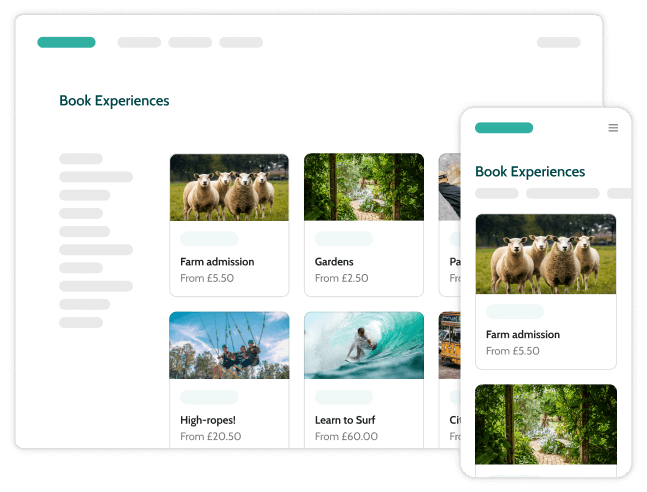 Ce que disent nos clients
Nous avons commencé à travailler avec Beyonk lorsque nous avons rouvert nos portes à l'été 2021, d'abord pour nous aider à contrôler les niveaux de capacité conformément aux réglementations du covid. Cela s'est avéré être l'une des meilleures décisions que nous ayons prises. Non seulement il nous a aidés à fixer des limites de capacité, mais il nous a également permis de suivre les ventes de billets en temps réel, ce qui facilite grandement la planification de chaque journée. Le système est très facile à utiliser, tant du point de vue de l'administrateur que de celui du personnel en contact avec la clientèle, qui peut facilement enregistrer les visiteurs ou modifier les réservations en appuyant sur un bouton. L'équipe de Beyonk a également été incroyablement serviable et facile à travailler depuis le début. Le système est rapidement devenu une partie intégrante de nos opérations et nous ne pourrions plus nous en passer.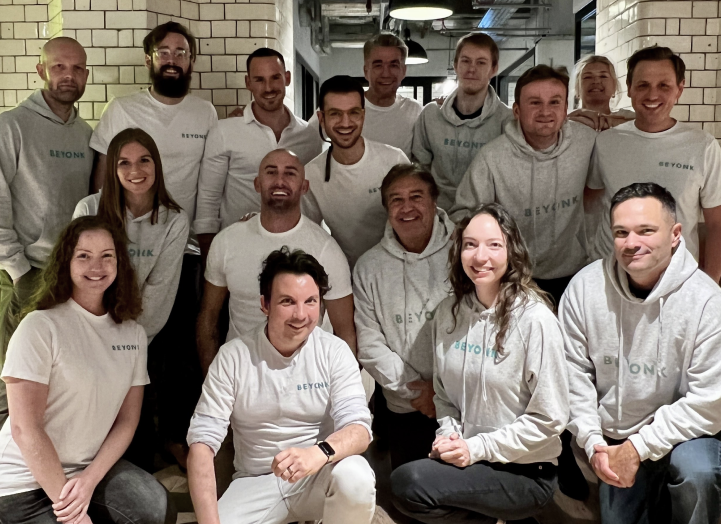 Speak to a member of our team today to learn more about our booking software and how we can help you achieve your business goals.
Réserver une démonstration
Your journey to easier and more powerful solutions starts here
Try for free with quick sign-up & no obligations