The best online booking system for surfing activity providers
Say goodbye to the old and clunky signature, Beyonk provides a simple, yet powerful online booking system for surfing activity providers. Unrivalled support.
Un parcours de réservation unique sur le marché qui permet de passer à la caisse 70 % plus rapidement

Disponibilité des réservations en temps réel

Plateforme mobile entièrement optimisée

Des analyses et des informations robustes sur les données
Utilisez le formulaire pour prendre rendez-vous avec l'un de nos experts et découvrir comment nous pouvons simplifier vos opérations, augmenter les réservations et ravir vos clients.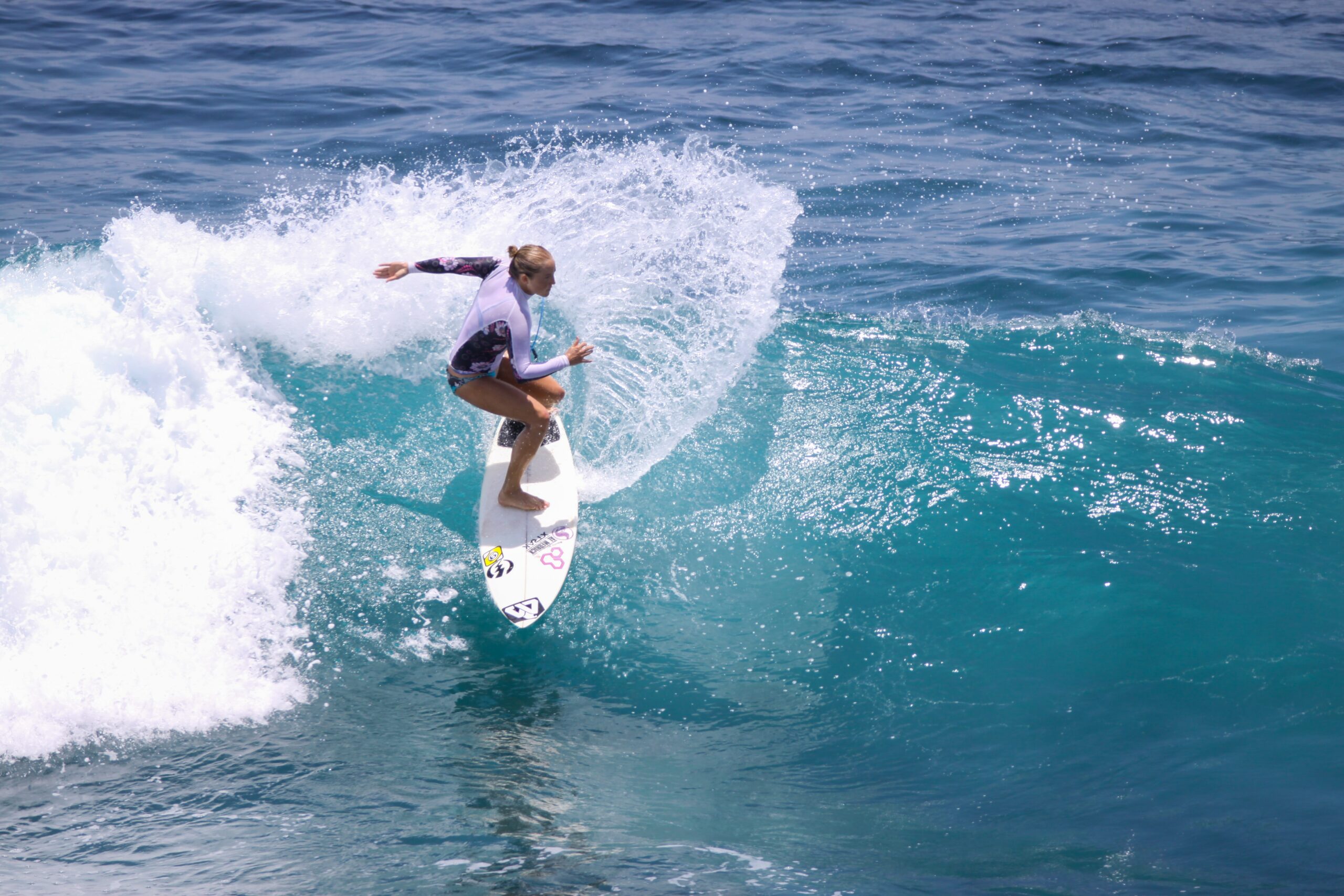 Online ticketing for surfing activity providers
Surf the wave of bookings coming in with Beyonk - more than just software, we provide a true partnership with a team of specialists who are just as passionate about your business as you are. Get access to a number of powerful tools such as our time slot capabilities, staff scheduling and resource management.
Easily set up multiple schedules and time slots for your surfing activities, you can even allocate staff members to a particular activity or time slot so you can make sure your activities always have a host. Similarly, our resource management tool allows you to record the number of surf boards you have and assign them to your ticket types. This way, you'll never have to worry about overbookings as our system will stop selling tickets as soon as your resources run out.
Beyonk enables you to have full control over any last minute scheduling changes or refunds so you can react to changing weather and water conditions. We refund our booking fees so you don't get stung by us. We allow you to reschedule and amend bookings in just a few clicks. Worried about tide tables? Not a worry, we can help you set up your tickets and timeslots in a way that supports flexibility for you and reduces admin.
Maximise revenue by upselling, cross selling and gift vouchers
There are plenty of ways you can look to maximise your revenue in your Beyonk account. Some of which include add-ons during the checkout process. By doing this, you're encouraging customers to upgrade their experience and spend more with you.
In 2021, Beyonk clients saw an increase in annual revenue by 9% simply by using this feature. A further 10.5% can be made by sharing your ticket listings across multiple of our partners websites and online travel agents.
Gift vouchers have also been proven to be highly effective as it encourages customers to invite their friends and family, earning you more revenue and reaching new customers.
Des solutions de billetterie simples et rapides
Maximise your success with the Beyonk support team by your side to talk you through the onboarding process and help you optimise your account to its fullest potential.
After this, you can leave our system to do the hard work for you and focus on what really matters in your role. We make complex ticketing simple.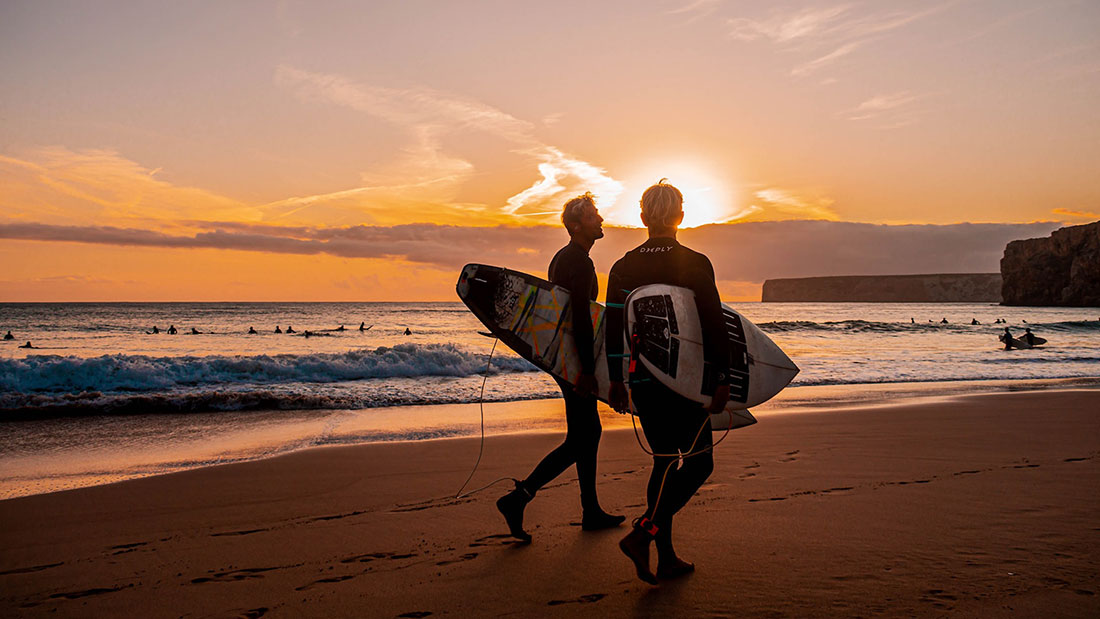 Complex ticketing features
Beyonk is the ultimate booking system for your business. Enable complex ticketing features without worry of overcomplicating, we've built our software to be as easy-to-use as possible, ensuring you can manage your business effectively. 
We've got features such as point of sale for processing in-person payments, channel manager which allows you to share ticket listings across multiple travel agent websites such as Expedia and GetYourGuide.
Take care of your admin responsibilities prior to a customer's arrival by creating waivers that visitors can sign digitally.
Give your customers time to read over the document in the run up to their event and you can spend less time worrying about signatures and more time on ensuring your experiences are the best they can be.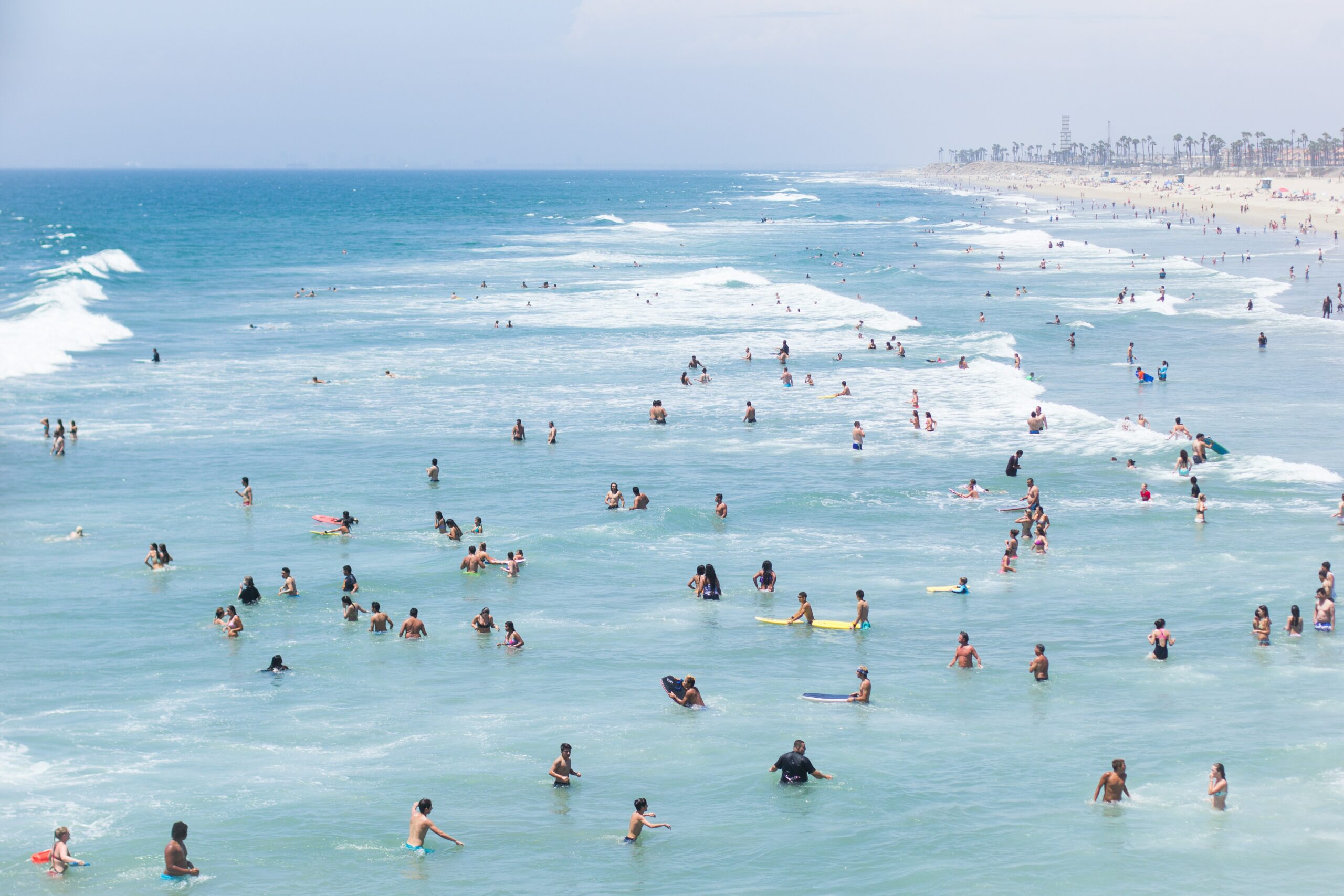 Fonctionnalités de la billetterie
Réservation instantanée ou demandes prépayées
Allow our system to accept booking requests on your behalf or give yourself the flexibility to accept bookings within the first 24 hours.
Programmation sur un seul créneau ou sur plusieurs jours
Managing multiple schedules has never been easier with Beyonk's sophisticated tools making it effortless to create a single slot or multi-day schedule.
Fonctionnalité du panier d'achat
Enable our shopping cart to allow customers to purchase more than one experience with you in a single transaction.
Gather feedback from questionnaires
Minimise your admin by setting up digital waivers and questionnaires which can be emailed to customers automatically.
Gestion simple des réservations, annulations et modifications
Amend or cancel customer bookings in one click through your Beyonk account.
Une plateforme flexible pour répondre à vos besoins
We are the most flexible and intuitive booking system on the market.
Beyonk is just as invested in your success as you are. Our team works hard to build long term partnerships with our clients to help them grow and drive more bookings.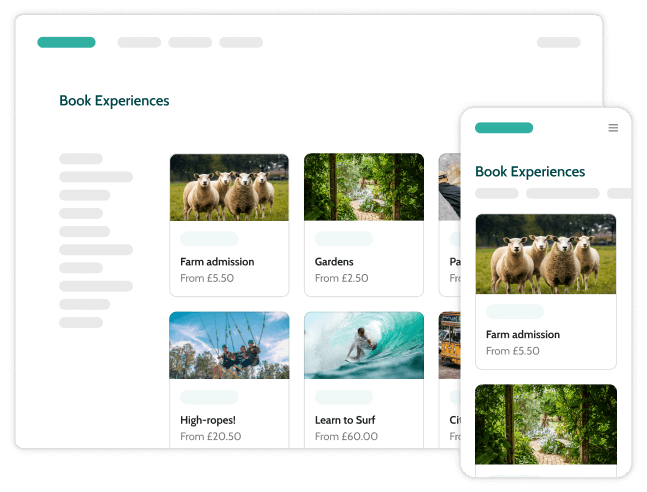 Ce que disent nos clients
Très impressionné - Facile à mettre en place, facile à gérer depuis le tableau de bord et excellent support. Il a simplifié nos processus administratifs de manière massive, je le recommande vivement.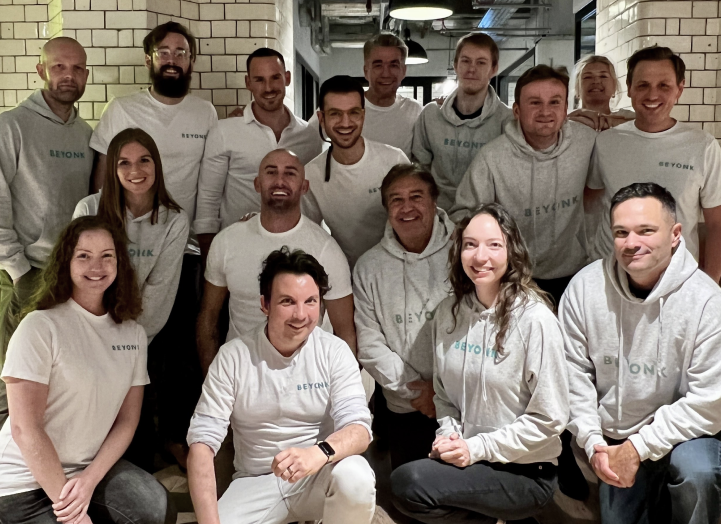 Do you need advice on the best solution for your ticketing needs? Our UK based team is available to speak to you about your business requirements and answer any questions you may have about our software.
Réserver une démonstration
Your journey to easier and more powerful solutions starts here
Try for free with quick sign-up & no obligations