The best free online booking system for sports clubs
Are you looking for a free online booking system for sports clubs? Beyonk is the #1 award-winning booking software on the market. No hidden fees.
Un parcours de réservation unique sur le marché qui permet de passer à la caisse 70 % plus rapidement

Disponibilité des réservations en temps réel

Plateforme mobile entièrement optimisée

Des analyses et des informations robustes sur les données
Utilisez le formulaire pour prendre rendez-vous avec l'un de nos experts et découvrir comment nous pouvons simplifier vos opérations, augmenter les réservations et ravir vos clients.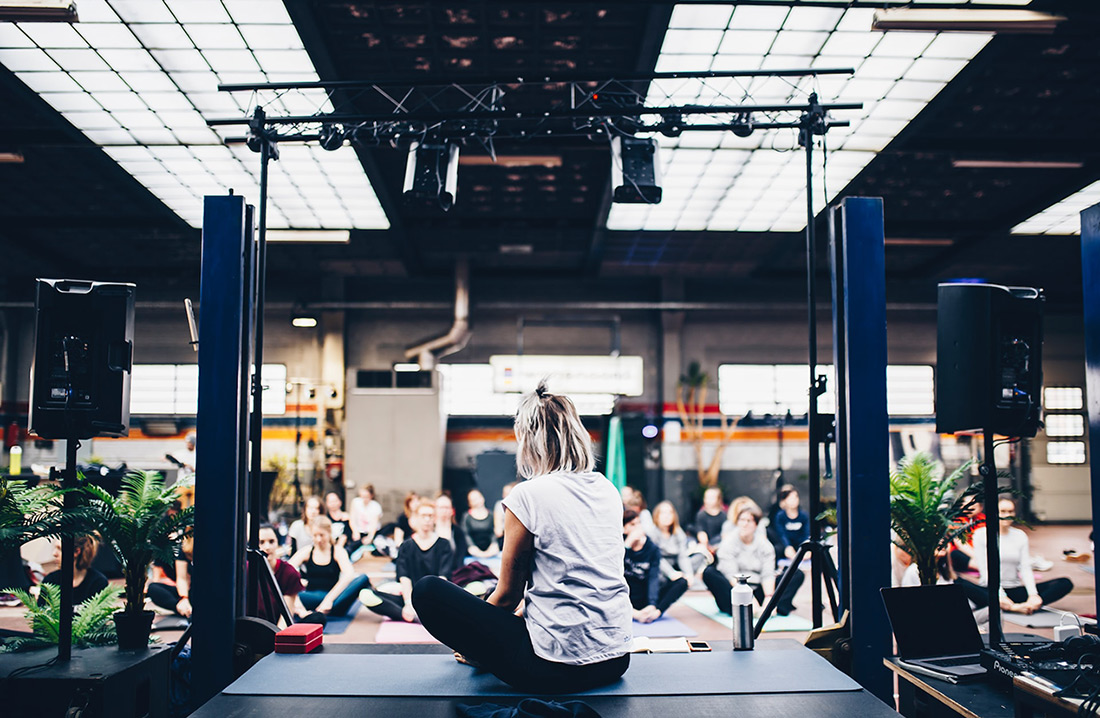 Online ticketing for sport clubs
Running a sports club can be difficult enough without having to deal with a never ending stream of administrative duties. If you've ever found yourself in a situation where you're receiving bookings over the phone and manually updating your schedule, we've got the perfect tool for your business.
Utilise Beyonk's fast and simple booking software to automate the online booking process. Allow our system to work tirelessly in the background processing bookings, communicating with customers through your prewritten customised emails, so you can spend more time curating your sporting events and less time in front of a computer screen.
Gain valuable insights from our reporting analytics tools to see which of your sport events are more popular.
Choose Beyonk as your next booking system provider and watch your admin worries disappear.
Trusted by top sports clubs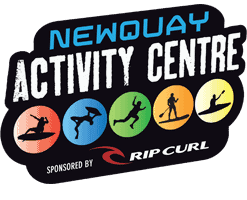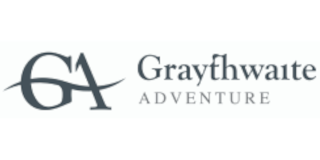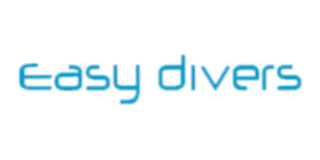 Solutions de billetterie rapide et facile pour les tournées d'événements
Choosing Beyonk as your booking system provider means you can automate the booking journey so you spend less time in front of a computer screen and more time on the things that really matter.
We are here to support the tourism industry and help experience providers thrive, that's why usability is at the forefront of everything we do.
We ensure businesses like yours worry less about manually managing their online bookings and more on ensuring their tours, events and activities are the best they can be.
Gestion simple des réservations, annulations et modifications
Are you looking for a booking tool that allows you to manage your bookings without needing tech support? At Beyonk, usability is at the forefront of everything we do. 
We've implemented a scheduling management system that gives you the ability to amend and cancel customer bookings in just a few clicks. 
You don't need tech support to help you run your business, Beyonk makes it easy to make changes yourself.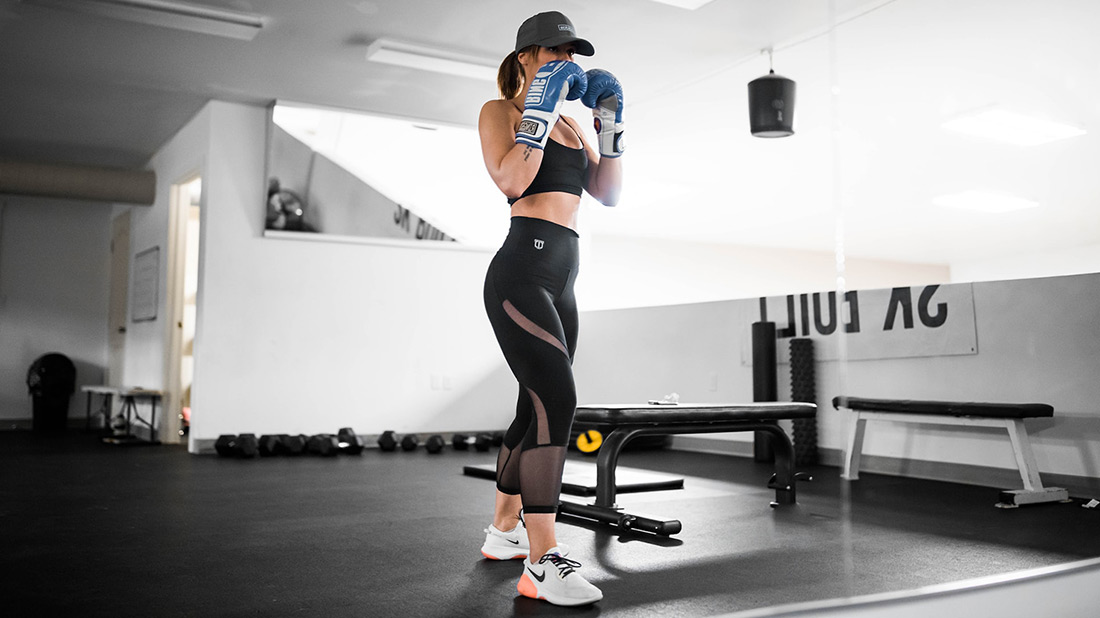 If you're fully booked but don't want to lose booking opportunities, you can enable our waitlisting feature which allows customers to add themselves to a list and be contacted if a spot opens up. What's more, our reports allow you to see who has been added to a waitlist and for what event in case you decide to add further time slots or dates.
Encourage repeat business with seasonal tickets and memberships
A prominent way to increase sales and encourage repeat customers is by selling seasonal tickets or memberships. These can be set up weekly, monthly or annually with the option for them to auto-renew. If customers can see they'll be saving money with a membership, this can actually encourage them to visit your experience more often and motivate friends and family to also purchase memberships with you.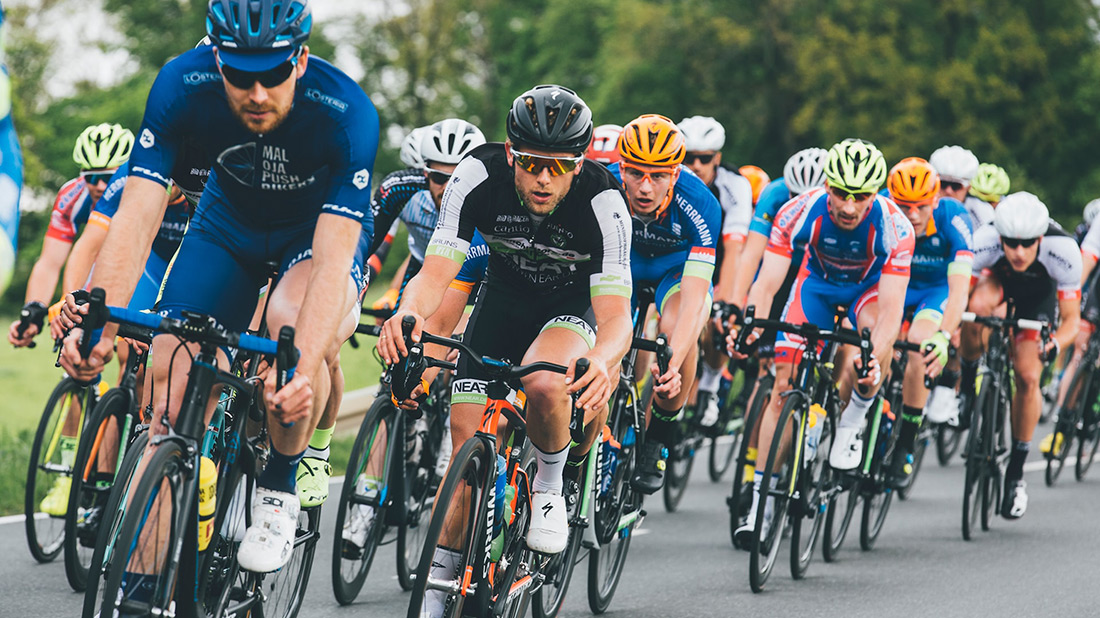 Fonctionnalités de la billetterie
Réservation instantanée ou demandes prépayées
You have the choice of manually approving incoming bookings or allowing our software to process them for you.
Programmation sur un seul créneau ou sur plusieurs jours
Whether you run a single or multi-day event, we have the scheduling tools you need to run your business.
Fonctionnalité du panier d'achat
With Beyonk, we make it simple to maximise your revenue opportunities with our shopping cart functionality.
Staff scheduling & resource management
Our management tools allow you to keep track of staff availability and equipment resources seamlessly.
Gather feedback from questionnaires
Save time by sending your customers questionnaires or waivers to fill out electronically.
Gestion simple des réservations, annulations et modifications
Our software makes it easy to manage your bookings effectively. You can cancel and amend any booking with the click of a button.
Selling tickets is vital to your business, that's why at Beyonk, we go the extra mile to ensure our clients have optimised their booking system to its fullest potential. Unlock powerful features such as time slots, capacity management and QR scanning to make business management easier and more efficient.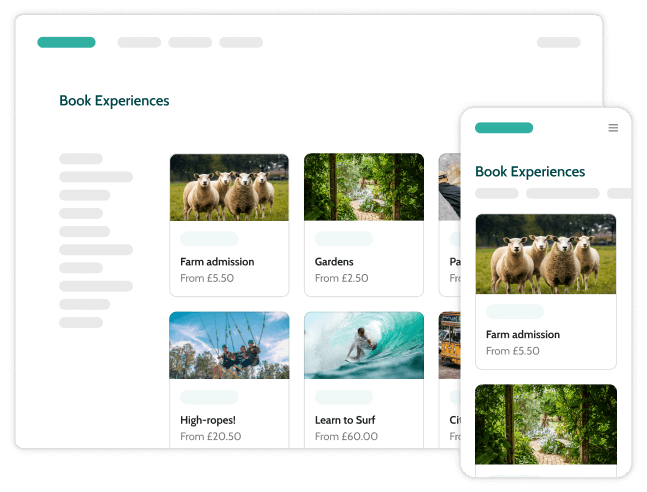 Ce que disent nos clients
Le fait que le système de réservation soit bien placé sur notre site web, sur chacune des pages d'expérience, signifie que nous sommes au bout des doigts des gens. Il a permis à notre entreprise d'atteindre un niveau supérieur en termes d'expérience client et de facilité de réservation. Je ne me souviens même pas de ce que nous faisions il y a deux ans sans ce système !
Sara Young, Graythwaite Adventure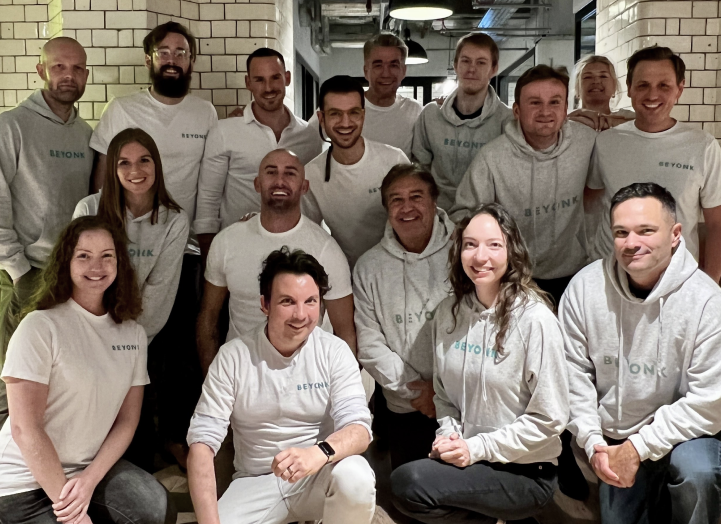 Our friendly team is on hand should you need support getting your new ticketing system set up. Book a meeting with us today and we'll be happy to help.
Réserver une démonstration
Your journey to easier and more powerful solutions starts here
Try for free with quick sign-up & no obligations