The best booking system for charter providers
Beyonk is the modern and simple, yet powerful online booking system for charter providers. Unrivalled support. Industry-low fees. Reduction in admin.
Un parcours de réservation unique sur le marché qui permet de passer à la caisse 70 % plus rapidement

Disponibilité des réservations en temps réel

Plateforme mobile entièrement optimisée

Des analyses et des informations robustes sur les données
Utilisez le formulaire pour prendre rendez-vous avec l'un de nos experts et découvrir comment nous pouvons simplifier vos opérations, augmenter les réservations et ravir vos clients.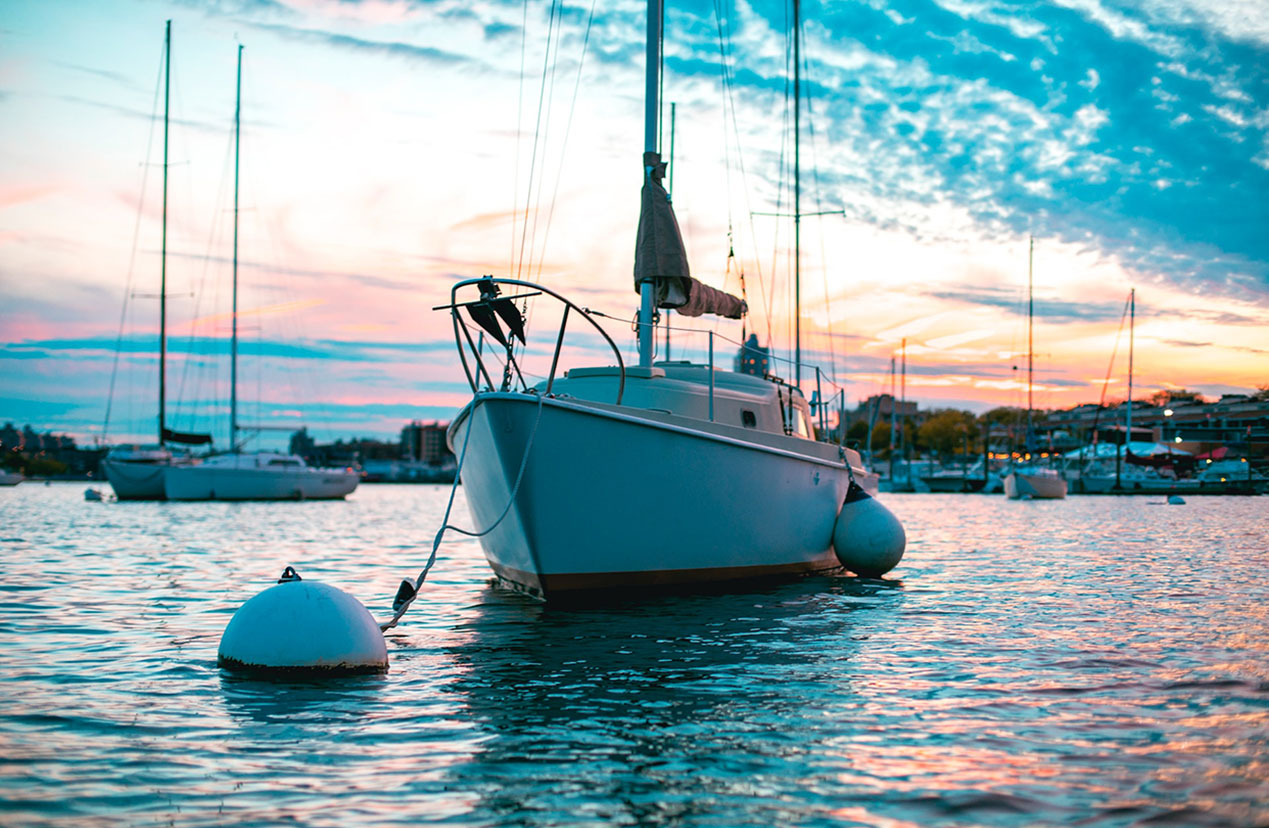 Online ticketing for charter providers
Let your bookings take flight with the Beyonk booking system! Manage your fleet with resource management, and add your staff availability for guided tours to ensure your availability is clear for your customers to book with you. Whilst assets can sometimes become inoperable or require a service, Beyonk enables you to easily reschedule, pull down resource and amend bookings so you're always in control of running your business.
Beyonk is the most modern, flexible and intuitive booking platform on the market with tools to help you minimise admin, increase engagement and maximise revenue.
Part of Beyonk's appeal is how the system automates a lot of your daily admin duties. Set up personalised customer emails and workflows to prepare guests for their visit without having to manually send hundreds of emails. Stay organised with our central calendar making it easy to see what you have upcoming with a single glance.
With Beyonk, you'll know you're in safe hands with industry experts who can help you grow your business.
Powerful reporting analytics
The Beyonk booking system comes with your own integrated reports for organisational and financial health. Our detailed reports allow you to better forecast how future months will look, see your most popular ticket types, alongside the standard gross sales and net revenue statistics.
You can go much further than this with a look into your payouts, transactions and tax analysis. Get the full picture of business performance and profit with Beyonk.
Include checkout questions
If you're looking to gather more information from a customer than a simple date and time of their visit, you can enable checkout questions. Encourage customers to sign up to your newsletter, sign a digital waiver or confirm if they have any food allergies you need to be aware of. This is your chance to understand your customers better and can even be your opportunity to market special offers and discounts to them in the future.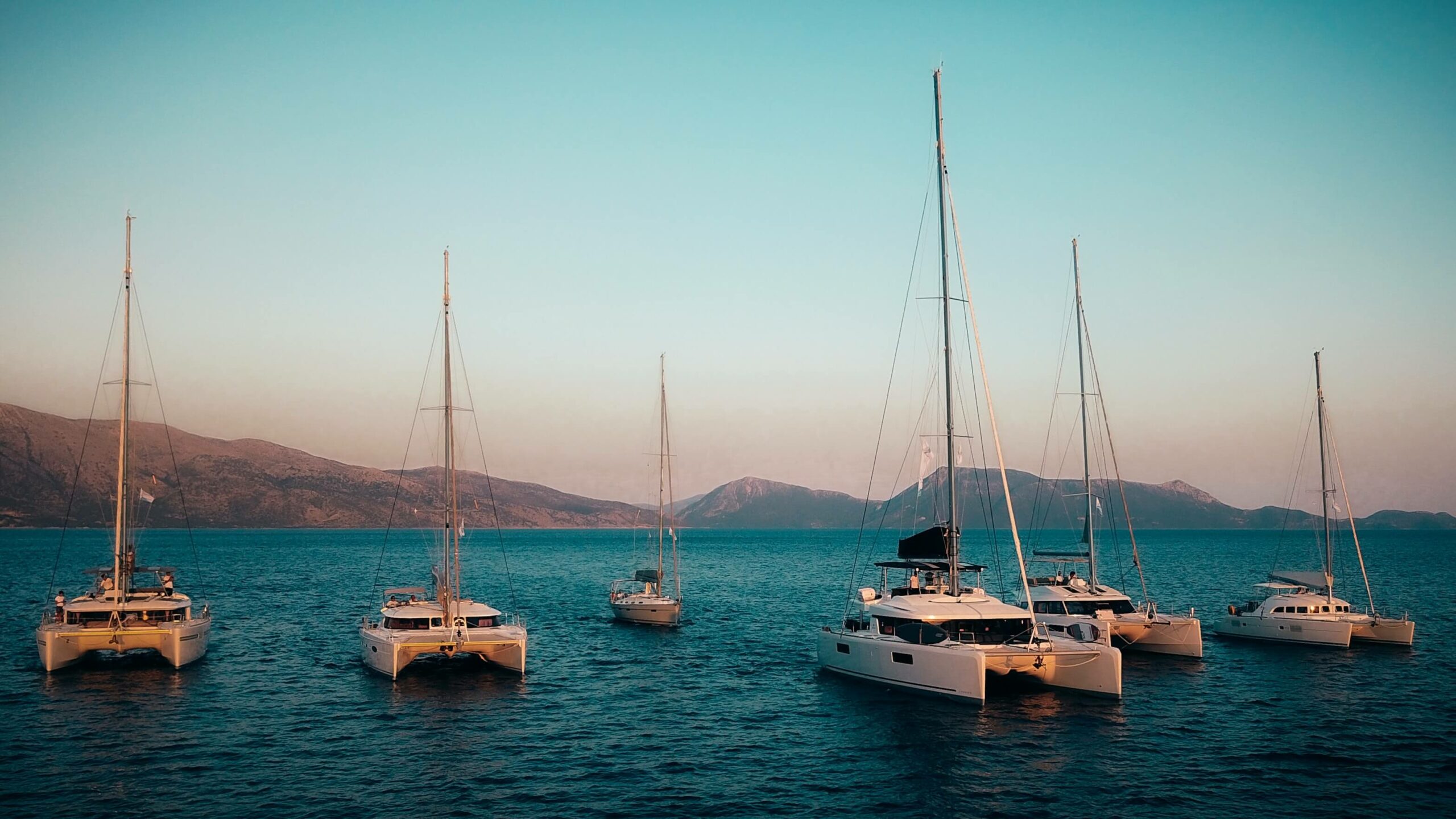 Staff scheduling & resource management
Does your business rely on staff availability and equipment for watersport activities?
By choosing Beyonk, you'll have access to our scheduling tools which allow you to keep track of when staff members are on holiday or equipment resources are low.
With this knowledge, it'll be easy to change capacity limits on certain days so customers won't overbook with you. Managing your business has never been easier.
Gestion simple des réservations, annulations et modifications
Beyonk's management tools provide you with an overview of your ticket sales, availability and more. We also make it simple for you to process cancellations and make amendments to any customer booking.
It's your business, so we let you operate in the simplest and more efficient way possible.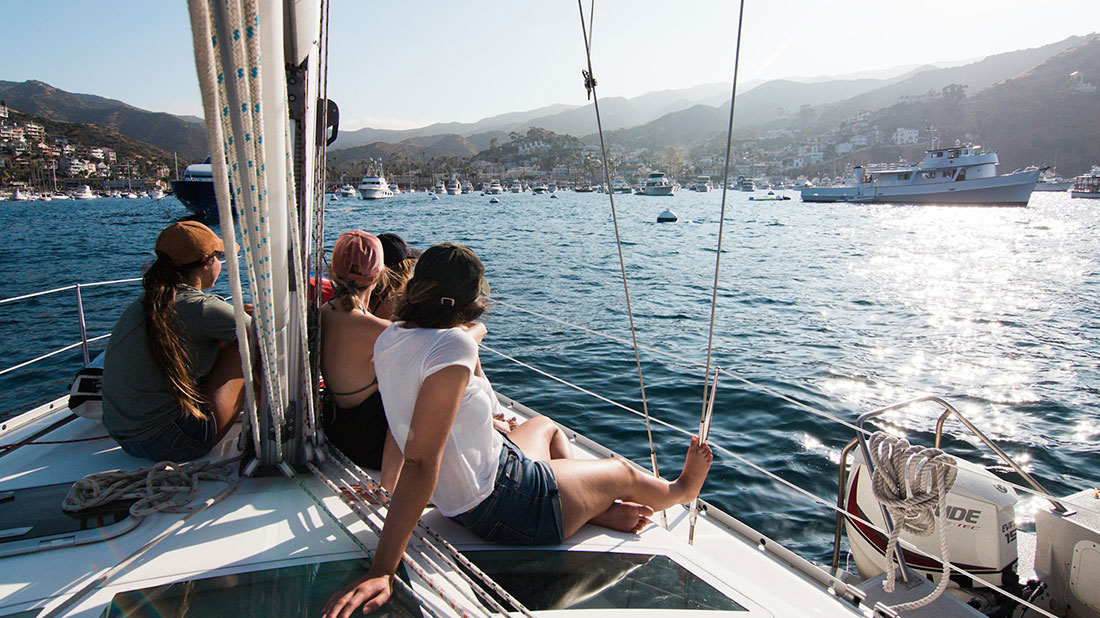 Fonctionnalités de la billetterie
Réservation instantanée ou demandes prépayées
Want the flexibility to accept or decline incoming bookings? Beyonk allows you to automate the process or gives you the final say.
Programmation sur un seul créneau ou sur plusieurs jours
Whether your experiences last a few hours or multiple days, you can create multiple schedule types simultaneously in your Beyonk account.
Fonctionnalité du panier d'achat
We've made it possible for your customers to purchase tickets to more than one of your experiences in a single purchase, thereby helping to increase your revenue.
Gather feedback from questionnaires
Automatically send customers a questionnaire after the visit or have them sign a digital waiver prior to their arrival.
Gestion simple des réservations, annulations et modifications
Do you need the flexibility to update or cancel customer bookings? With Beyonk, it's as easy as the click of a button.
Une plateforme flexible pour répondre à vos besoins
Tailor your Beyonk booking system to suit your business needs and desires.
At Beyonk, we genuinely care about businesses like yours and are always looking for ways we can work together to maximise your revenue and help you reach new customers.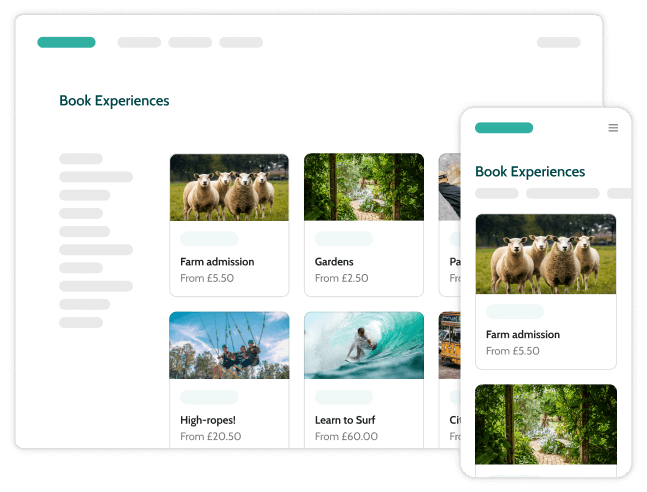 Ce que disent nos clients
Le fait que le système de réservation soit bien placé sur notre site web, sur chacune des pages d'expérience, signifie que nous sommes au bout des doigts des gens. Il a permis à notre entreprise d'atteindre un niveau supérieur en termes d'expérience client et de facilité de réservation. Je ne me souviens même pas de ce que nous faisions il y a deux ans sans ce système !
Sara Young, Graythwaite Adventure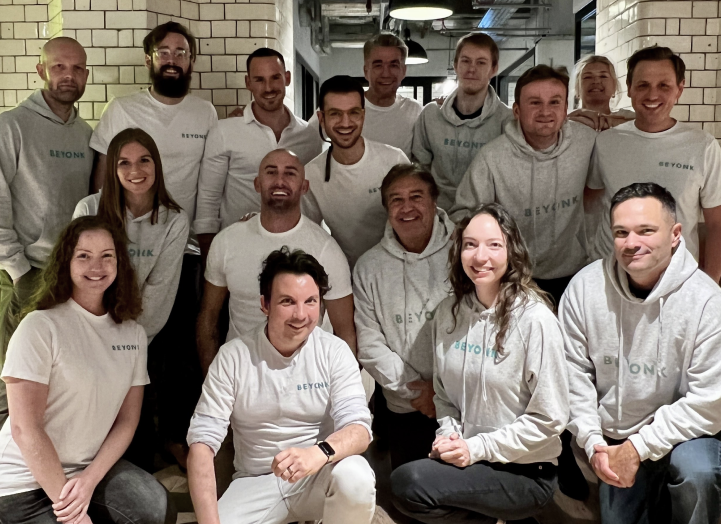 Get in touch with us today for a free live demonstration of our software and we'll answer any questions you may have.
Réserver une démonstration
Your journey to easier and more powerful solutions starts here
Try for free with quick sign-up & no obligations