The best online booking system for activity centres
We make complex ticketing effortless with Beyonk's simple, easy-to-use, yet powerful booking software for activity centres. Cost effective.
Un parcours de réservation unique sur le marché qui permet de passer à la caisse 70 % plus rapidement

Disponibilité des réservations en temps réel

Plateforme mobile entièrement optimisée

Des analyses et des informations robustes sur les données
Utilisez le formulaire pour prendre rendez-vous avec l'un de nos experts et découvrir comment nous pouvons simplifier vos opérations, augmenter les réservations et ravir vos clients.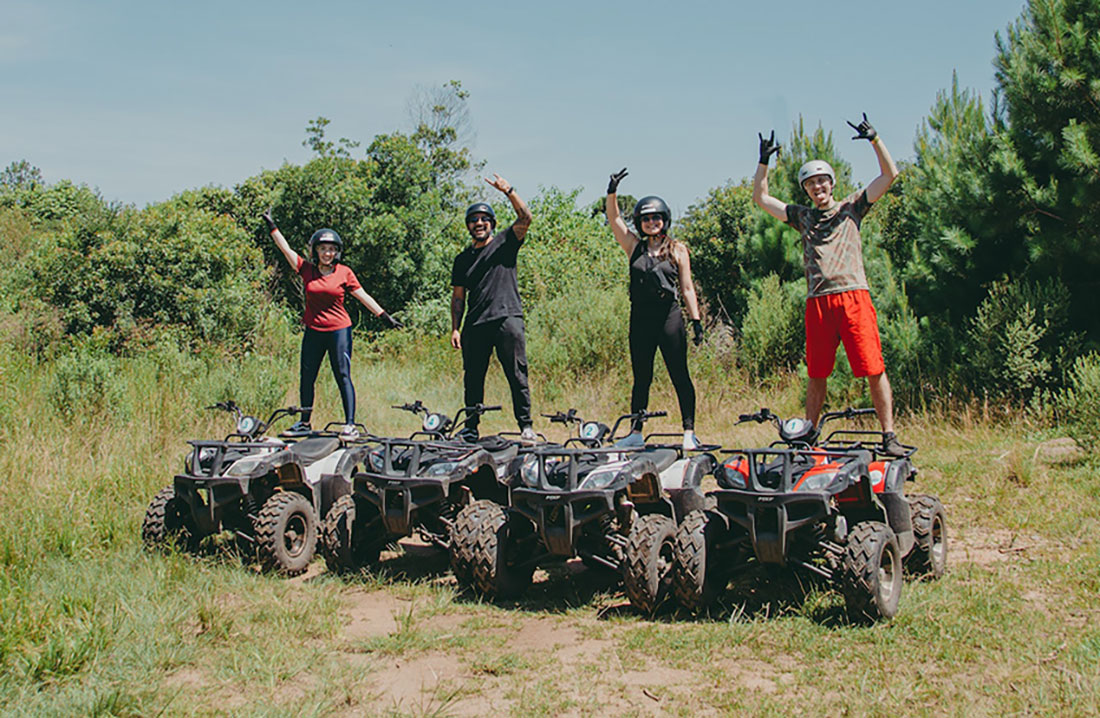 Online ticketing for activity centres
With major companies like Amazon and Uber, customers' expectations have evolved. Ease of use and design is paramount, that's why, Beyonk is being developed with the latest coding practices to maximise the user-friendliness of the system, without compromising on the core functionality needed by a modern activity centre.
Our simple, robust software is fresh and versatile and is able to adapt well to changing requirements depending on your type of company and business structure, which gives you total flexibility to run your business how you want - without the limitations. Beyonk is more than a booking system but a business management tool enabling you to manage staff schedules, resource availability, waivers and questionnaires so you have all you need in one place to minimise admin and automate processes.
We frequently have clients who create a free account, complete their account setup and integrate our software on their websites without any interaction or support from us at all, meaning you have the control you need to get started. Should you need a helping hand, we've got a team of specialists who are available 24/7 to talk you through your options and get started.
Trusted by top activity centres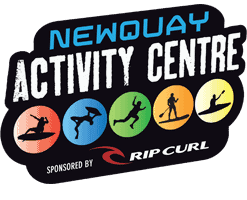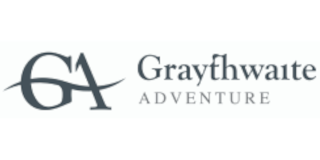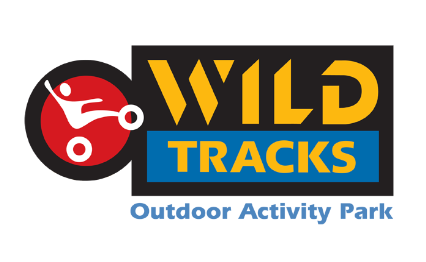 Accroître la sensibilisation avec le gestionnaire du canal
Want to increase brand awareness and reach a whole new audience? Enabling channel manager will help to increase your online reach as you can then connect your experience listings with online travel agents such as TripAdvisor, Expedia and GetYourGuide. Gain the exposure you deserve by sharing your events and activities on these popular platforms.
Vendre des chèques-cadeaux
Research shows that 33% of all gift voucher sales are purchased in December, while a further 16% are purchased in November. This shows how powerful selling gift vouchers can be in attracting new and returning customers for the year ahead and increasing revenue during your closed season. With Beyonk, selling gift vouchers couldn't be easier, with the click of a button your widget will be enabled and included on all ticket listings you've created.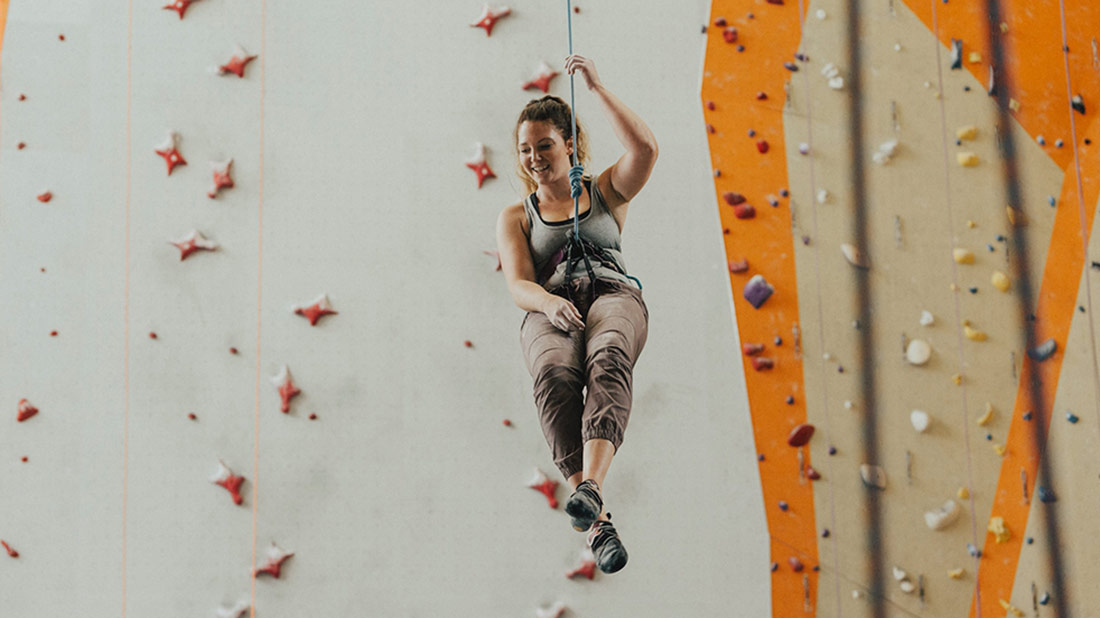 Last-minute offers and promo codes
If an experience hasn't been performing particularly well or there's a particular date and time that many customers have avoided booking, you can create last-minute offers or promo codes to encourage website visitors to make a booking. This allows you to fill up your schedule whilst giving visitors a discount they can't refuse.
Entièrement personnalisable
Our simple and slick ticketing software provides a seamless booking journey for your customers and is fully customisable to your needs.  
Set up personalised thank you and reminder emails for your customers, featuring all the essential information they need to know prior to arriving. We also give you the freedom to set your preferred time slots for visitors and set specific ticket types that pertain to your business.
Beyonk is the most powerful booking tool on the market and is the perfect choice for activity centres.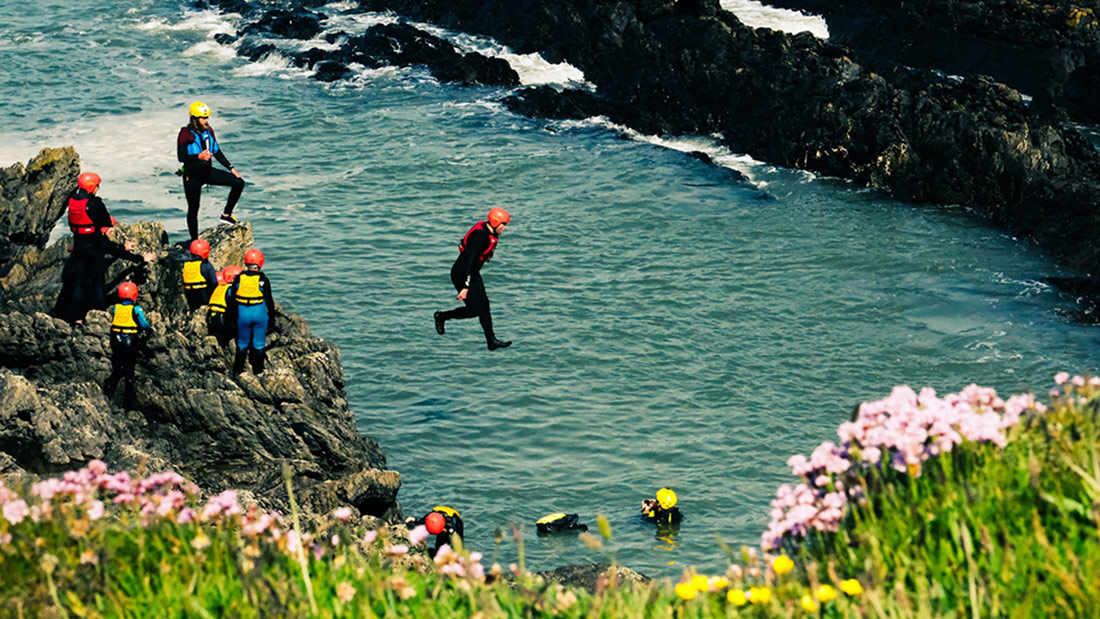 Fonctionnalités de la billetterie
Réservation instantanée ou demandes prépayées
Choose from the ability to process instant and pre-paid requests for your experiences.
Programmation sur un seul créneau ou sur plusieurs jours
Does your event run for multiple days? Beyonk allows you to customise your schedule.
Fonctionnalité du panier d'achat
Make the most of your Beyonk booking experience by allowing customers to utilise our shopping cart functionality to purchase more with you.
Staff scheduling & resource management
Manage staff availability effortlessly with our resource management tools.
Gather feedback from questionnaires
Utilise your Beyonk booking software to send out waivers for your experiences for customers to sign electronically.
Gestion simple des réservations, annulations et modifications
Do you need the flexibility to manage customer bookings? Our software makes cancelling and amending booking simple.
Beyonk is dedicated to ensuring all tourism businesses have access to a simple, easy-to-use and powerful booking software. Keep your customers happy with rich features such as our QR scanning tool, customised add-ons such as gift vouchers and our shopping cart functionality.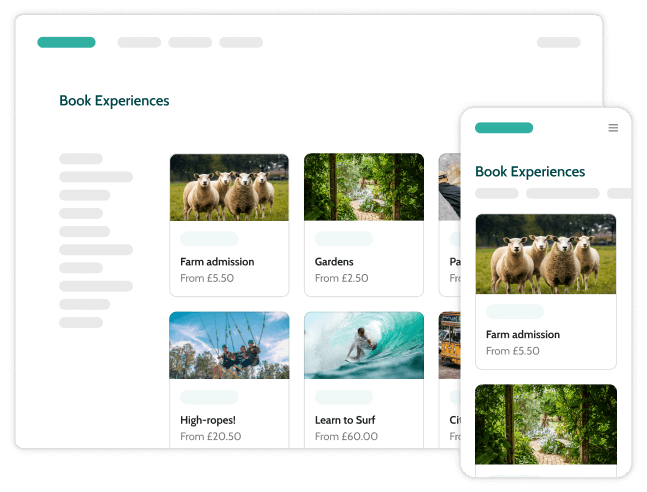 Ce que disent nos clients
Le système de réservation est facilement intégré et la navigation dans le back-end est aisée. Oscar et l'équipe sont toujours disponibles et prennent constamment en compte les commentaires sur la manière d'améliorer le système.
Kieran à Sea Kayak Torbay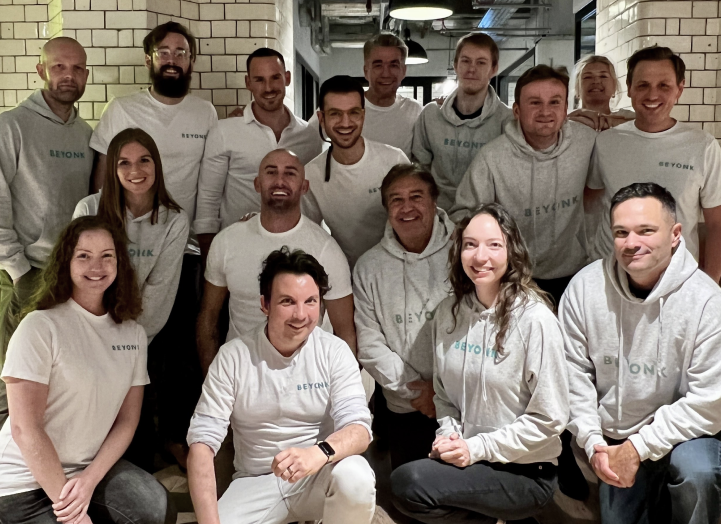 Do you need advice on how to utilise Beyonk's ticketing features and customise the booking journey for your customers? Our expert team is available to give advice or provide a live demonstration of our software. Get in touch with us today.
Réserver une démonstration
Your journey to easier and more powerful solutions starts here
Try for free with quick sign-up & no obligations