The best ticketing software for stadiums and sport attractions
Spend more time delivering excellent experiences and less time on repetitive admin duties with Beyonk's ticketing software for stadiums and sport attractions.
Market-leading booking journey that is 70% quicker to checkout

Real-time booking availability

Fully optimized mobile platform

Robust data analytics and insights
Use the form to book a meeting with one of our experts to get started and discover how we can simplify your operations, increase bookings and delight your customers.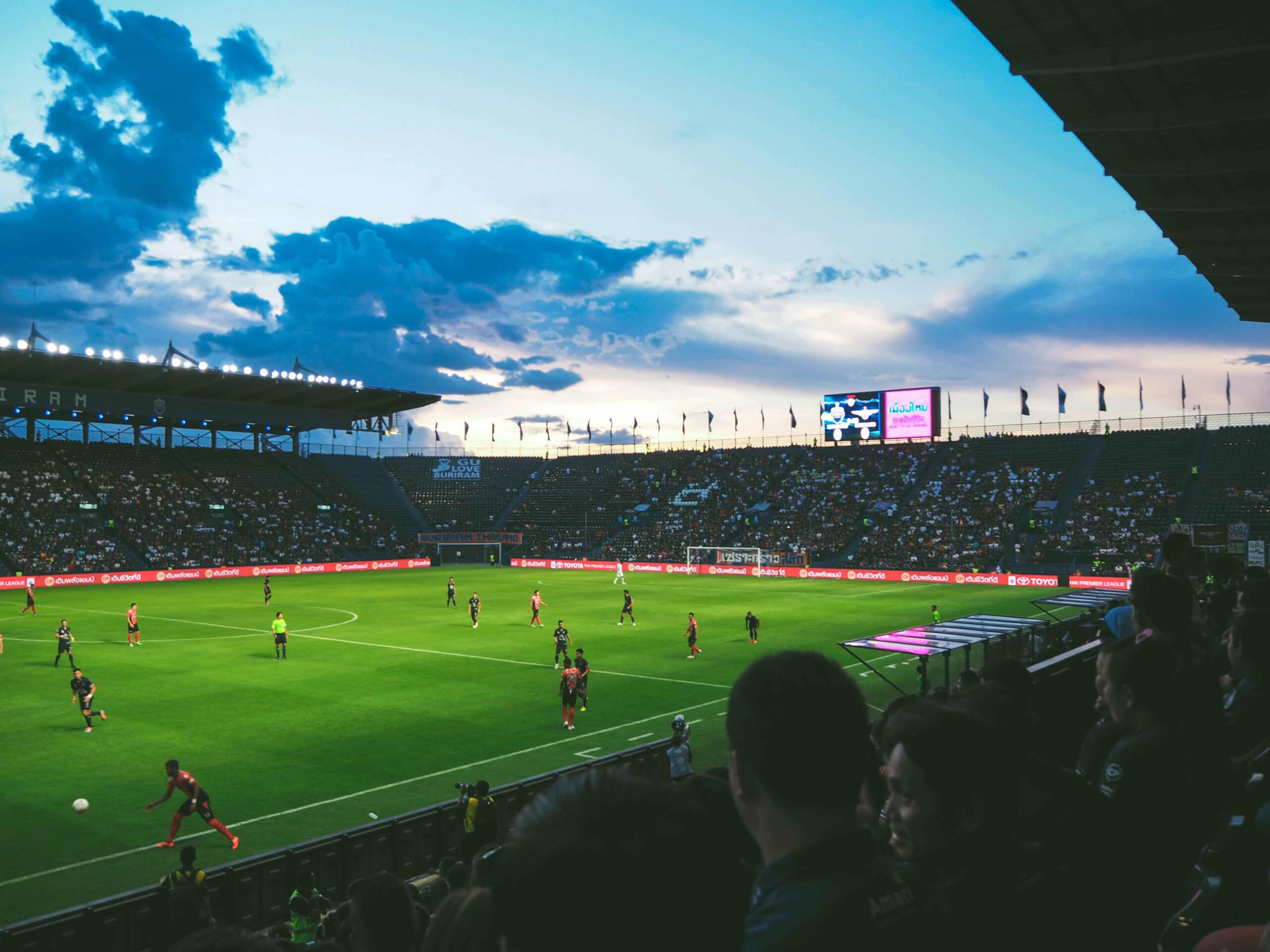 Online ticketing for stadiums and sport attractions
Let's all cheer for better ticket sales! Beyonk ensures your stadium roars with bums on seats, by maximizing your ticket sales for your stadium events and tours.
From the maximum flexibility for initial ticketing to robust check-in and gate management, Beyonk has you covered. Being the most modern platform, Beyonk is a delight to use for your staff, is highly scalable and ensures you're set up for success.
Beyonk provides dedicated customer success representatives to ensure you have what you need. Working with us, is a partnership, and we'll do all we can to proactively drive optimizations for your stadium events.
Maximize revenue by upselling, cross selling and gift vouchers
With Beyonk by your side, there's many ways you can look to increase your annual revenue. Whether it's by including add-ons such as company merchandise and an on-site lunch or choose to sell gift vouchers for your experiences.
Include checkout questions
Need more information from your customers prior to their arrival? Cut out the tedious admin responsibilities by defining up to three checkout questions. These are ideal for a number of things, including encouraging sign ups to your newsletter, asking if they have any food allergies you need to be aware of, or asking them to confirm they've read and signed your digital waiver.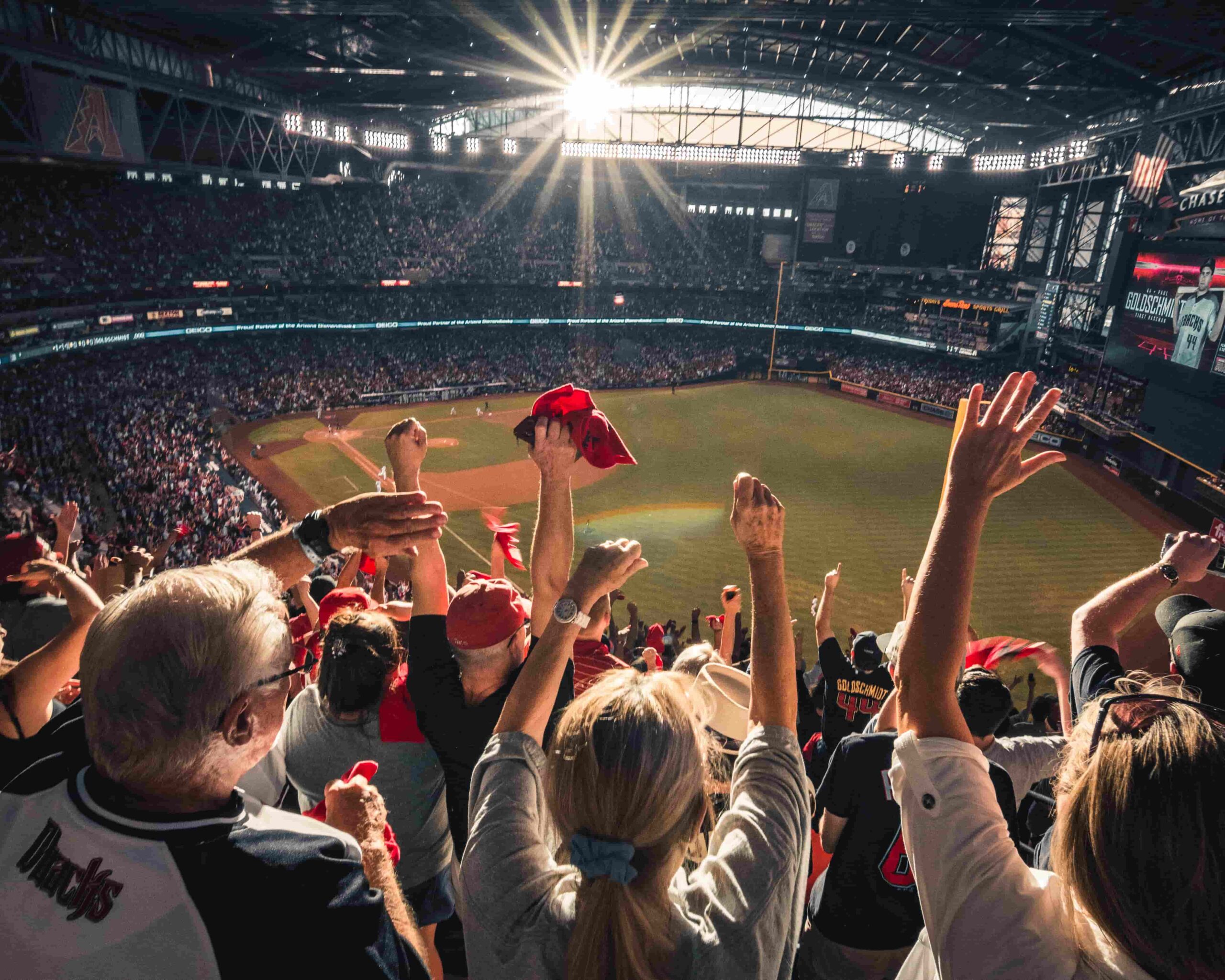 Welcome guests to your events and activities seamlessly with our simple QR code and ticket scanners.
Business reporting, and sales analysis
See how many tickets you've sold, plus the revenue earned from add-ons and gift voucher sales.
Maximize revenue through up-sells, cross-sells, gift vouchers and more
Sell multiple experiences, gift vouchers and add-ons to maximize your revenue opportunities.
We don't charge monthly fees, we operate on a results based model so you won't pay a penny during your closed season.
Different ticket types, concessions and memberships
Add multiple ticket types to your experiences, including concessions and memberships.
Take in-person payments utilising Beyonk's E-card reader.
There are a lot of booking systems on the market and it can be difficult to know which solution is the best choice for your organization. When you choose Beyonk, you're choosing a company who will be your biggest fan.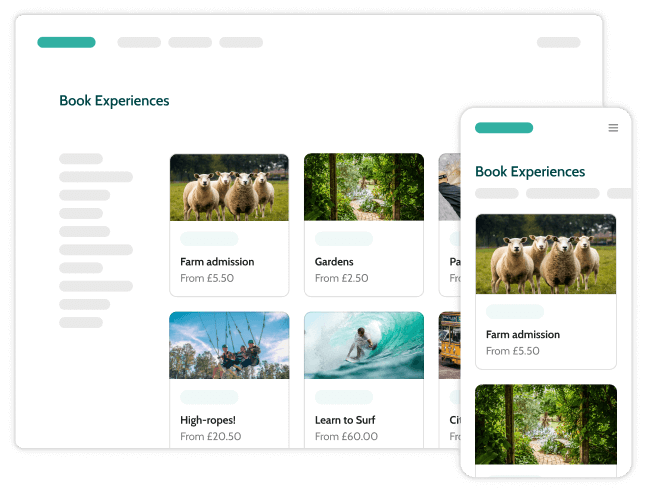 We are more than happy - the software is simple and intuitive to use. It is very easy to update tours or add new ones. The integration with our website and assistance from the support team has been amazing. We can't fault the customer service and we would thoroughly recommend Beyonk for all your ticketing needs.
Janette at Lead Mining Museum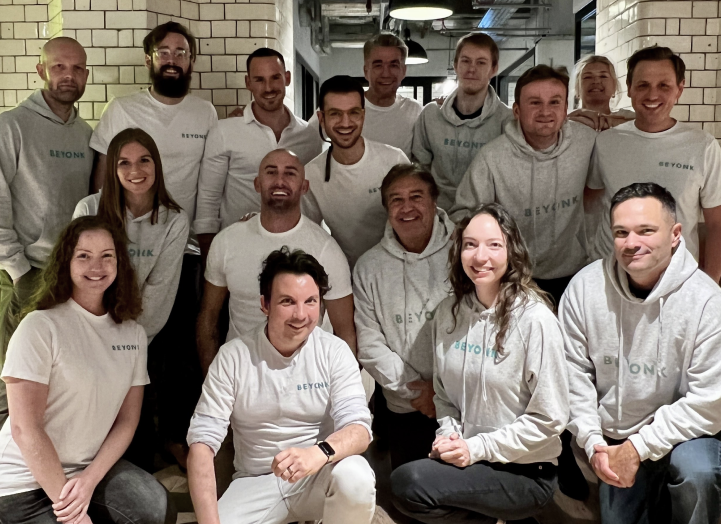 Book a meeting with us today to find out if Beyonk is the best solution for your business. We'll even provide a free, live demonstration of our software.
Your journey to easier and more powerful solutions starts here
Try for free with quick sign-up & no obligations