The best online booking system for guided tours
Maximise ticket sales and reduce administrative responsibilities by utilising Beyonk's easy-to-use and automated booking system for guided tour providers.
Un parcours de réservation unique sur le marché qui permet de passer à la caisse 70 % plus rapidement

Disponibilité des réservations en temps réel

Plateforme mobile entièrement optimisée

Des analyses et des informations robustes sur les données
Utilisez le formulaire pour prendre rendez-vous avec l'un de nos experts et découvrir comment nous pouvons simplifier vos opérations, augmenter les réservations et ravir vos clients.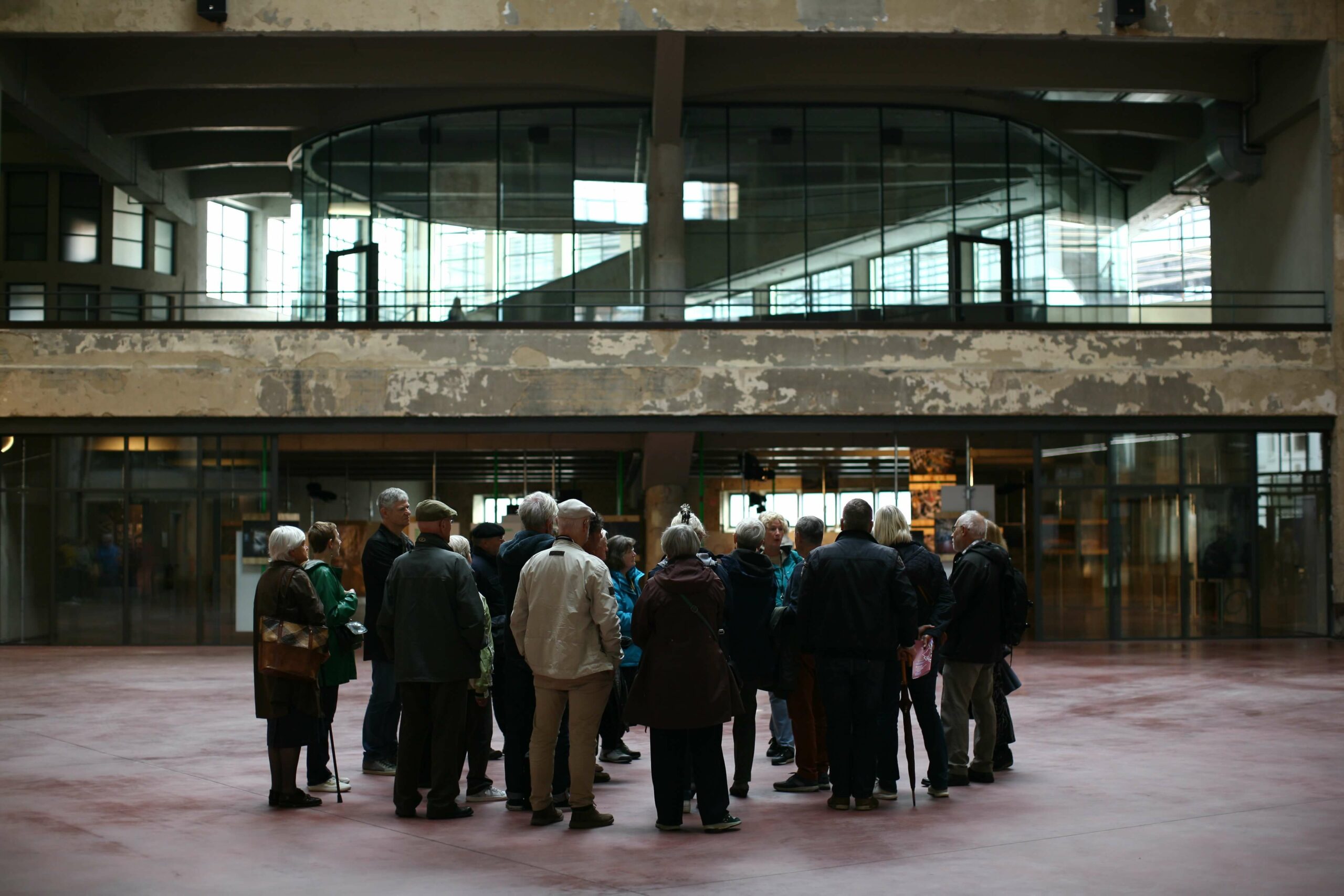 Online ticketing for guided tours
When you and your staff are spending so long on providing the best guided tour experience, the last thing you want is to spend time on admin and unnecessary customer admin. Beyonk is specifically designed to ensure you can minimise admin with a simple and powerful interface that integrates with over 5000 business applications to automate your workflows and processes.
Make the best first impression.
First impressions count, so don't settle for a second-rate system to sell guided tour tickets online. Beyonk's sophisticated ticketing tools allow you to personalise the booking experience to your liking. Customise multiple ticket types, include add-ons such as gift vouchers and group bookings and set capacity limits and time slots to manage crowds.
Simply add a widget to your website that makes it simple for your customers to book experiences with you no matter how complex your business. We'll support you by maximising your bookings and minimising drop-off rates.
We don't hide our fees. You can sign up and get started with customising your tour tickets without providing any credit card details. We don't charge hosting fees either, we operate on a results-based business model, so you don't pay a penny until you receive bookings.
Delight your customers from the very beginning!
Trusted by top guided tours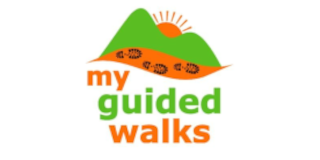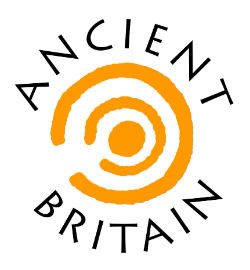 Solutions de billetterie rapide et facile pour les tournées d'événements
Beyonk is the perfect choice to solve your ticketing challenges. Upgrade your software on our app store at no cost to unlock complex features such as point of sale, Zapier integration and channel manager. Our software also integrates with your website with very little effort so customers never have to leave your site to make a purchase and it's completely mobile friendly. We're the booking system that supports all types of tourism businesses.
Fonctionnalité du panier d'achat
It's been said that convenience when shopping online is one of the most important things to users. If your website or booking journey is clunky and unusable, customers are much more likely to click away for something easier. That's why we've looked into ways we can make the shopping experience easier and more efficient for your customers. Our shopping cart functionality allows users to add more than one of your tours into a cart and check out all in a single purchase.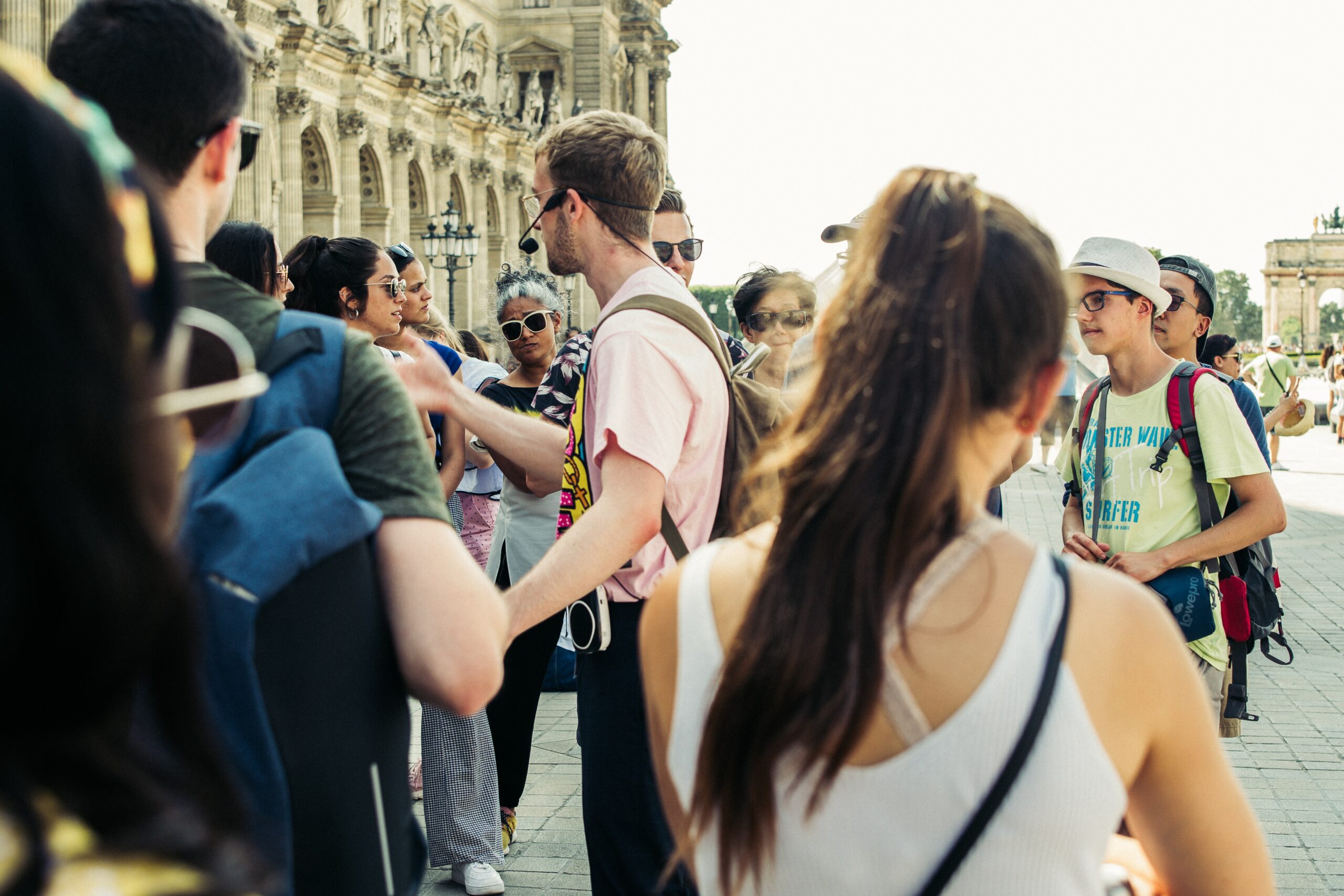 Programmation sur un seul créneau ou sur plusieurs jours
Beyonk allows you to set up single or multiple events a day. With our time slot and capacity management tools, you are free to choose how long you want your tours to run for, when customers should leave and how many tickets to sell per time slot. We can help you seamlessly control crowds, reduce your staff's admin and allow you to focus on creating the best tours possible for your visitors.
Reduce administrative duties by automating the booking journey
Spend less time staring at a computer screen and more time developing and executing your business goals. With Beyonk, you have control to operate your business the way you want to. Create, update and manage tickets seamlessly by automating the booking journey from the very beginning. Set up customised thank you and reminder emails so your customers will receive essential booking information and be inspired to book another trip.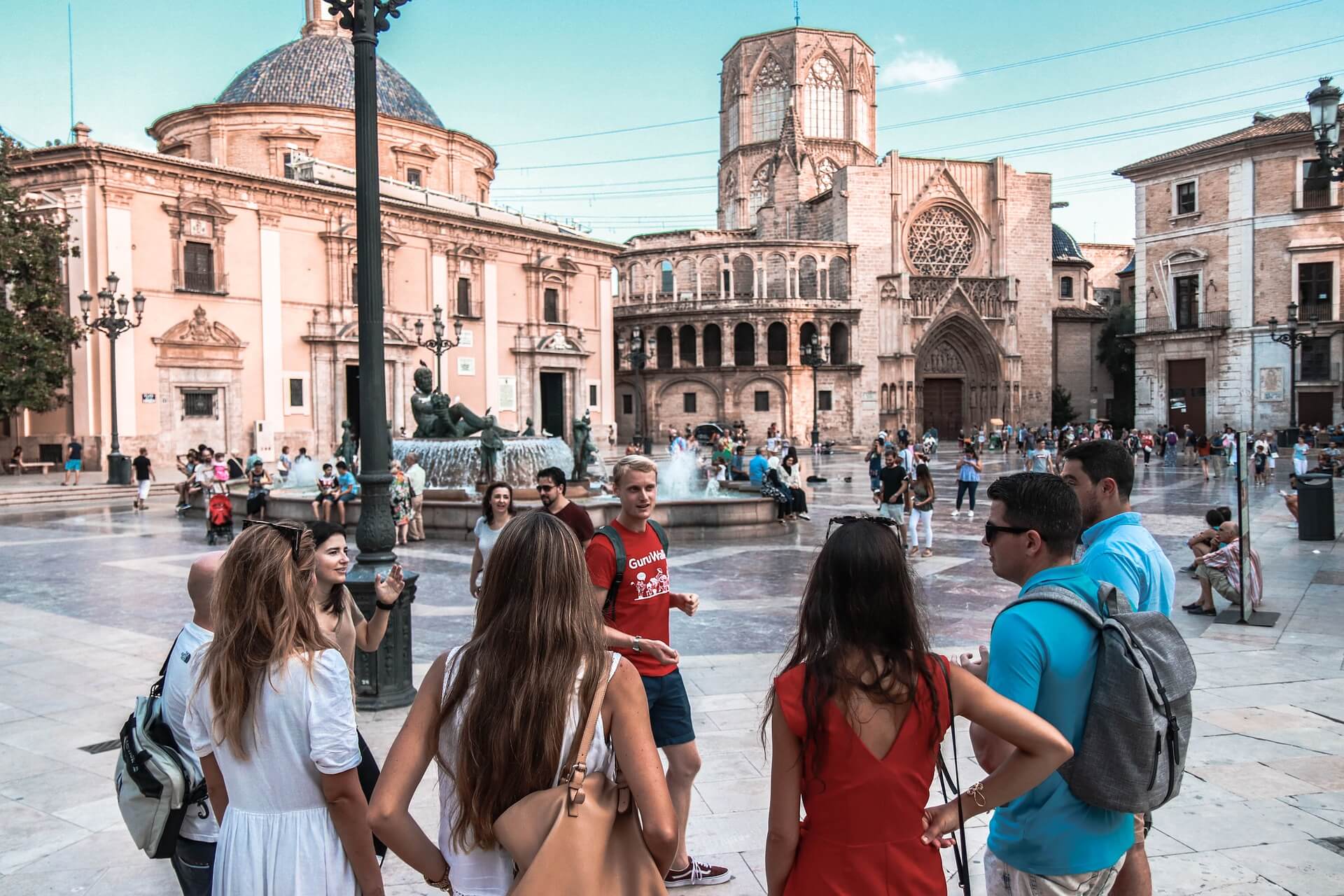 Fonctionnalités de la billetterie
Réservation instantanée ou demandes prépayées
Create a seamless booking journey for your customers whilst allowing your staff members to accept or decline incoming bookings.
Programmation sur un seul créneau ou sur plusieurs jours
Create multi-day events or a single, recurring event seamlessly with Beyonk's advanced scheduling tools.
Fonctionnalité du panier d'achat
Allow customers to continue adding as many items as they want to their shopping cart, including both gift vouchers and other experiences.
Staff scheduling & resource management
Certain staff members on holiday? Don't worry, your Beyonk management system allows you to keep track of staff availability easily.
Gather feedback from questionnaires
Gather signatures from customers on waivers before they take part in your tour.
Gestion simple des réservations, annulations et modifications
Worry less about managing online bookings when you use Beyonk's advanced ticketing tools.
Beyonk is the booking system here for all experience providers. We are a feature-rich platform, providing high-level ticketing solutions such as point of sale, channel manager, shopping cart, and more. However, our focus has always been to ensure our software is user-friendly for all the non-technical specialists in your business to easily create and update your ticket listings.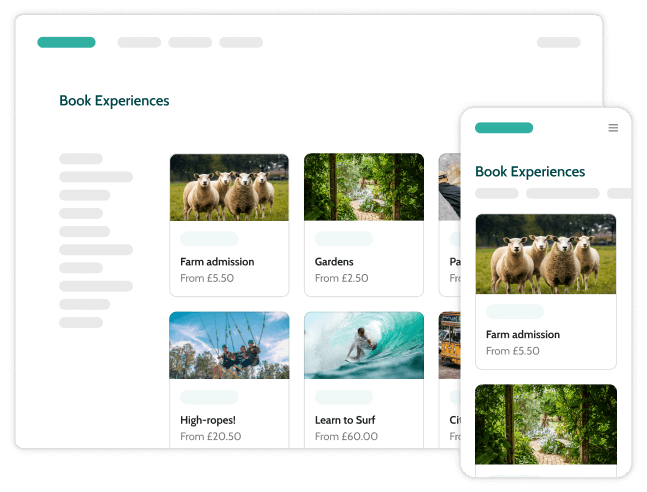 Ce que disent nos clients
After trying other booking systems in the past, I discovered Beyonk last year. For me they really stand out from the rest because of their level of customer service and engagement. They are very responsive whenever I have a question. They also actively engage with me about future functionality and features they are developing, including those I request. Another big help has been their refund policy (especially important at the moment) so I can encourage potential clients to book safe in the knowledge they won't (and I won't) lose out if the trip can't run or they can't join.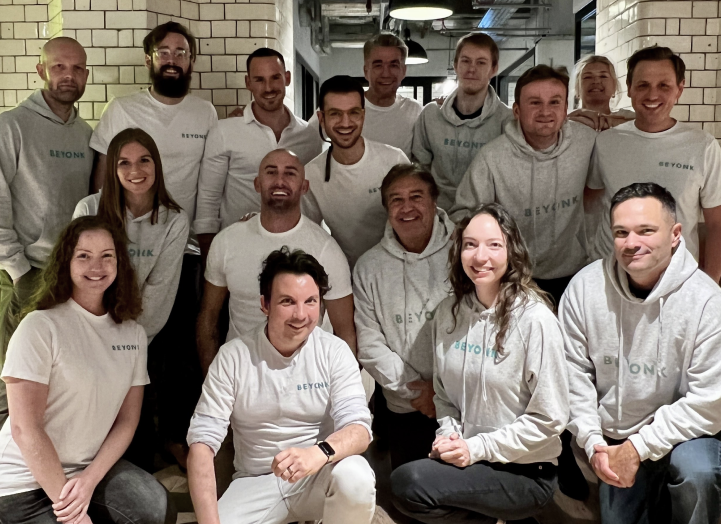 Are you looking for some support getting set up? Our friendly team is here to help should you need advice or assistance, we'll even provide a live demonstration of our booking software.
Réserver une démonstration
Your journey to easier and more powerful solutions starts here
Try for free with quick sign-up & no obligations