The best booking software for food tours
Streamline the booking experience and minimise admin for your staff and customers with Beyonk's simple, yet powerful booking software for food tour providers.
Un parcours de réservation unique sur le marché qui permet de passer à la caisse 70 % plus rapidement

Disponibilité des réservations en temps réel

Plateforme mobile entièrement optimisée

Des analyses et des informations robustes sur les données
Utilisez le formulaire pour prendre rendez-vous avec l'un de nos experts et découvrir comment nous pouvons simplifier vos opérations, augmenter les réservations et ravir vos clients.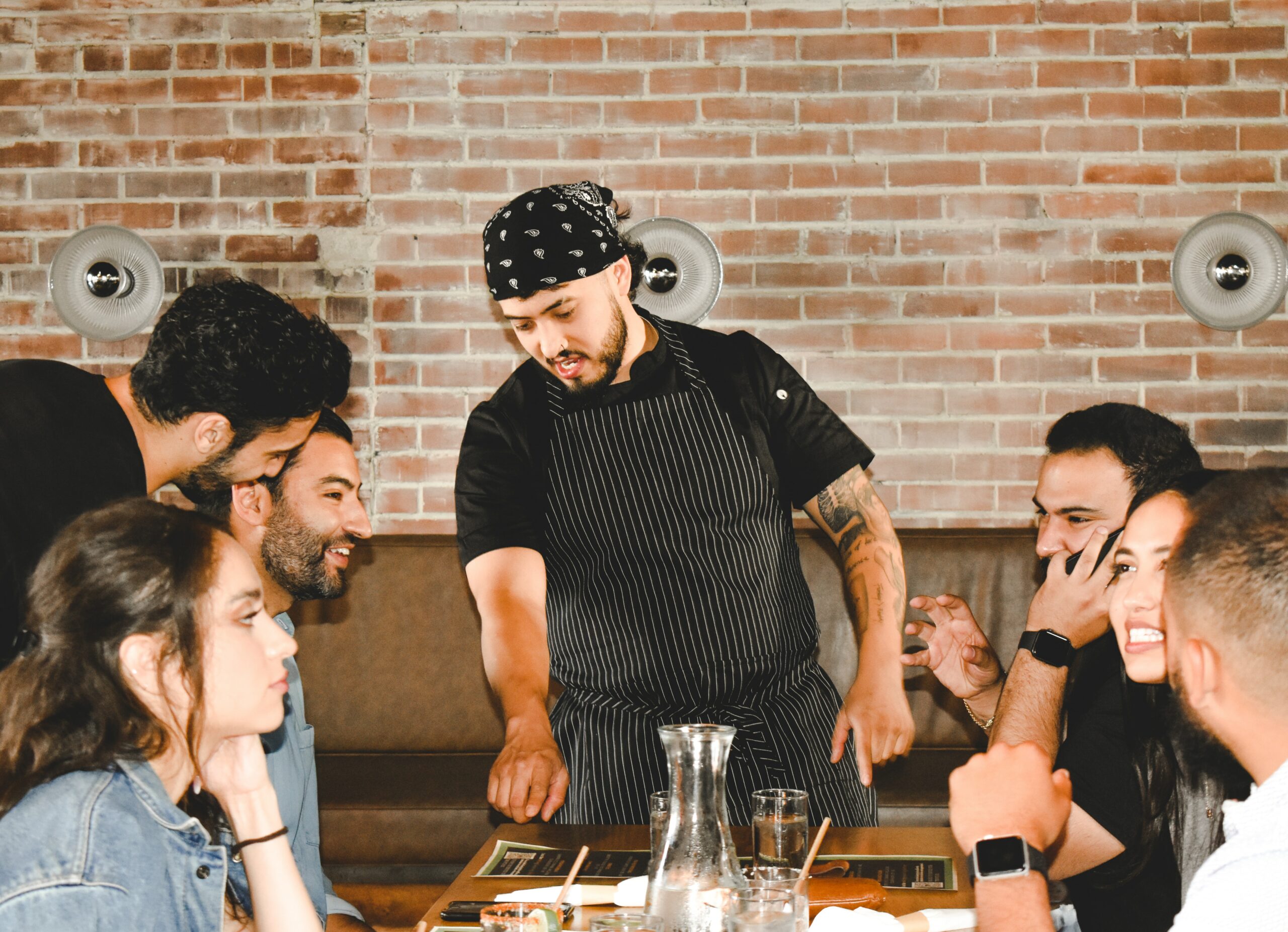 Online ticketing for food tours
Hungry for better bookings management? Fill your appetite for a better booking system by working with Beyonk - a specialist system for food tour operators that aims to make ticketing simpler than ever, with the flexibility you need for your business.
Using Beyonk is a delight and ensures you can spend more time doing what matters most. You can set up multiple experiences for a single event or a multi-day experience. Manage ticket capacity seamlessly and create multiple time slots to control crowds and make your frontline staff's jobs much easier.
Utilise our booking system to gather customer feedback about your food tours. You can make informed business decisions about what you do well and what you can improve on for future events. You can also automate the request for  reviews and encourage customers to follow you on social media so you stay at the top of their list for their next culinary experience.
Trusted by top food tours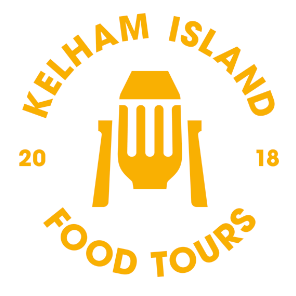 Solutions de billetterie rapide et facile pour les tournées d'événements
When you choose Beyonk as your booking system provider, you'll be choosing the most modern, robust and intuitive software on the market. Enjoy seamless check-ins for your tours with our QR scanning tool, helping to increase efficiencies and reduce crowds fast. Customise the booking journey to your liking and automate the process so you spend less time in front of a computer screen and more time focusing on creating the best food tour experience possible for your customers.
Programmation sur un seul créneau ou sur plusieurs jours
Whether you run one event a day or the same event multiple times a day, Beyonk allows you to customise your tickets with scheduled time slots for customers to choose when they'd like to check in. You can also set capacity limits to avoid overcrowding, as well as end times so customers know when a tour will end so you can get ready for the next one.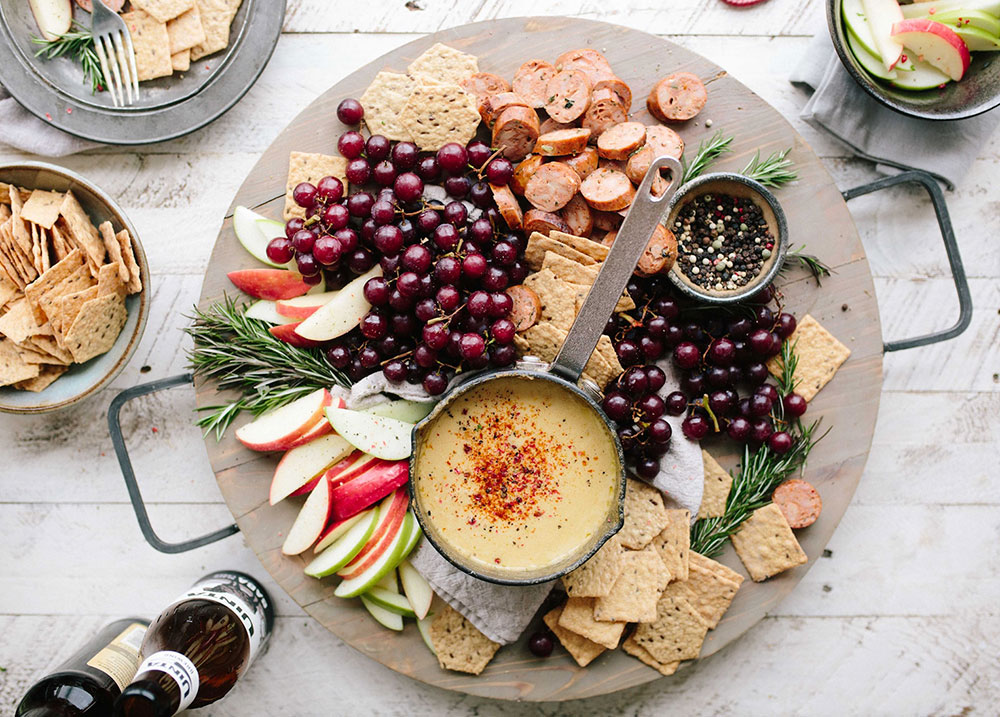 Here at Beyonk, we know the importance of collecting as much essential information as possible prior to a customer's arrival. That's why we enable you to set up to three checkout questions for customers to fill in before making a booking. This can be anything from food allergies, to asking them to sign up to your newsletter or even asking them where they heard about you about future marketing purposes. What you ask is up to you and you can make these optional or mandatory questions.
Maximiser les revenus grâce aux modules complémentaires
Increase your chances of selling more by including add-ons during the checkout process. This can allow customers to purchase optional extras such as a premium drinks package to upgrade their experience. This is a proven way to help increase your sales opportunities and delight your customers with extras they might not have expected you to offer.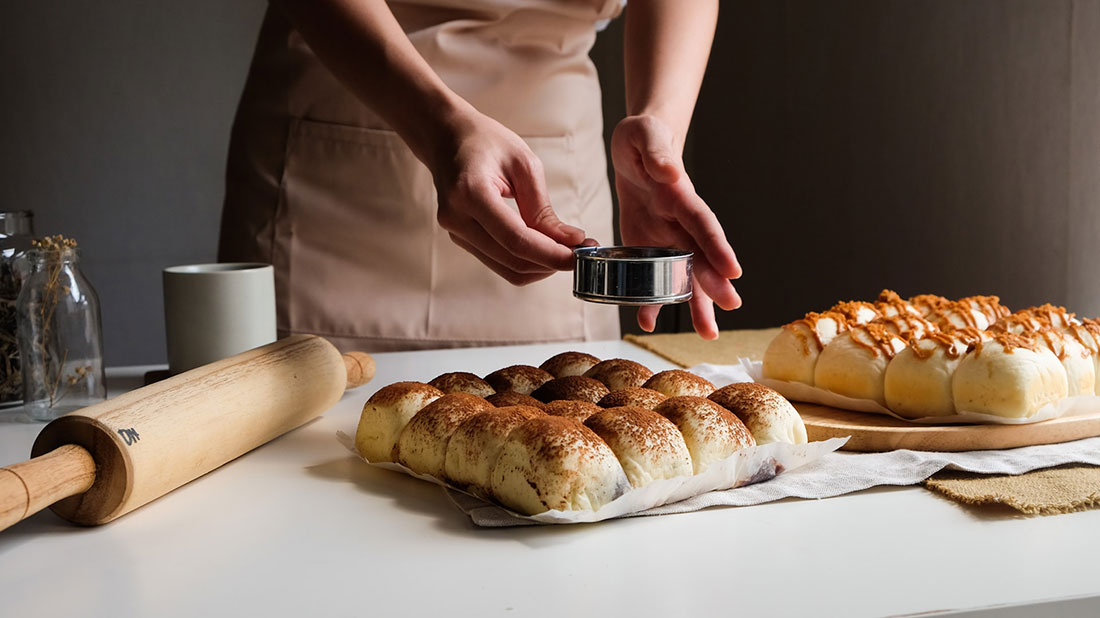 Fonctionnalités de la billetterie
Réservation instantanée ou demandes prépayées
You can control ticket availability and accept instant or pre-paid requests.
Programmation sur un seul créneau ou sur plusieurs jours
We make it easy to set up a single day event or multiple time slots and recurring events.
Fonctionnalité du panier d'achat
Do you offer multiple experiences? Enable cart functionality to encourage customers to purchase multiple experiences in the same booking journey.
Maximiser le chiffre d'affaires grâce aux ventes incitatives, aux ventes croisées, aux chèques-cadeaux, etc.
The booking process is optimised to maximise ticket sales whilst being able to offer add-ons, gift vouchers, discount codes and affiliate codes so you can seamlessly sell more.
Gather feedback from questionnaires
Gather feedback from your customers on the pros and cons of your food tour experience so you can make informed business decisions based on real data.
Gestion simple des réservations, annulations et modifications
We make it easy for you to manage your bookings. Cancel or amend a customer booking at any time. Plus if you refund a booking, we'll refund the booking fee too.
When you take into consideration that 75% of young people spend less time outside than prison inmates, we wanted to show the importance of getting out of the house and taking advantage of what's on our doorstep. Enter Beyonk. On a mission to connect the world to the best experiences.
We work closely with our clients to ensure they are getting the best value possible when choosing us as their booking system provider and to maximise success.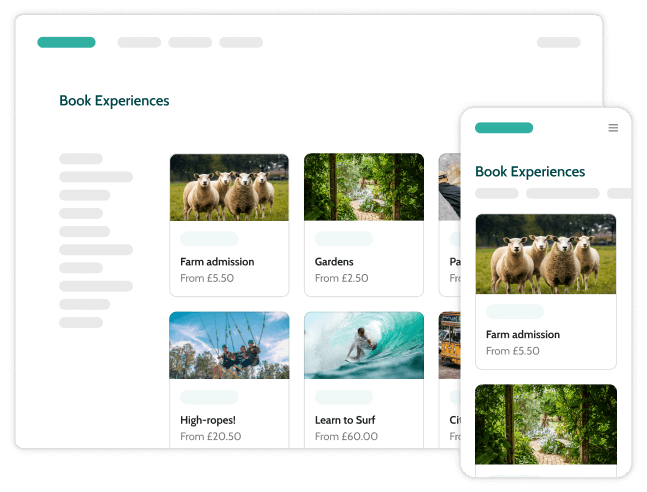 Ce que disent nos clients
Nous avons récemment transféré notre billetterie pour les événements spéciaux sur Beyonk et nous avons été très satisfaits de la fonctionnalité et de la facilité d'utilisation. Nous l'utilisons désormais pour toute notre billetterie en ligne. C'est un système très bien conçu et facile à utiliser, tant au niveau de l'interface client que de la gestion des demandes et des remboursements. Les rapports et les informations sur les clients sont simples et faciles d'accès. Superbe, excellent support commercial, facilité d'utilisation et très rentable.
Alan à la caverne de Pooles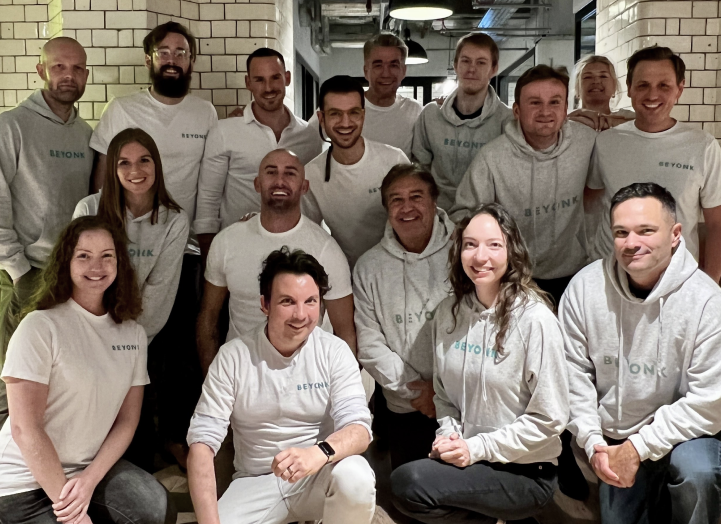 If you need help at any point during setup, our UK based team is on hand to help get you and support you any time, free of charge. Get in touch with us today.
Réserver une démonstration
Your journey to easier and more powerful solutions starts here
Try for free with quick sign-up & no obligations