The best online booking system for flying experiences
Manage your bookings more efficiently and solve key marketing challenges with Beyonk's modern, easy-to-use booking system for flying experience providers.
Un parcours de réservation unique sur le marché qui permet de passer à la caisse 70 % plus rapidement

Disponibilité des réservations en temps réel

Plateforme mobile entièrement optimisée

Des analyses et des informations robustes sur les données
Utilisez le formulaire pour prendre rendez-vous avec l'un de nos experts et découvrir comment nous pouvons simplifier vos opérations, augmenter les réservations et ravir vos clients.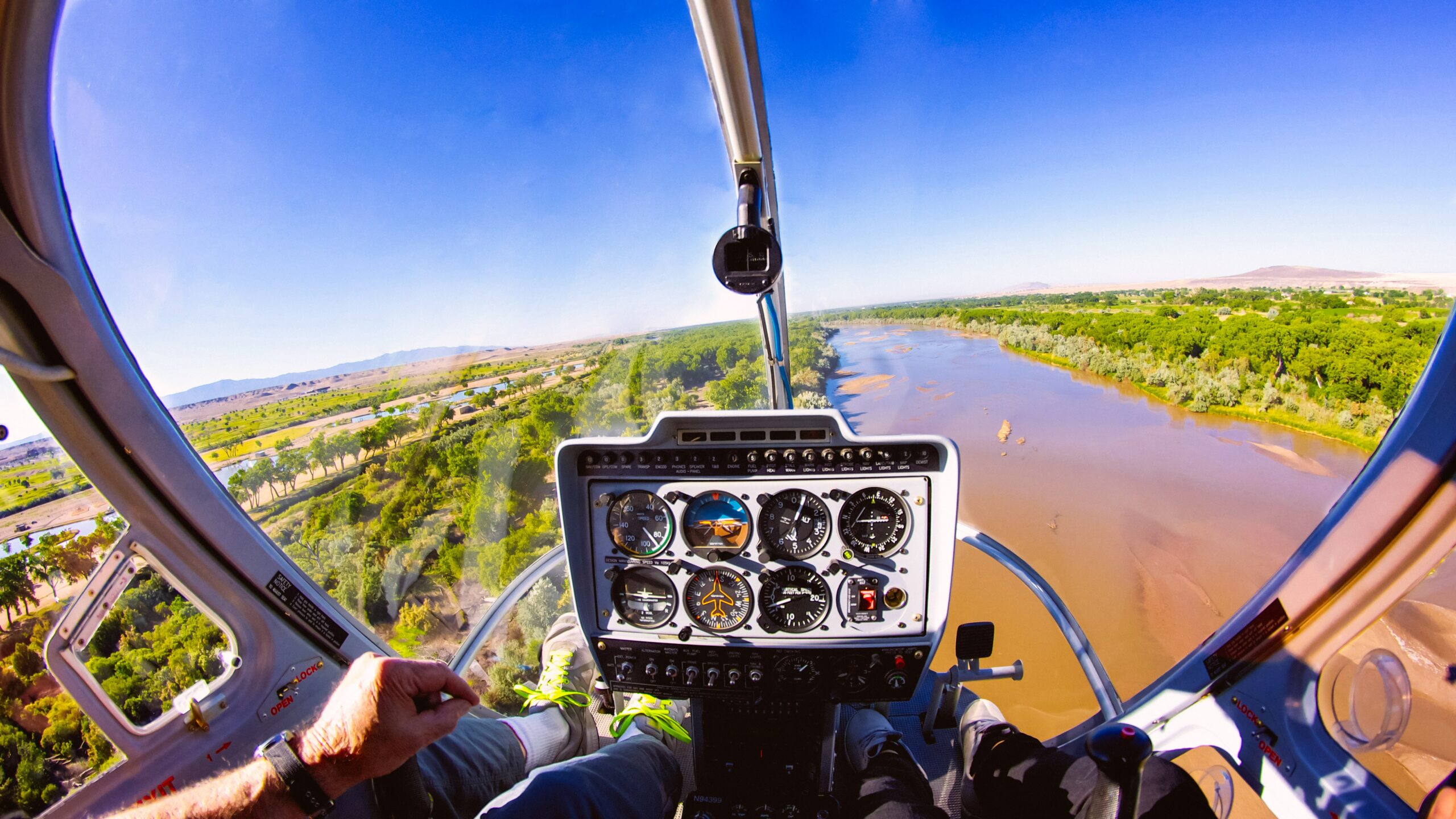 Online ticketing for flying experiences
It's take off time with Beyonk's better software tools for Flight Schools, Charters and Flight Experience Operators. Beyonk's mission is to solve key ticketing challenges facing flying experience providers and that begins with ensuring you have the tools needed to run your business efficiently. That includes time slots, single or multi-day events and more.
First impressions count, and booking a flight experience is often a once in a lifetime experience, so don't let your booking experience let you down! We help you to increase conversion rates by over 30% through our simple and mobile optimised customer booking journey that provides trust, ease-of-booking and multiple opportunities for up-selling to ensure you're set up to maximise success.
Gather feedback from questionnaires after the tour to see what your customers enjoyed and what you could work on as an experience. You can even have your customers sign waivers online easily.
Spread the word about your unique experience by sharing your tickets across our partner websites. You could increase ticket sales by 10.5%, as seen by some Beyonk clients during 2021.
Trusted by top flying experiences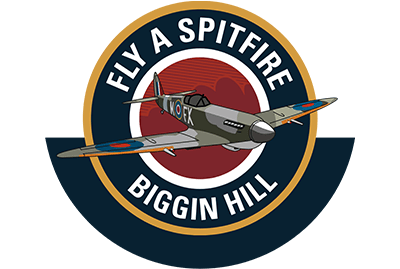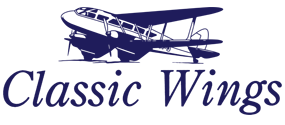 Solutions de billetterie rapide et facile pour les tournées d'événements
Beyonk allows you to personalise the booking journey for your flight experience, from customised emails to add-ons such as gift vouchers during the checkout process.
Would you prefer customers to sign your waiver documents before they arrive on site? With our waiver feature, this can easily be achieved. Setting this up in your account is simple and takes less than a minute to do. Set waivers and questionnaires per booker or per attendee and run reports to see the completion level. You can also report on all aspects of your digital waivers for business insights and predictions and ensure you're protected.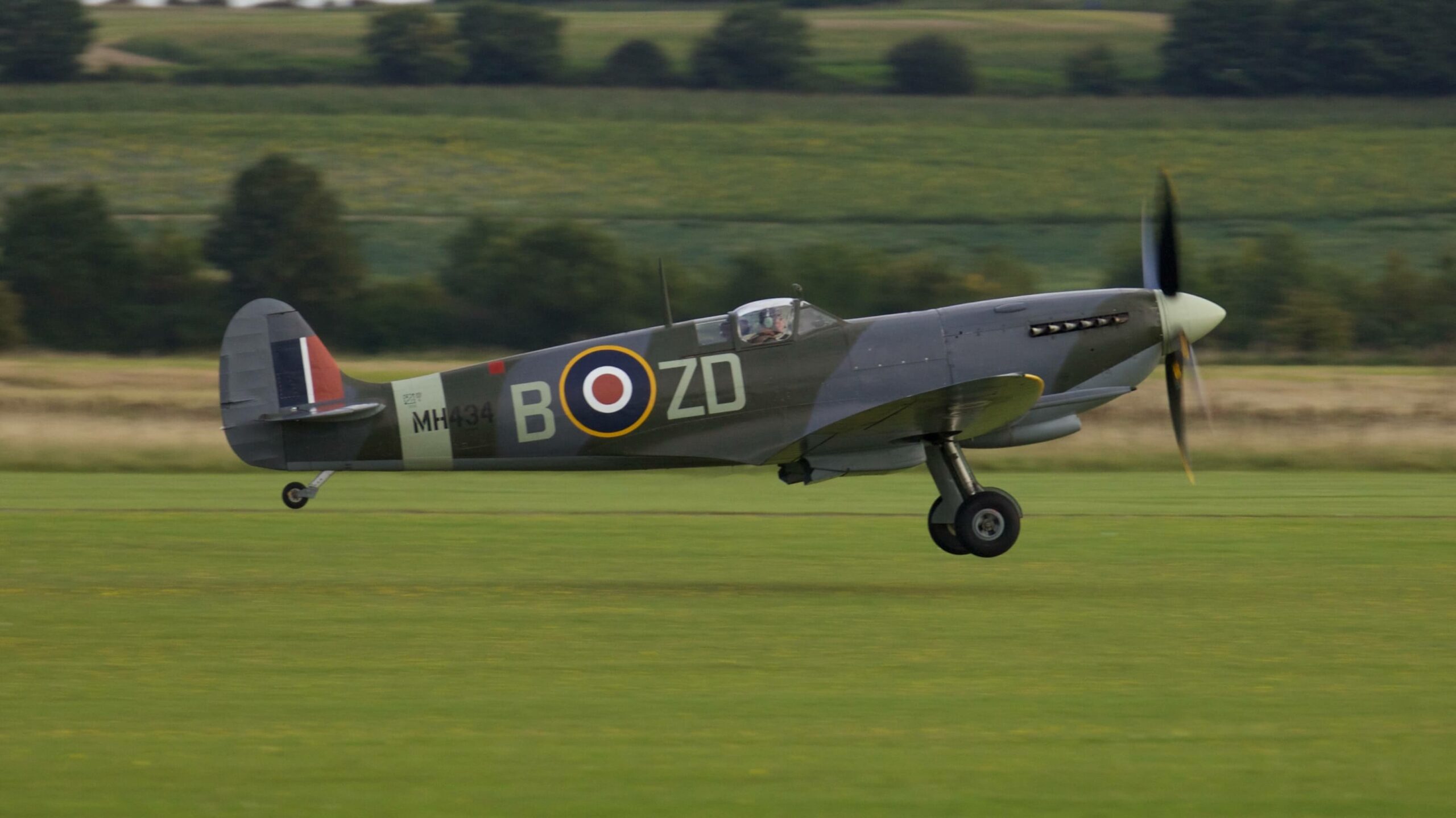 If you operate on a pay on receipt business approach, it can be frustrating when you see last minute cancellations come through and don't have the time to resell that opportunity. It can also be convenient for someone purchasing multiple tickets for a large group who are unlikely to have the funds to pay in full upfront. Enabling deposits in your booking system allows you to have the security you need whilst allowing customers the time to collect money from every visitor.
If your experiences are sold out, but don't want to waste potential sales opportunities, you can enable our waitlisting feature which allows customers to register their interest at a specific date and time. We'll handle everything from there, sending those potential customers an email when a cancellation has been made so they are able to grab the remaining available spots.
Gather feedback from questionnaires
Would you like your booking system to send questionnaires out to customers after they've experienced your tour? Beyonk allows you to set up questionnaires and will automatically email them out to customers after their visit. This way, you can gather feedback on what you did well and what you could work on for future tours.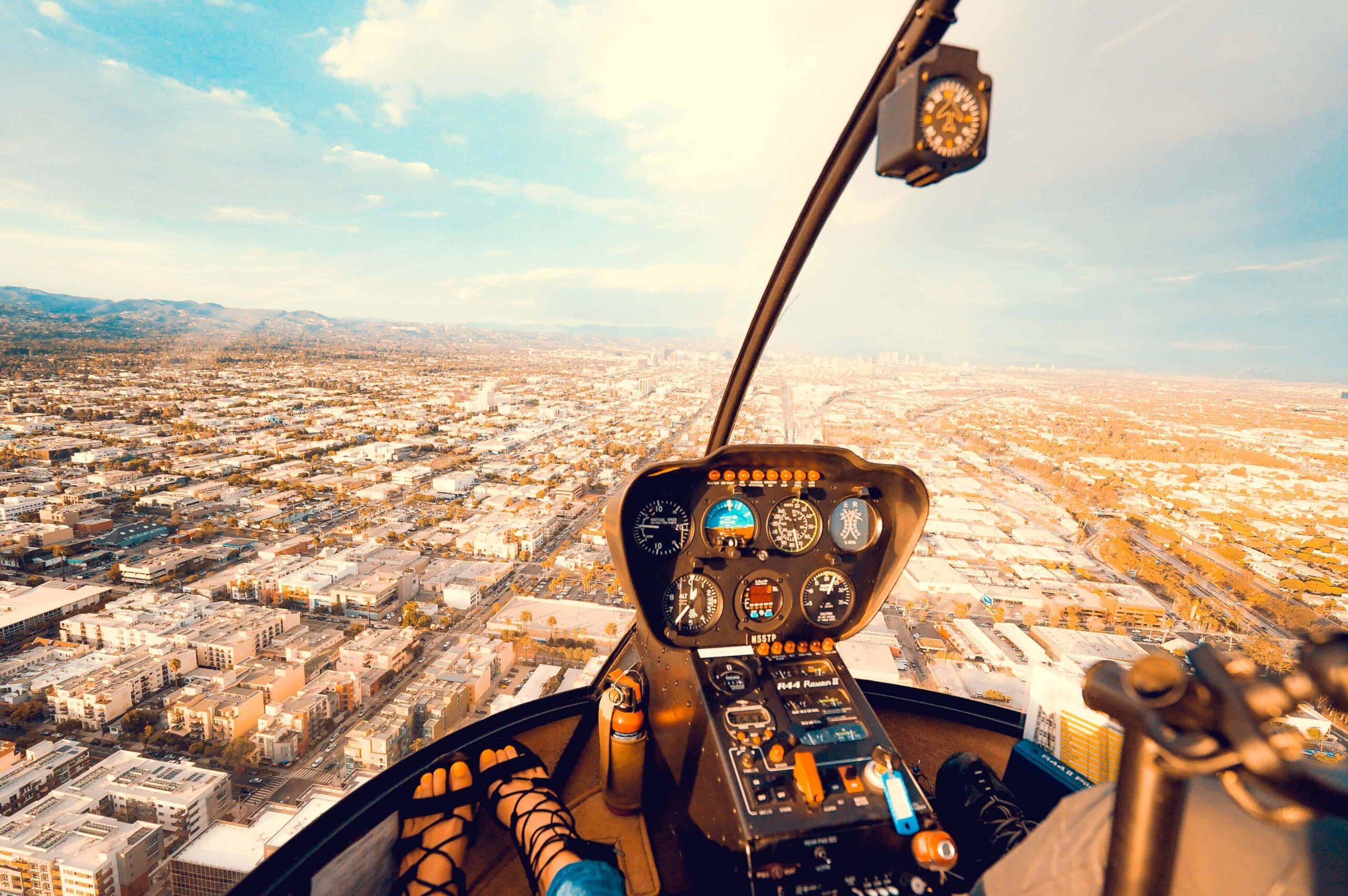 Fonctionnalités de la billetterie
Réservation instantanée ou demandes prépayées
Do you need the flexibility to offer instant and pre-paid booking requests? We've got you covered.
Programmation sur un seul créneau ou sur plusieurs jours
Take control of your business with our scheduling tool which allows you to set events over multiple days or set up recurring events.
Fonctionnalité du panier d'achat
With the Beyonk Cart, you can allow your customers to buy multiple experiences, activities or events with you within a single purchase.
Staff scheduling & resource management
Run concurrent tours by assigning multiple staff members to the same time slot.
Gather feedback from questionnaires
Do you need the ability to send waivers out to your customers for an upcoming tour? Beyonk now allows you to do this.
Gestion simple des réservations, annulations et modifications
Whether it's booking amends or cancellations you need to manage, we've got you covered with our intuitive software.
As one of the newer booking systems on the market, Beyonk has been built from the ground up with modern tech and is always in line with modern coding practices so your system never feels out of date. It's also been designed to be as simple and user-friendly as possible to allow you the control you need to run your business more efficiently.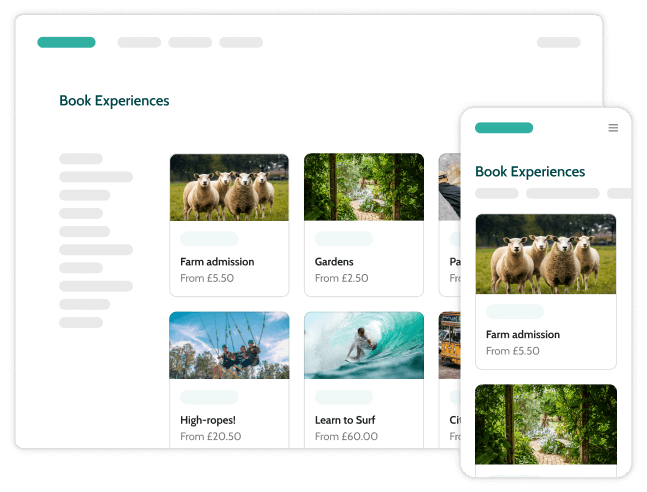 Ce que disent nos clients
BookingHound has become a seamless part of our organisation as the system delivers the everyday structure of the business, allowing us to focus on creating the best flight experiences possible.
Darren Dray, Commercial Manager at Fly a Spitfire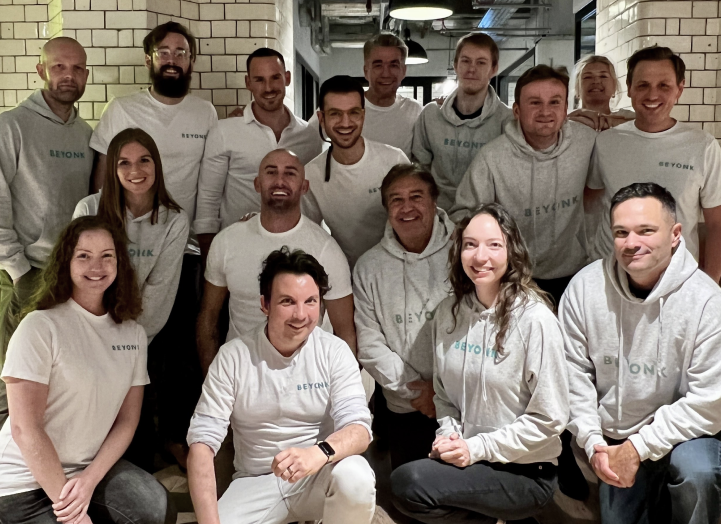 Book a meeting with our expert sales team today who can run you through why Beyonk could be the best solution for your business. We'll even give you a free live demonstration of our software.
Réserver une démonstration
Your journey to easier and more powerful solutions starts here
Try for free with quick sign-up & no obligations