The best online booking system for expeditions
Sell more tickets online for expeditions with Beyonk's intuitive booking tools. Increase revenue and minimise admin with our powerful management software.
Un parcours de réservation unique sur le marché qui permet de passer à la caisse 70 % plus rapidement

Disponibilité des réservations en temps réel

Plateforme mobile entièrement optimisée

Des analyses et des informations robustes sur les données
Utilisez le formulaire pour prendre rendez-vous avec l'un de nos experts et découvrir comment nous pouvons simplifier vos opérations, augmenter les réservations et ravir vos clients.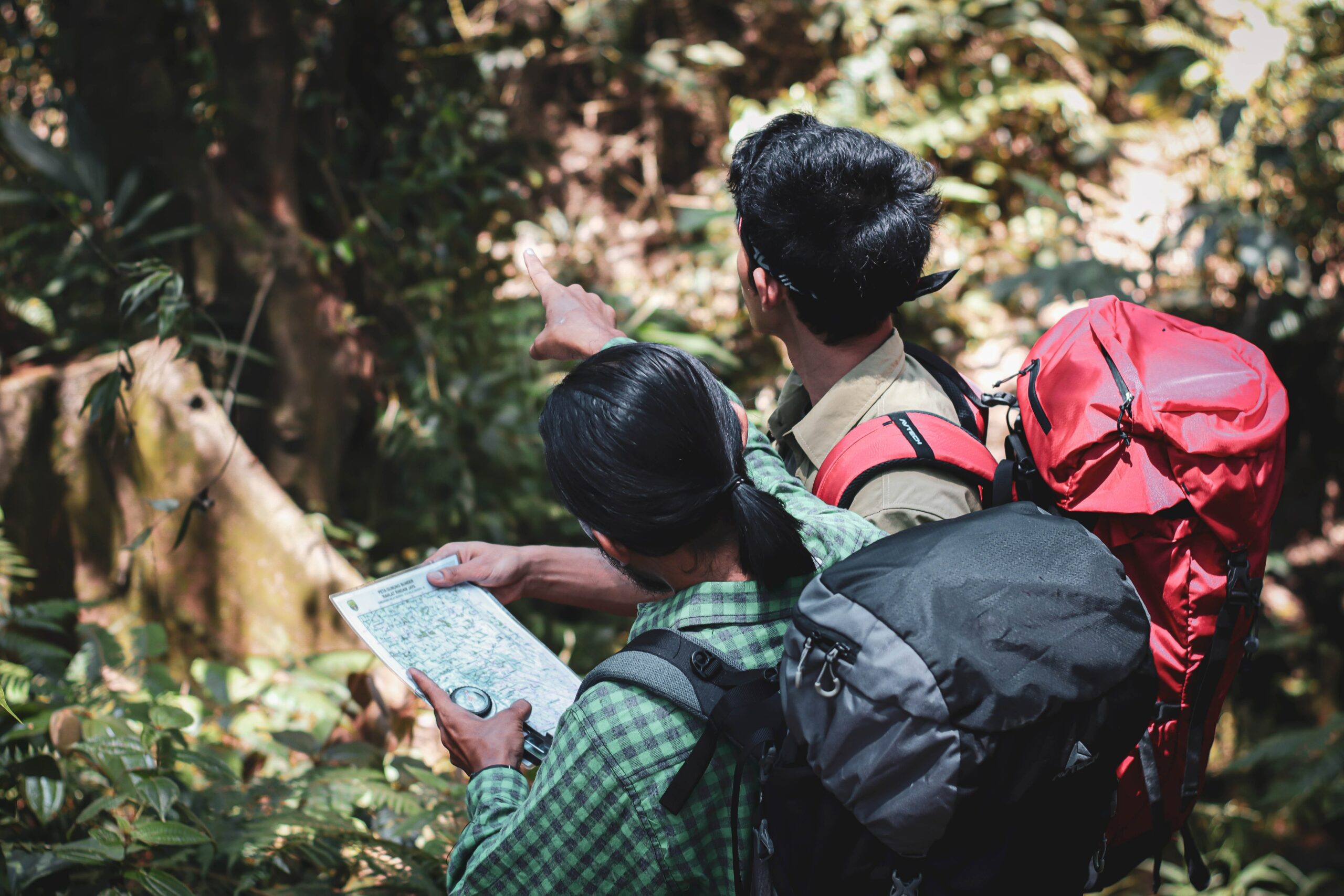 Online ticketing for expeditions
Expeditions can often be a once in a lifetime experience, so how you package and sell places is critical to drive uptake. Beyonk sets you apart from the crowd by driving a rich and beautiful booking experience that gives you great first impressions from the beginning.
Our software has been built mobile-first, meaning your customers will have a superior booking experience no matter what device they're using. You can also rest assured that our system seamlessly integrates with your existing website so customers never have to leave your site to make a booking.
Watch as your admin duties reduce and you have more time to make sure you're running the best expeditions possible for your customers. Have full flexibility to package up your expedition in the way you need with add-ons and up-sells for accommodation, food and more. Offer deposit taking to maximise conversion. Offer the ability to take pre-paid requests and ensure customers are sufficiently suitable before you accept the booking and automatically take payment to minimise risks for your expeditions.
Beyonk makes running your business more efficient and successful with our powerful booking tools and team of specialists who are on hand to help you get started.
Trusted by top expeditions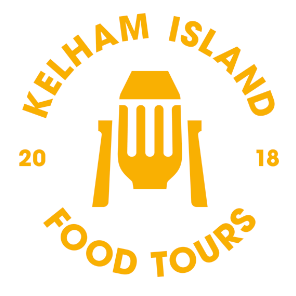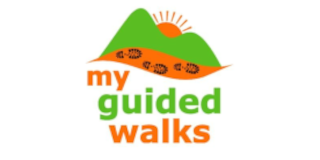 Solutions de billetterie rapide et facile pour les tournées d'événements
Are you looking for a booking solution that requires minimal effort to set up and manage? Beyonk makes overseeing online bookings effortless with our simple and easy-to-use software. 
Make informed business decisions with our powerful reporting capabilities and customise the booking journey to your liking so you can sell more tickets online. It's your business, your way. We just provide the tools you need.
Getting customers to sign your disclaimers right before your event or activity can be a little intimidating. Thankfully, our online booking system records all your documents and allows you to set up digital waivers that are sent to customers to sign virtually before they even arrive. That means zero time printing out piles of physical waivers, you'll have access to a detailed set of reports for your waivers which make business management much easier.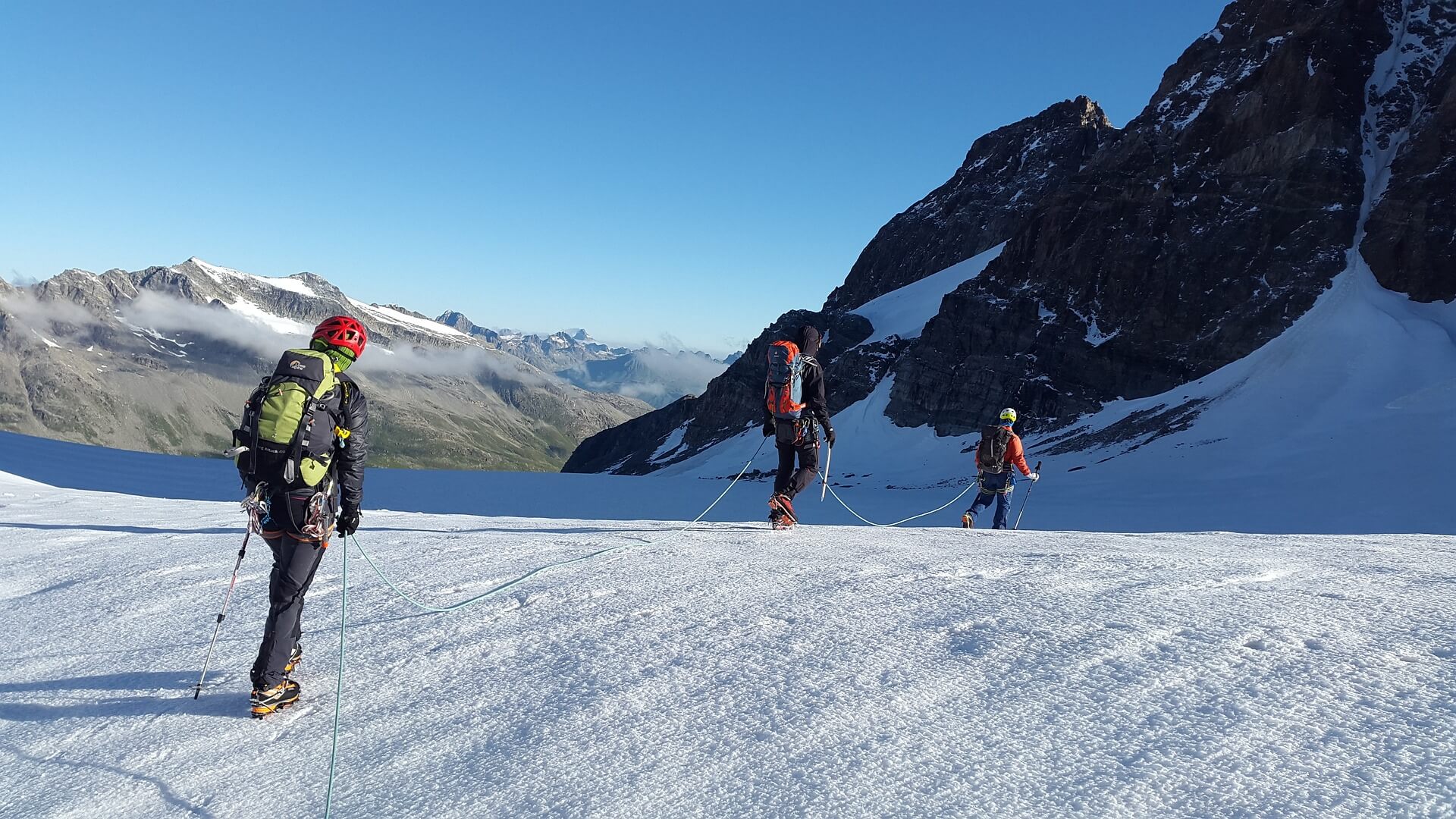 Programmation sur un seul créneau ou sur plusieurs jours
Does your business need the flexibility to provide single and multi-day expeditions? 
With Beyonk, you'll benefit from our comprehensive ticketing system that allows you to set up multiple types of events, encompassing several days. 
Utilise our system to keep track of all scheduled events and make changes effortlessly.
Gestion simple des réservations, annulations et modifications
We know things change all the time. Whether that's a customer needing to rearrange their booking, or if weather conditions prevent you from running an expedition on a particular day, it's important for you as a business to know you have the tools you need to manage your bookings effectively. 
With Beyonk, you'll have the ability to amend and cancel customer bookings upon request through your account dashboard.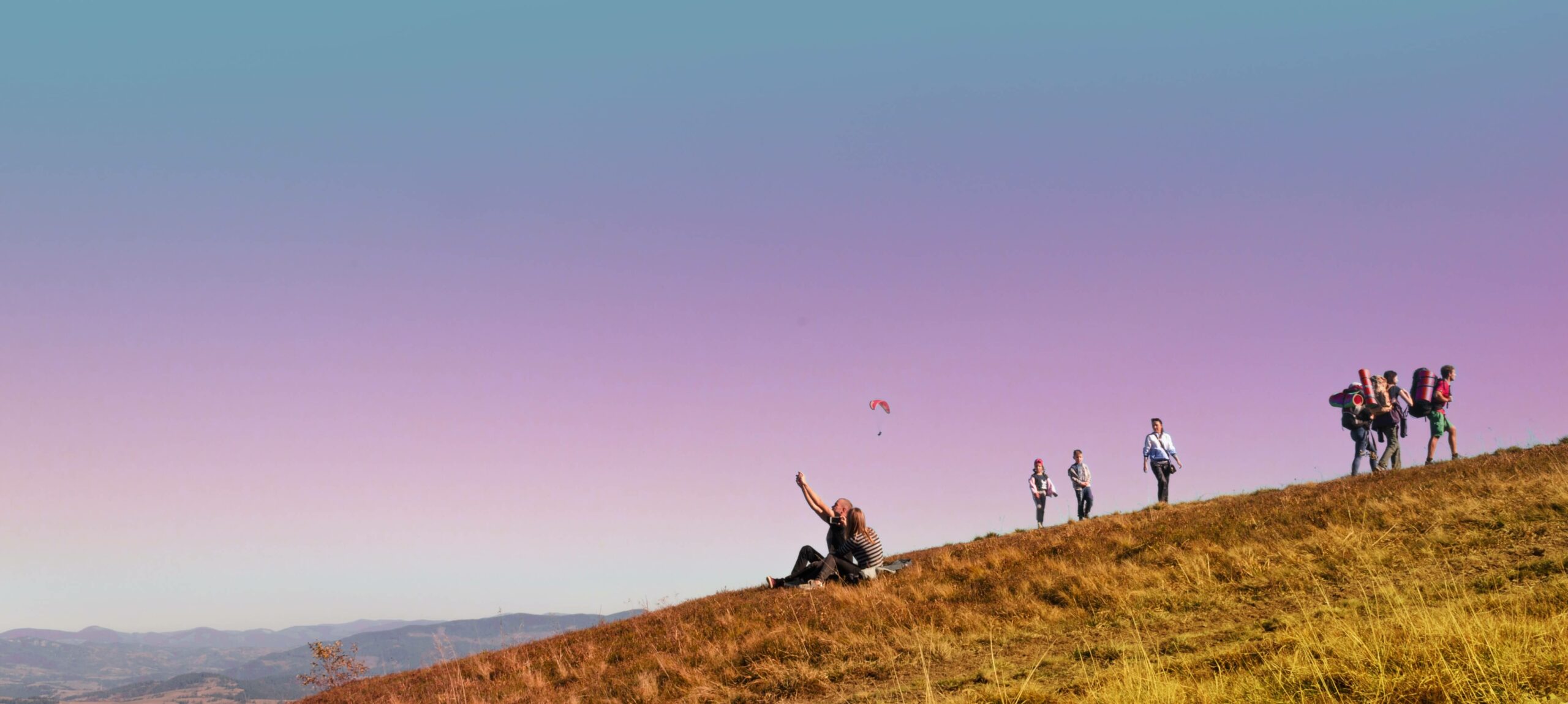 Fonctionnalités de la billetterie
Réservation instantanée ou demandes prépayées
Have more control over your bookings when you choose to manually accept or decline a purchase. Or reduce admin duties by automating the whole process.
Programmation sur un seul créneau ou sur plusieurs jours
Manage your tour scheduling more effectively when you utilise Beyonk's management software to set up single or multi-day events.
Fonctionnalité du panier d'achat
Our shopping cart tool allows you to encourage customers to purchase more with you and maximise your revenue opportunities.
Staff scheduling & resource management
Set your own rules with Beyonk's management tools making staff scheduling and handling resources simple.
Gather feedback from questionnaires
Enable customers to sign waivers electronically and encourage them to provide feedback on your tours by sending out questionnaires.
Gestion simple des réservations, annulations et modifications
Do you need help managing your online bookings? Beyonk makes it simple to update customer booking amendments or process cancellations.
Beyonk is the ultimate booking system provider for your business. It's our mission to change the tourism industry and make all experiences more accessible to consumers. That's why we've partnered with a number of tourism organisations who work with us to promote your business and sell more tickets to your events.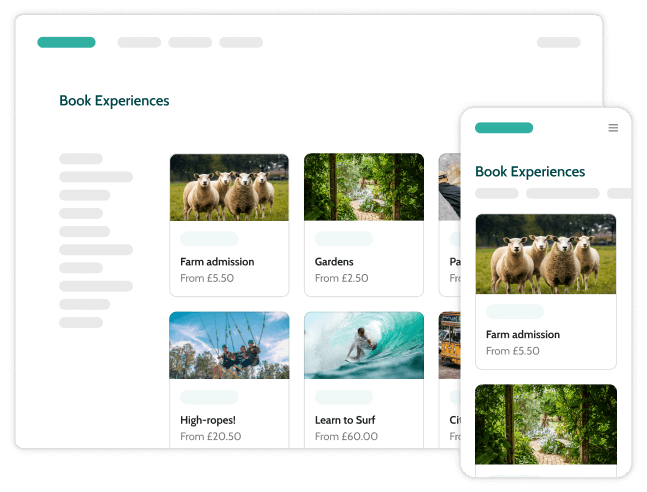 Ce que disent nos clients
Beyonk change la donne en matière de réservation de voyages, toutes les entreprises devraient l'avoir ! Fantastique et si facile à naviguer.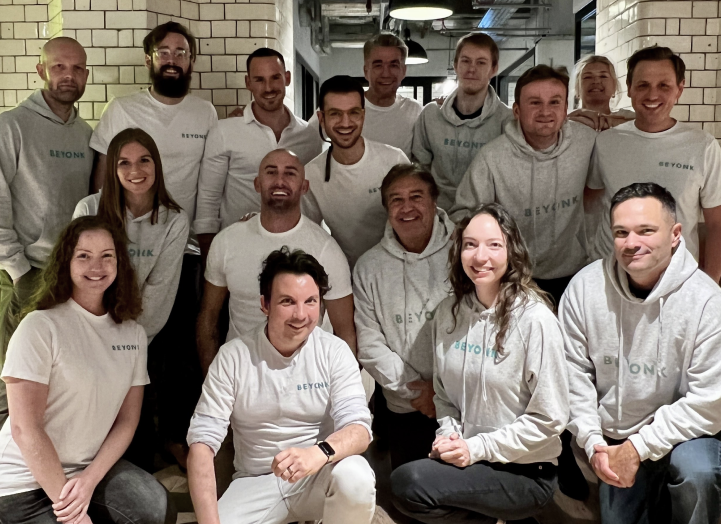 Whether you want a quick chat to ask some questions, or are looking for an in depth live demonstration of our software, we're here to help guide you. Book a meeting with us today to get started on your company's online booking journey.
Réserver une démonstration
Your journey to easier and more powerful solutions starts here
Try for free with quick sign-up & no obligations