The best booking system for brewery tours
Access advanced ticketing features with Beyonk's powerful and easy-to-use booking system for your brewery tours. With unrivalled support and industry-low fees.
Un parcours de réservation unique sur le marché qui permet de passer à la caisse 70 % plus rapidement

Disponibilité des réservations en temps réel

Plateforme mobile entièrement optimisée

Des analyses et des informations robustes sur les données
Utilisez le formulaire pour prendre rendez-vous avec l'un de nos experts et découvrir comment nous pouvons simplifier vos opérations, augmenter les réservations et ravir vos clients.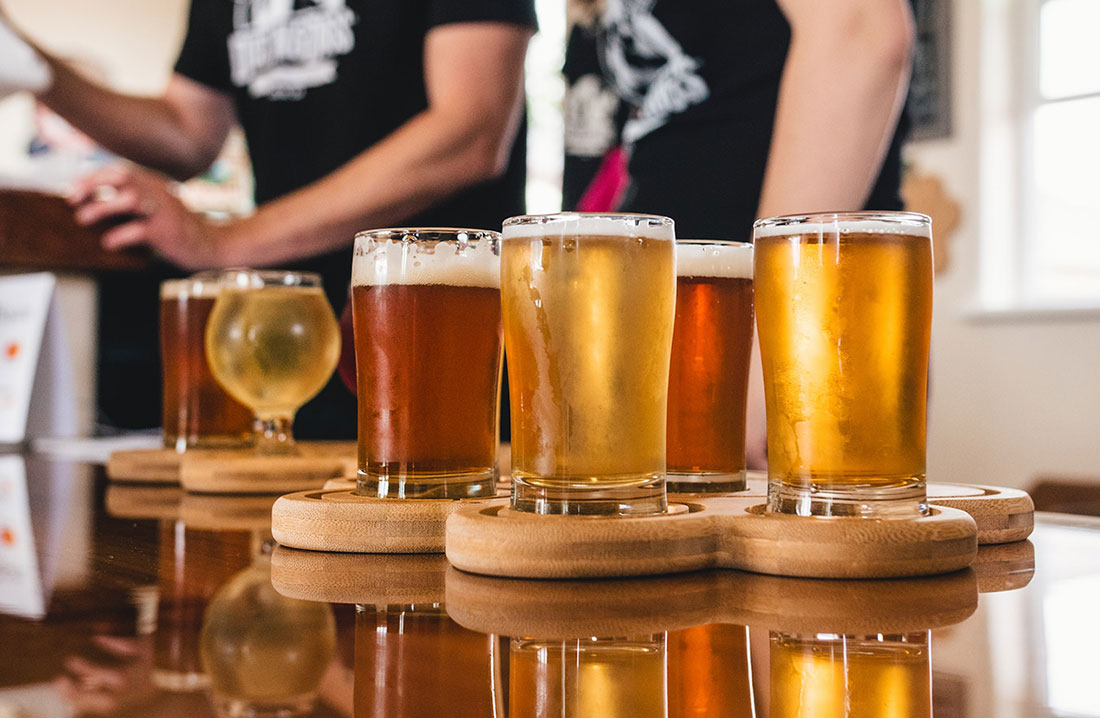 Online ticketing for brewery tours
Let's brew up a better business together. Beyonk is a booking system that helps Brewery Tours sell more and spend less time on administrative duties for managing customers.
Did you know that 76% of global consumers would rather spend money on experiences over things, yet it's much easier to buy 'things'? A key barrier to getting active and doing more are the digital barriers to finding and booking experiences. That's why at Beyonk, we are dedicated to giving brewery tour experience providers the tools they need to run their business effectively. We ensure our software is modern and easy-to-use, not only for our clients but for their customers too, so everyone reaps the benefit of a seamless booking journey.
But, what exactly will your business benefit from with Beyonk? We have a multitude of features accessible to all clients, including cart functionality which allows your customers to add multiple experiences to their basket and purchase all in a single checkout. You can also quickly set up single or multi-day scheduling which includes multiple time slots in a single day so you can evenly distribute customers throughout the day and control crowds.
Beyonk makes it simple to operate your brewery tour business and utilise our booking features to their fullest potential for maximum ticket sales.
Trusted by top brewery tours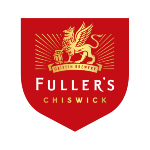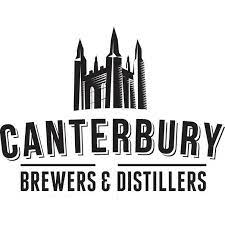 Solutions de billetterie rapide et facile pour les tournées d'événements
Whether you're a new business still looking to get off the ground, or a long-standing organisation, Beyonk is the perfect solution for you. We make complex ticketing effortless with our software, purposefully built to be simple and easy-to-use for all kinds of tourism businesses. You don't need to be a technical wizard, we've made everything as self explanatory as possible. However, should you need a helping hand, our staff are on hand 24/7 to help you through the onboarding process and beyond.
Fonctionnalité du panier d'achat
The future of online shopping is convenience. More and more users are opting to make purchases via their mobile devices due to accessibility and ease of use. When you combine a mobile-first booking system like Beyonk with the ability to enable your customers to purchase multiple experiences in a single check out, it's a no-brainer that your business will benefit from this feature.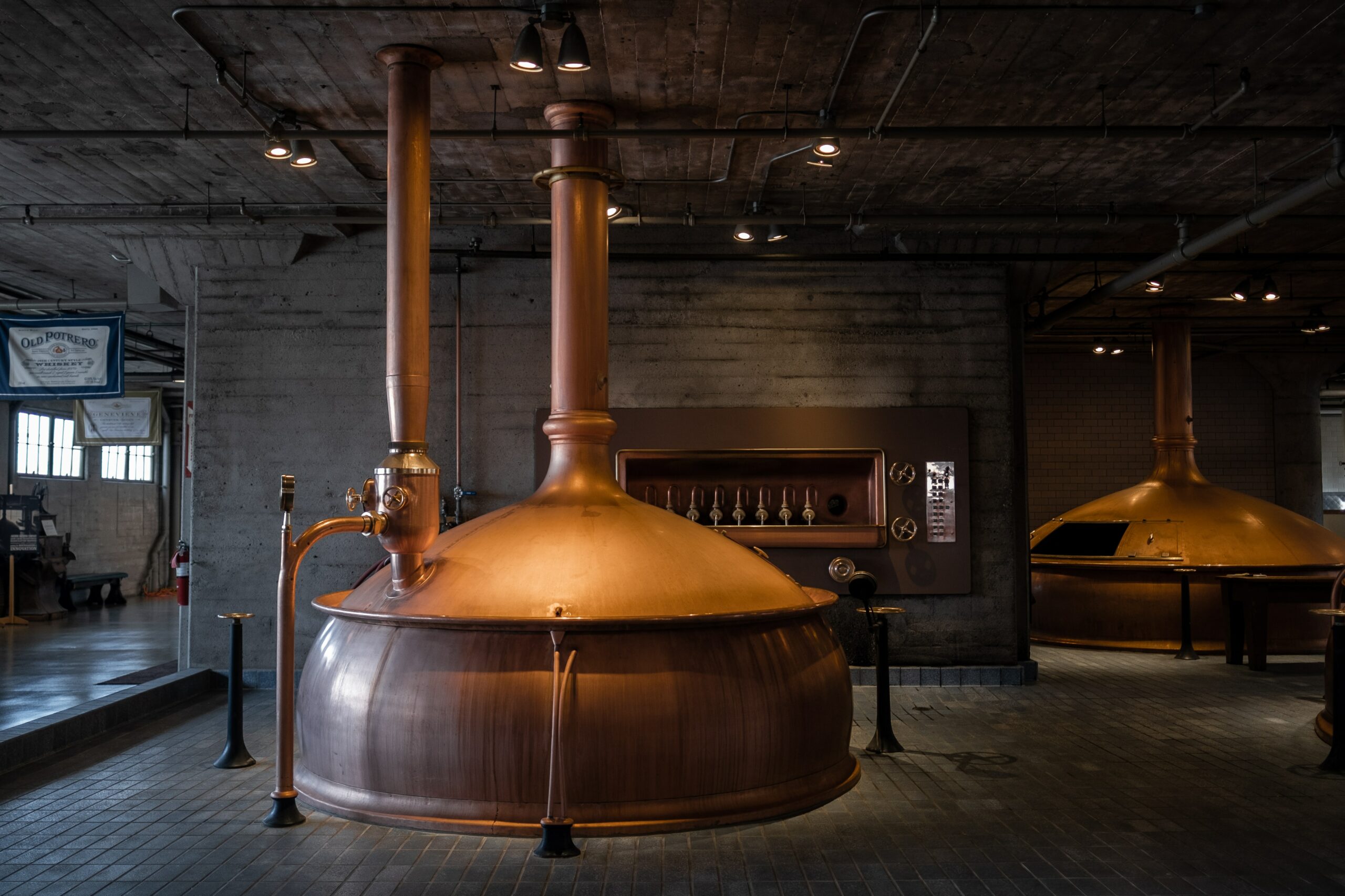 Gather feedback from questionnaires
Questionnaires are also an excellent way to gather some customer reviews you can then share on your website. Learn more about what your customers think of your tours by sending out questionnaires after a visit. Your Beyonk booking system will automatically send an email out to customers asking them to fill in your questionnaire so you can gather as much feedback as possible.
Reduce administrative duties by automating the booking journey
Utilise our software to automate the booking journey so your staff can reduce their administrative duties and focus on what's most important. Our management system allows you to monitor ticket sales effortlessly and keep track of availability, staff scheduling and more. Automate the booking journey so you spend less time manually sending confirmation and reminder emails to customers. Beyonk is the best booking tool at your disposal.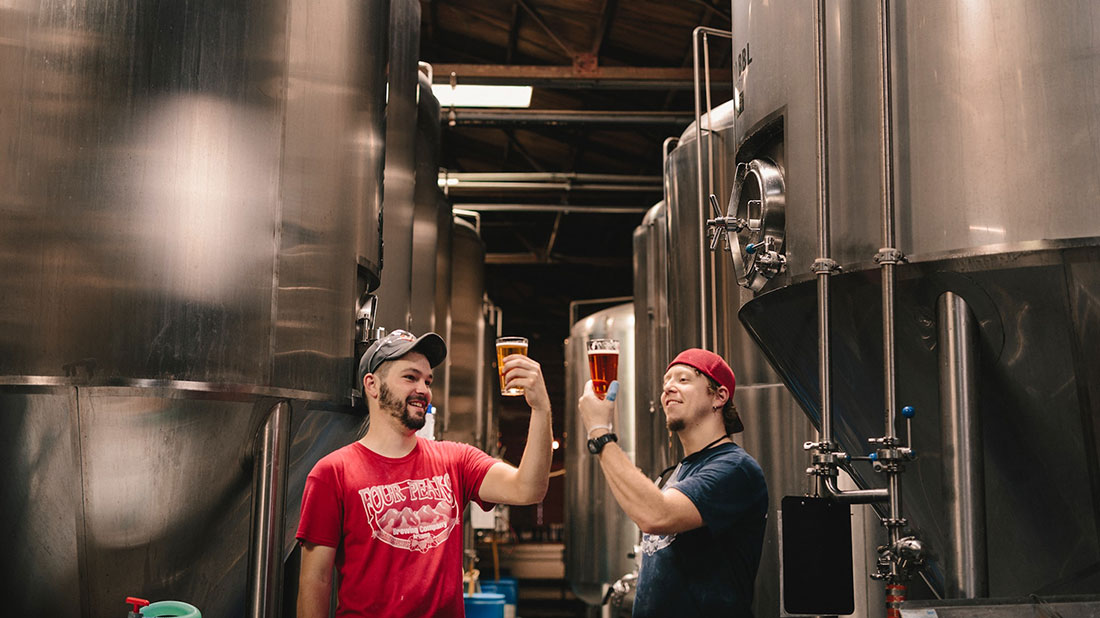 Fonctionnalités de la billetterie
Réservation instantanée ou demandes prépayées
Choose whether you want your booking system to automatically accept online bookings or give your staff the chance to accept or decline the booking request depending on availability.
Programmation sur un seul créneau ou sur plusieurs jours
Schedule a short, single-day event or create multi-day events with our simple-to-use scheduling tools.
Fonctionnalité du panier d'achat
Maximise your revenue by enabling shopping cart functionality for all of your experiences.
Staff scheduling & resource management
Limited number of helicopters available? Our resource management tool allows you to set capacity rules if one or more helicopters are out of commission.
Gather feedback from questionnaires
Gather feedback about your tours by sending questionnaires out to customers.
Gestion simple des réservations, annulations et modifications
Beyonk's management tools allow you to take a step back from administrative duties and focus on what's really important.
Beyonk is the number one, award-winning online booking system for the tourism industry. Our mission has always been to make it simple to connect people with experiences. In order to achieve this goal, we first needed to support all experience providers in giving them the tools they need to run their business more efficiently.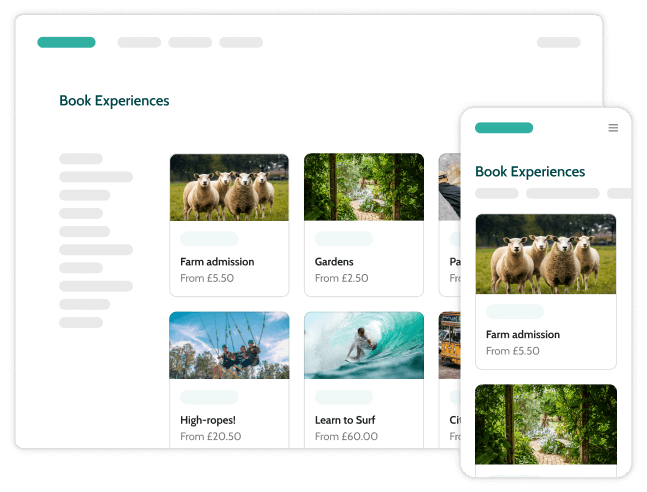 Ce que disent nos clients
I would recommend Beyonk because of its ease of use. It does exactly what it says on the website which is what every business needs to hear when they're thinking about making a change like this. It does the job you're paying for and compared to something like AirBnb, it's very good value and that extra charge is something you can actually pass onto the customer which the customer seems very happy with, as it's very cheap. Beyonk seems to explain that extra charge very well at the point of sale because it's easy for my customers to understand where that charge is coming from because no one has ever questioned it.
Jon Mills, Co-Founder of The Foundry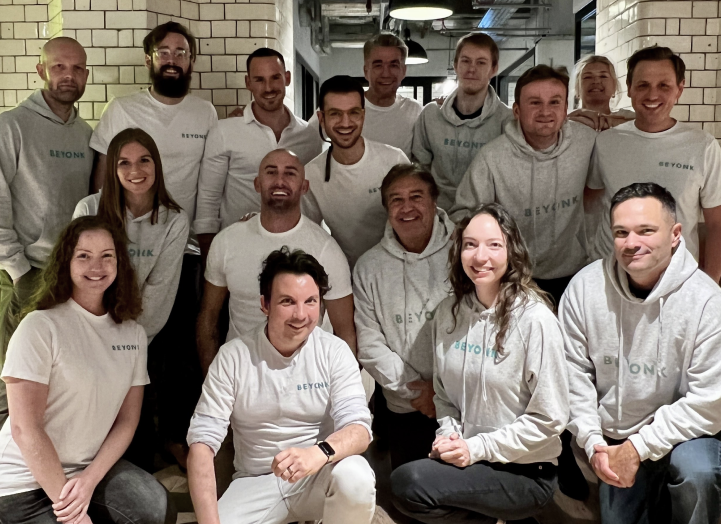 Despite the fact we've built our software to be as self explanatory as possible, sometimes you just need to speak to a person. That's why our experts are on hand to provide you with advice or a live demonstration of our system.
Réserver une démonstration
Your journey to easier and more powerful solutions starts here
Try for free with quick sign-up & no obligations