The best booking system for boating and kayaking
Beyonk's tour booking system makes selling tickets online simple for experience providers looking to expand online visibility and increase ticket sales.
Un parcours de réservation unique sur le marché qui permet de passer à la caisse 70 % plus rapidement

Disponibilité des réservations en temps réel

Plateforme mobile entièrement optimisée

Des analyses et des informations robustes sur les données
Utilisez le formulaire pour prendre rendez-vous avec l'un de nos experts et découvrir comment nous pouvons simplifier vos opérations, augmenter les réservations et ravir vos clients.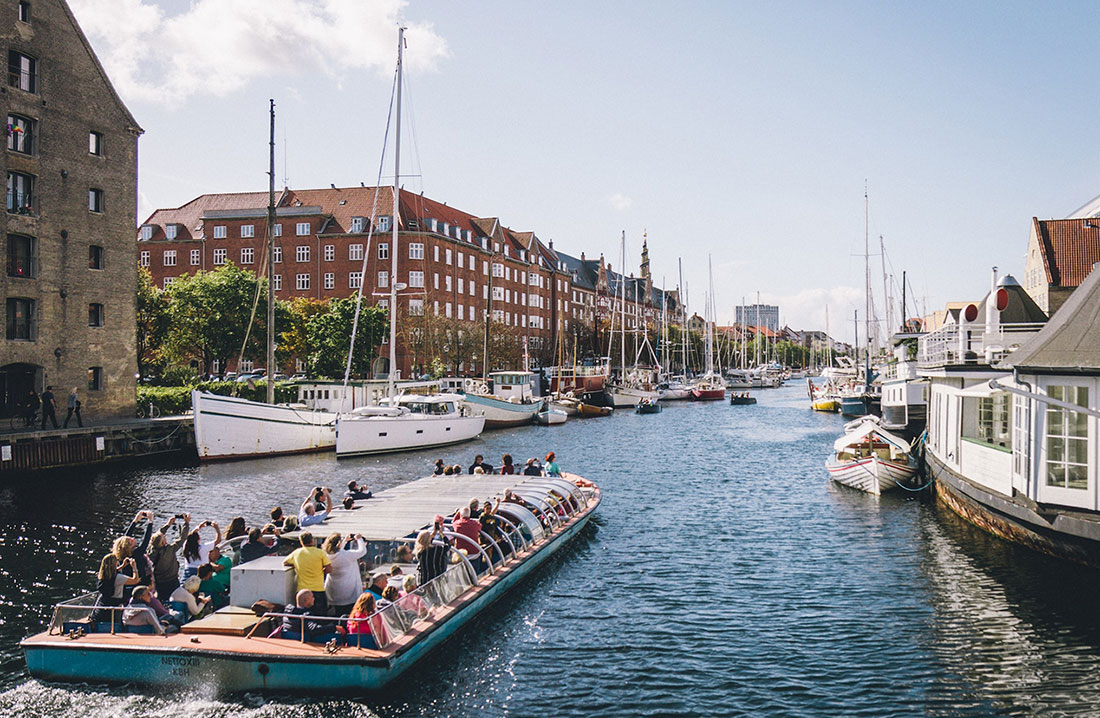 Online ticketing for boating and kayaking
Beyonk makes it as easy to manage bookings and customers as it is to float on a serene river. From automating your entire booking journey, waiver signing and check-in, to providing the flexibility you need to respond to any last minute scheduling changes or refunds. So you can react to changing weather and water conditions. We refund our booking fees if you need to refund and we enable you to reschedule and amend bookings in just a few clicks. Worried about tide tables? Not a worry, we can help you set up your tickets and timeslots in a way that supports flexibility for you and reduces admin.
Our aim is to create a simple and seamless booking journey for both clients and their customers. We have unrivalled customer support available 24/7 should you need it and offer a cost-effective way to sell through major tourism promoting websites with the help of our partners.
Our system offers your customers a frictionless way to purchase tickets online via your website. Considering 70% of users make purchases via mobile, we've ensured our software has been optimised mobile-first so no matter what device your customers are using, their experience will be seamless.
Streamline your admin with simple ways to welcome your guests, powerful features to create custom events and schedules, resource and staff management, single click refunds, reschedules, automated data collection including tax-analysis, staff-permissions, custom emails and more. Beyonk is fully customisable to suit your brand, business, and the way you take and manage bookings.
We put you in control to easily add and remove events and tours and make pricing and ticket changes with just a few clicks and in real-time.
Trusted by top boating and kayaking providers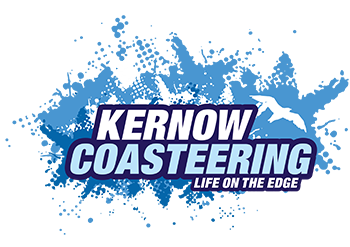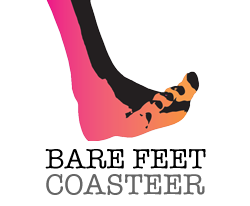 Specific booking system features for boating and kayaking
Physical waivers are a thing of the past. No longer do you have to wait for customers to sign your waivers on the day of their visit, you can have this set up through your booking system. We'll send your customers a booking confirmation email with a link to your waiver for them to sign digitally. Save time for yourself and your customers by opting to do this virtually.
Vendre des chèques-cadeaux
Never miss out on a sales opportunity again because of a closed season. Selling gift vouchers is a powerful way to increase revenue and capture customer interest even before you reopen. Beyonk makes this process effortless, your system can be up and running with the click of a button.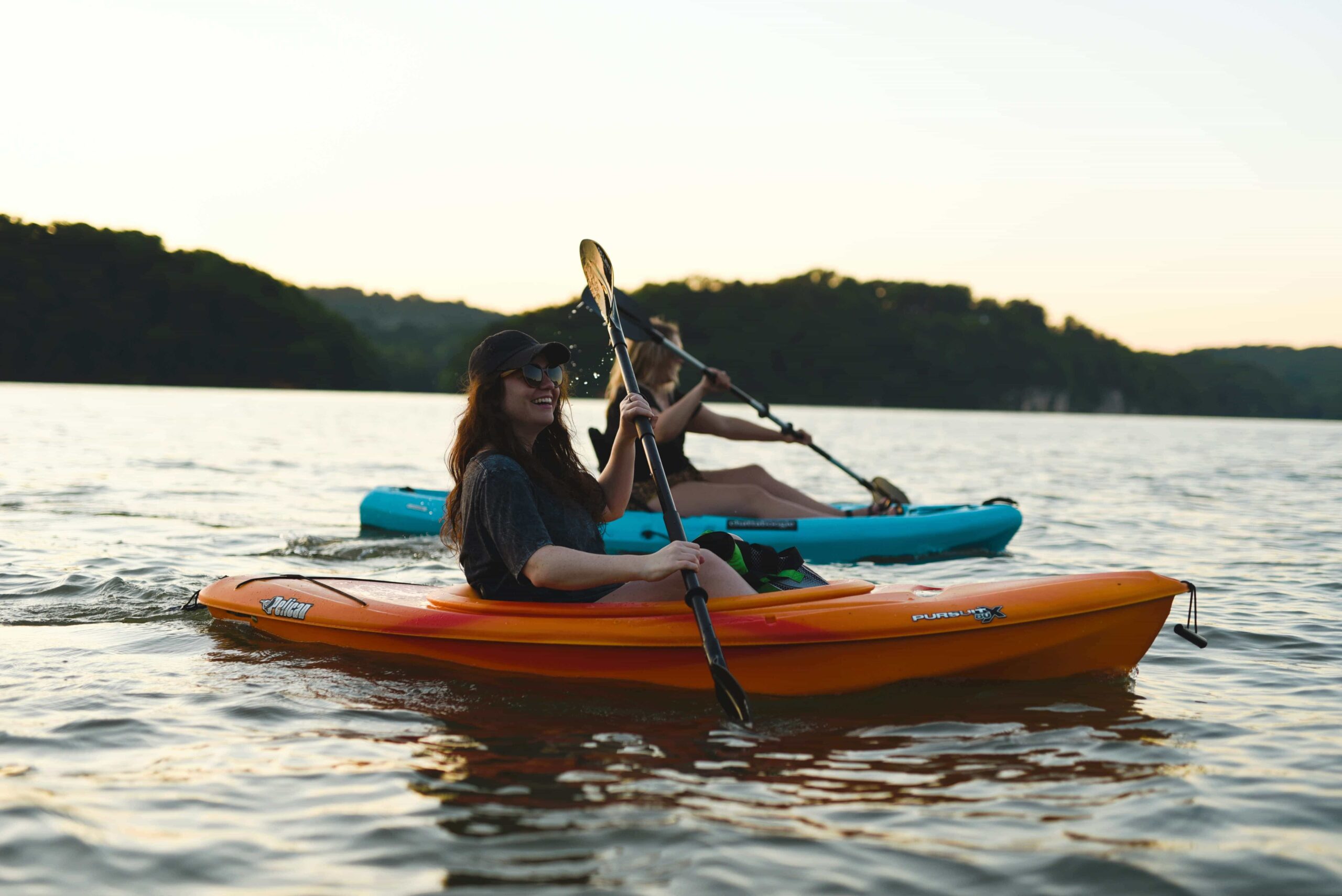 Staff scheduling & resource management
Our staff scheduling and resource management tools make it simple to keep track of availability for future tours. Keep track of which equipment is currently available and set up schedules for frontline staff members so everyone knows who is covering what tour. You can also see a calendar of any employee holidays for when it may be time to up resources or reduce ticket availability. Beyonk makes managing your business much easier.
Entièrement personnalisable
Are you looking for a booking system that gives you the tools you need to operate your business more efficiently, whilst still providing the flexibility to customise to your liking? Here at Beyonk, we've made it so your new system can be personalised to your business's requirements. From automated emails, questionnaires and waivers to memberships, time slots and ticket types, we've got everything you need to get started today.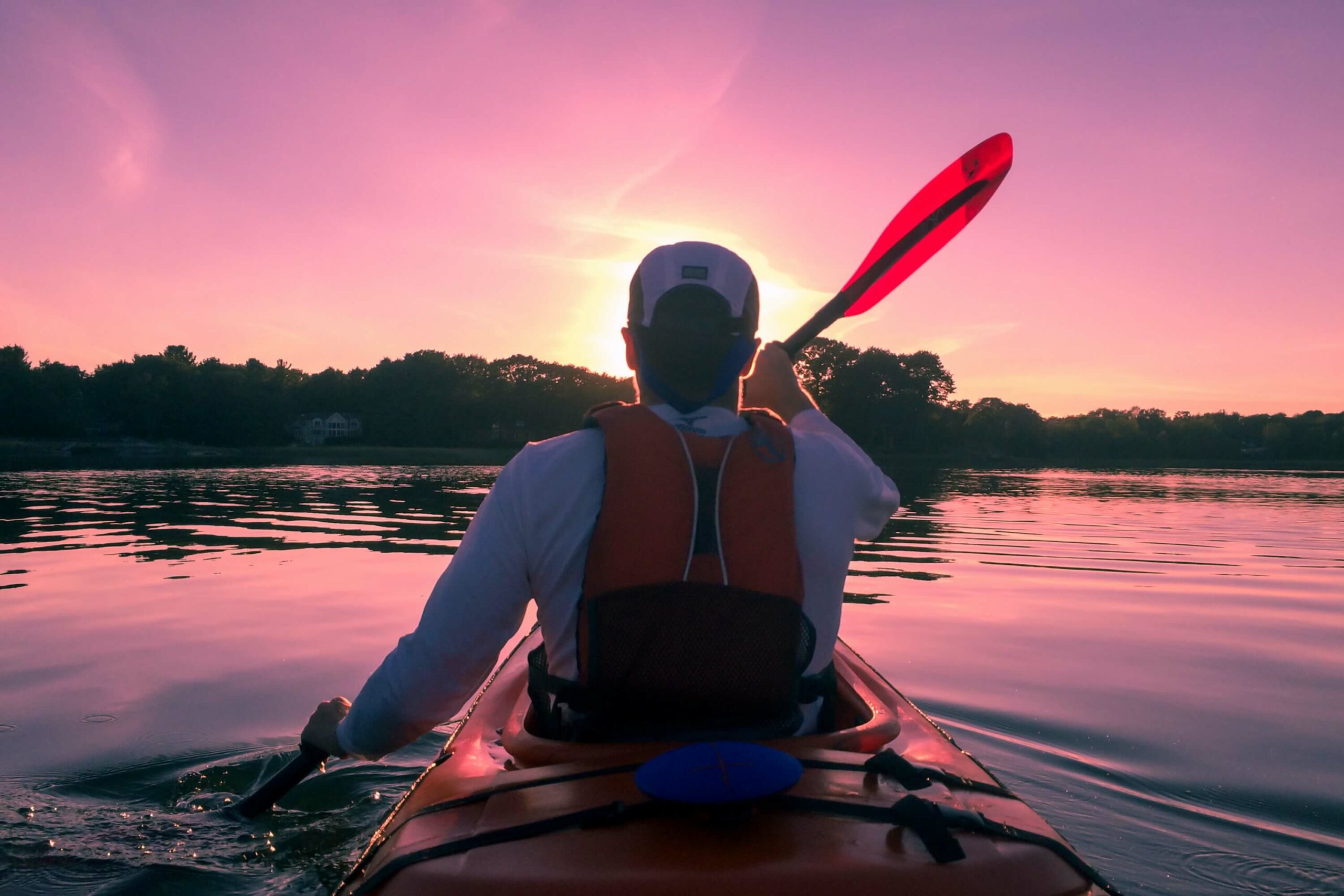 Fonctionnalités de la billetterie
Réservation instantanée ou demandes prépayées
Choosing Beyonk as your booking system provider allows you the flexibility needed to automate the booking process or have your staff check availability before accepting an online purchase.
Programmation sur un seul créneau ou sur plusieurs jours
Whether you're looking to set up tours that last a few hours or a few days, we've got the tools you need to get started.
Fonctionnalité du panier d'achat
Utilise Beyonk's shopping cart tool so your customers can choose to buy more experiences in a single purchase.
Staff scheduling & resource management
Our staff scheduling and resource management tools allow you to keep track of staff and product availability effortlessly.
Gather feedback from questionnaires
Send waivers out prior to your events by utilising Beyonk's simple-to-use integration tool.
Gestion simple des réservations, annulations et modifications
Take control of your online booking system with Beyonk's management tools for cancellations and amendments.
Beyonk is the simple, yet powerful booking tool for your business. Our booking process is optimised to maximise ticket sales whilst being able to offer add-ons, gift vouchers, discount codes and affiliate codes so you can seamlessly sell more.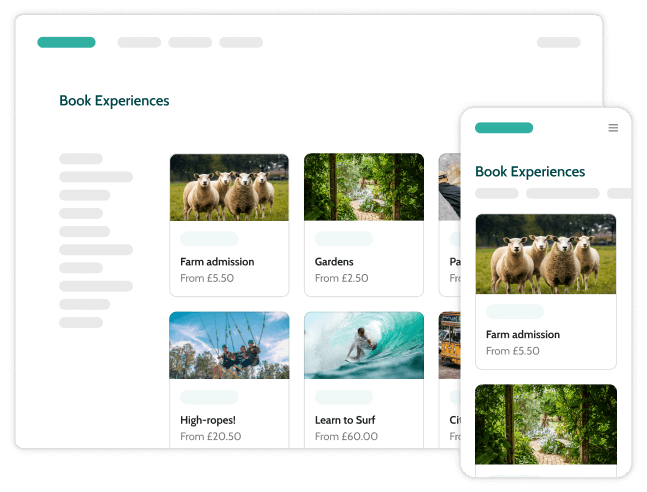 Ce que disent nos clients
As a sole trader, joining forces with the Beyonk team has been very beneficial for my business Peaks and Paddles. Integrating their booking system could not be simpler, it's easy for both customers to use and myself to set up, allowing customers to book as and when they are ready through either my site, Beyonk or their partner sites too, resulting in an increase in bookings and freeing up considerable amounts of time for myself to concentrate on other things. It's the secretary I've always needed!
Chris from Peaks and Paddles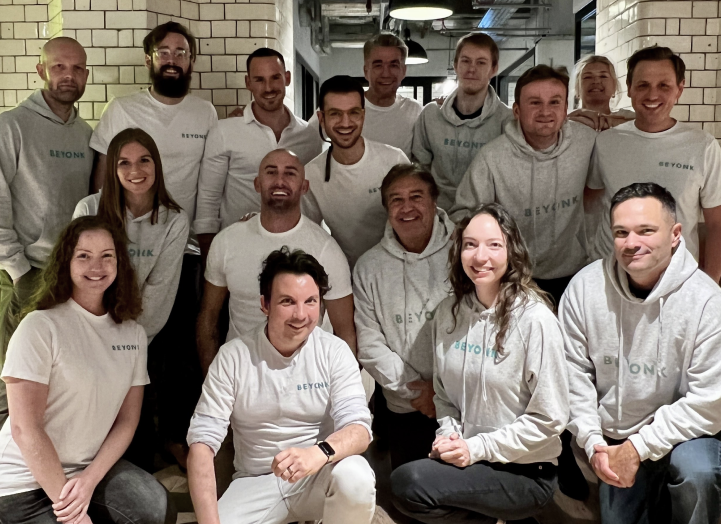 We're on hand should you need any advice for setting up your new booking system or would like a live demonstration of our software from our expert sales team.
Réserver une démonstration
Your journey to easier and more powerful solutions starts here
Try for free with quick sign-up & no obligations