The best online booking system for bike tours
Beyonk is the perfect booking system provider for bike tour experience providers. Get access to advanced ticketing features with cost-effective pricing today.
Un parcours de réservation unique sur le marché qui permet de passer à la caisse 70 % plus rapidement

Disponibilité des réservations en temps réel

Plateforme mobile entièrement optimisée

Des analyses et des informations robustes sur les données
Utilisez le formulaire pour prendre rendez-vous avec l'un de nos experts et découvrir comment nous pouvons simplifier vos opérations, augmenter les réservations et ravir vos clients.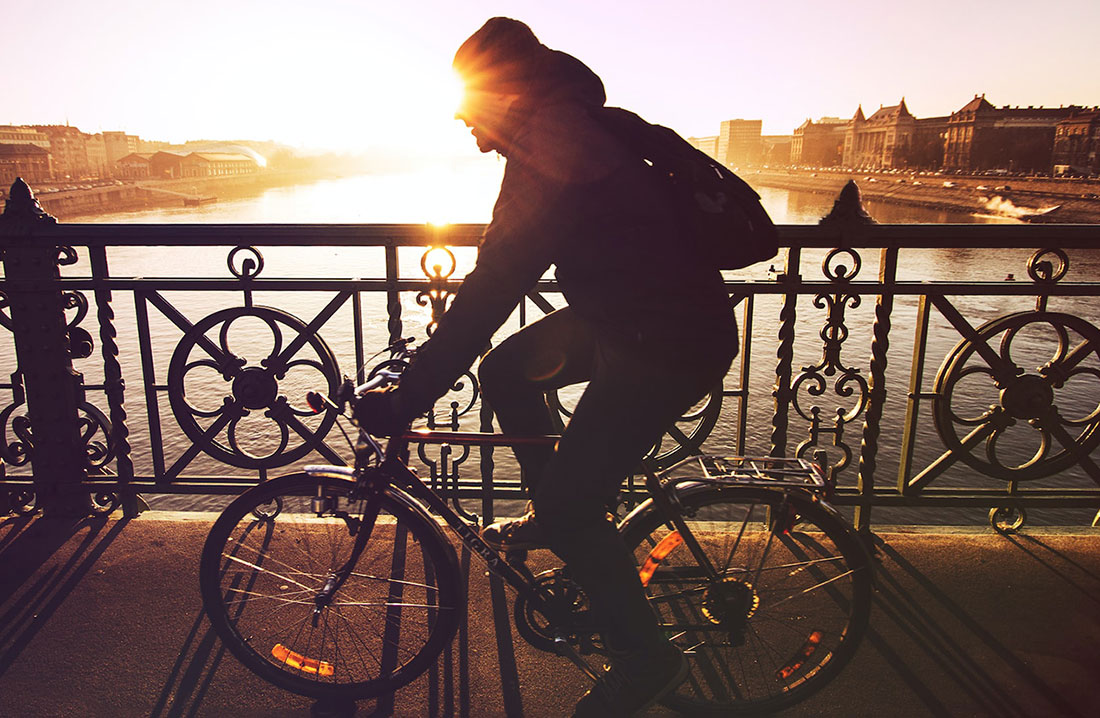 Online ticketing for bike tours
Ride this way to better bookings management! Beyonk is packed with features aimed to help Bike Tour providers succeed.
From spreading out bookings throughout the day, to setting up resource limits and staff scheduling, our platform gives you powerful features to get the most out of your booking system. Set up your bike inventory to ensure you never have too many tours running for the number of bikes you have. Assign staff to guided bike tours to ensure you never over book for the number of bike tour staff you have running guided events. This significantly reduces admin time by automating your bookings with the inputs required to deliver them.
Increase your sales opportunities by offering ticket tiers and add-on purchases at checkout, or offer gift vouchers to drive more visits. Easily set up discounts and affiliate codes to support marketing efforts, or encourage larger group visits with group discounts.
Beyonk offers a quick, easy way to set up bike tours for small, medium and large businesses. With millions of website visitors across Beyonk's marketplace and our partners, we can connect you with users looking for nearby biking tours in order to maximise your revenue opportunities. Fully customise the booking journey from start to finish. You know your customers best so we don't tell you what to include, you have free reign to utilise any features within our App Store. That includes point of sale, Zapier integration, channel manager and more.
With Beyonk, your new booking system will sit as a widget on your website so customers never have to leave your site to book.
Trusted by top bike tour providers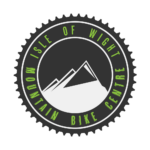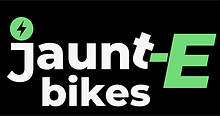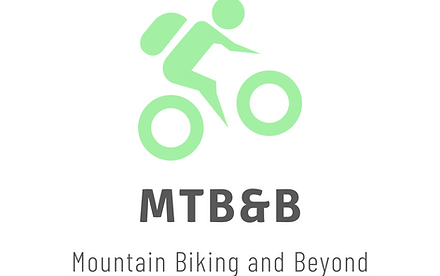 Actively promoting your brand
Unlike other specialist providers, we provide access to an exclusive distribution network of leading tourist boards, parks, forests, accommodation platforms and more. Beyonk have partnered with UK tourist boards such as Visit Cornwall and Visit Lake District to actively work on your behalf. Our partnership means we can share your tours, activities, and experiences to customers looking for experiences nearby and to expand your online presence.
Entièrement personnalisable
Tailoring your booking system to your needs helps keep a consistent experience for your customers. This may be limited with alternative booking systems, whereas Beyonk allows you to customise the look and feel of your booking journey. Set up custom rules and customer interactions, such as automated emails, to make sure you're consistent with tone of voice and help to excite customers ahead of their visit.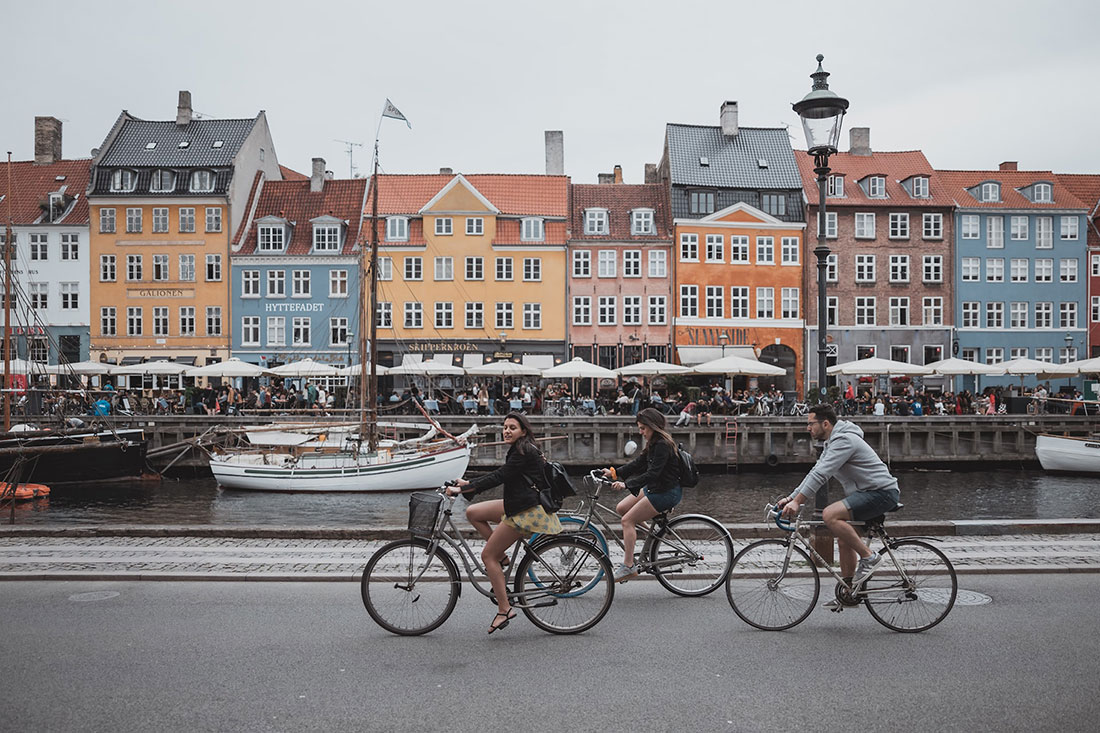 Owning the customer relationship
Many alternative booking systems drive customers to their app or website and push their own brand to be front-and centre of the booking journey. This means, the positive association that could have been made with you and your brand can become diluted with someone else's branding. This can ultimately mean customers recommend your booking system provider to their friends rather than you.
At Beyonk, the customer relationship stays with you. We've built a system that gives you full control, and ownership of your data. This means you keep the relationship, positive association with the customer and retargeting isn't diluted to competitor offers.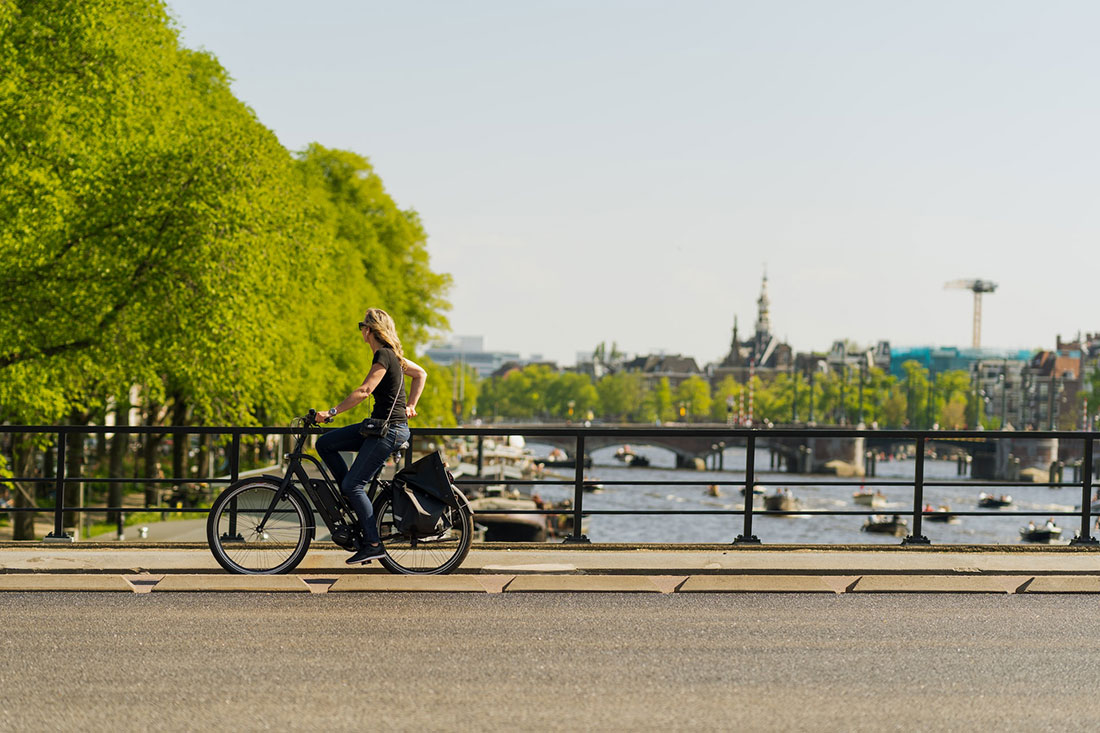 Fonctionnalités de la billetterie
Une plateforme flexible pour répondre à vos besoins
Our App Store includes multiple features you can use to tailor your booking software to your needs. Whether that's with point of sale, Zapier integrations or channel manager, we've got it all at your disposal.
Simplification de la programmation complexe d'un seul créneau ou de plusieurs jours et des forfaits
Need the ability to create multiple time slots within one day? Or do you need to set up a single slot event with recurring dates? Beyonk makes it simple to customise your ticket options whatever they may be.
Maximiser les opportunités de revenus par le biais de ventes incitatives et croisées
Take your ticketing to the next level with add-ons such as gift vouchers to increase revenue opportunities.
Reduce admin by automation workflows
Don't spend your time sending customer emails. Automate the booking journey with personalised thank you and reminder emails to get your customers excited for the upcoming event.
Recueillir des avis, des followers sociaux et des abonnés
Utilise your booking system to gather customer feedback which you can use to share success on social media and gain new followers.
Beyonk's mission is to make booking experiences easier for all. That begins with ensuring all experience providers have an easy-to-use booking system that allows staff members to reduce their admin duties and focus more time on the role they were hired for.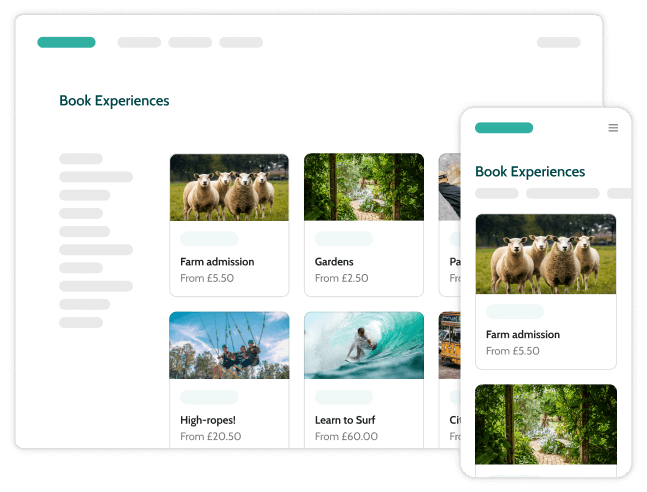 Ce que disent nos clients
Excellent system, easy to use and see all your bookings. Very easy to learn to use with all the online videos. Great customer care, I look forward to working with Beyonk more moving forward.
Matt at IOW Mountain Bikes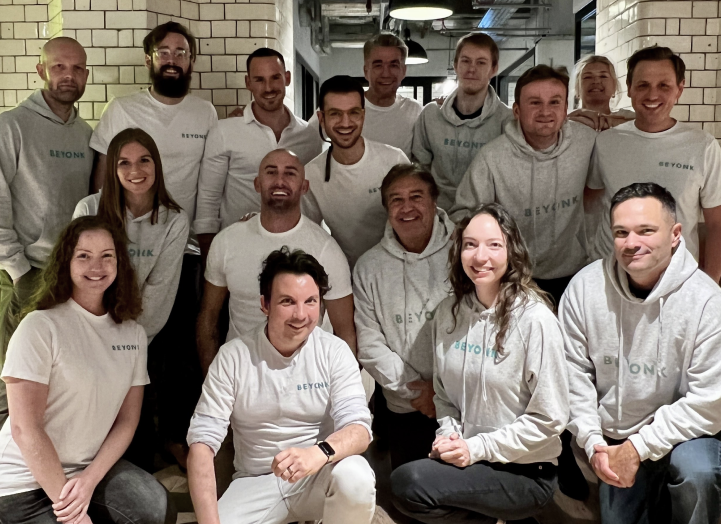 Get in touch with us today and a specialist member of our team can provide support on how Beyonk could benefit your business, we'll also give a free product demonstration.
Réserver une démonstration
Your journey to easier and more powerful solutions starts here
Try for free with quick sign-up & no obligations