Sell tickets online for winter wonderlands
Sell more tickets online for winter wonderlands with Beyonk's sophisticated and intuitive ticketing tools. Minimise admin. Unrivalled support. Cost-effective.
Un parcours de réservation unique sur le marché qui permet de passer à la caisse 70 % plus rapidement

Disponibilité des réservations en temps réel

Plateforme mobile entièrement optimisée

Des analyses et des informations robustes sur les données
Utilisez le formulaire pour prendre rendez-vous avec l'un de nos experts et découvrir comment nous pouvons simplifier vos opérations, augmenter les réservations et ravir vos clients.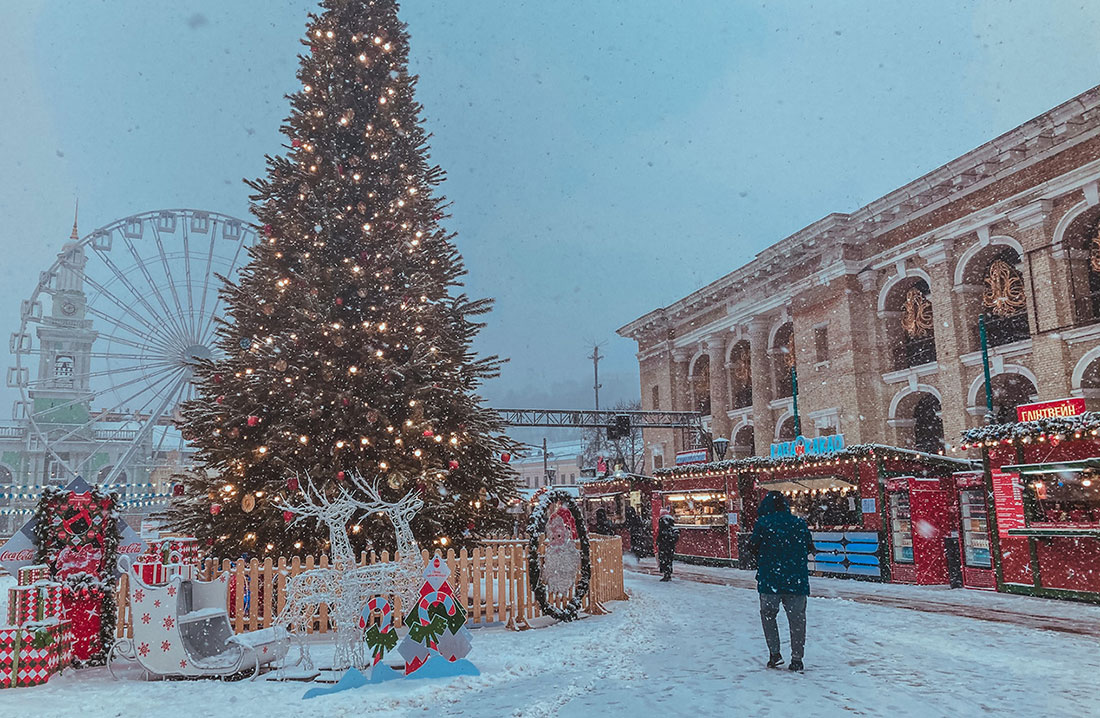 Online ticketing for winter wonderlands
Winter wonderlands are oh so magical… don't let your booking experience let you down!
The future of selling experiences begins with Beyonk. We're more than just booking software, we come with a whole team of industry specialists who are invested in creating long term partnerships. We help businesses like yours take your experiences to the next level with access to a range of powerful booking tools.
Beyonk is the leading modern booking solution on the market, with access to an App store of powerful features such as Zapier integration, channel manager and point of sale, for a highly bespoke system to suit your needs.
We set you up with the tools you need to automate customer emails and increase your marketing and sales efforts so you succeed. A profitable way to do this is by including add-ons during the checkout process to entice customers to purchase more with you and upgrade their experience to something they'll never forget.
Make the most out of your online booking journey with Beyonk's sophisticated and intuitive tools.
Quick and easy winter wonderland ticketing solutions
Selling tickets for your tours is a lot of work, that's why it's important to have a booking system that's easy-to-use and helps you reduce your daily admin duties, not increase them.
With Beyonk, we're here to make your lives easier. Our software has been built with experience providers in mind, so you can create, update and manage ticket listings effortlessly.
Utilise our app store to enable more complex features such as point of sale or channel manager to help extend your reach and increase sales.
Maximise revenue by upselling, cross selling and gift vouchers
The Beyonk booking journey is optimised to maximise ticket sales through add-ons during the checkout process. Add-ons are a great way for customers to get the most out of their visit, whilst ensuring you're maximising revenue opportunities.  
Gift vouchers are an excellent way to increase revenue and encourage existing customers to invite their friends and family.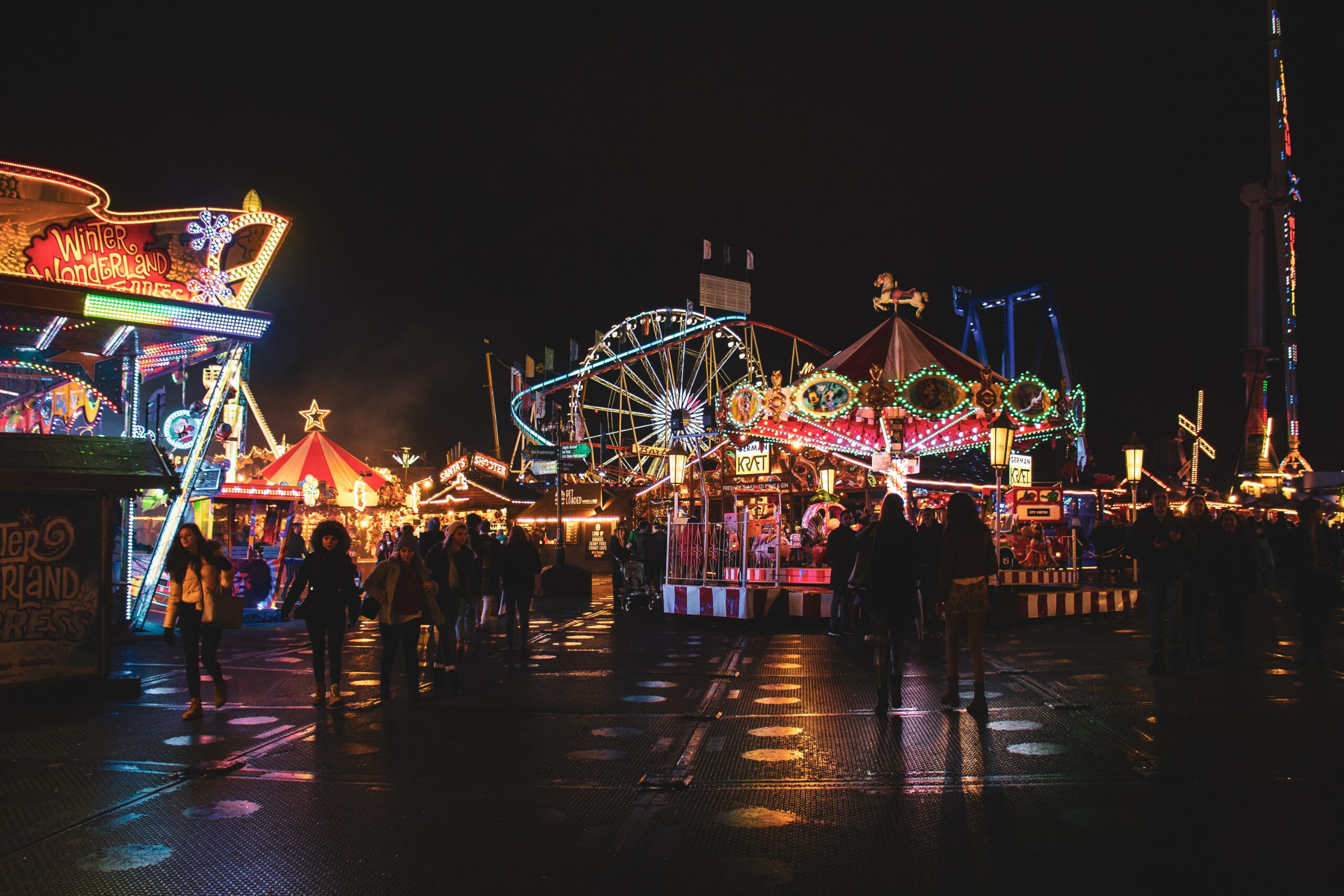 Fonctionnalité du panier d'achat
Beyonk makes online shopping effortless. Our simple, easy-to-use software allows customers to make purchases in a matter of minutes.
Now, we've added shopping cart functionality to our system, your customers will be able to purchase tickets for more than just one of your tours. Increase ticket sales and maximise your revenue when you enable our new cart feature on our app store.
Include checkout questions
Define pre-checkout questions to get to know your customers better. Checkout questions are a great way to further your marketing efforts by asking users to sign up to your newsletter. Or ensure you get the information you need prior to their trip, for example, if they have any food allergies or if you'd like to know a t-shirt size.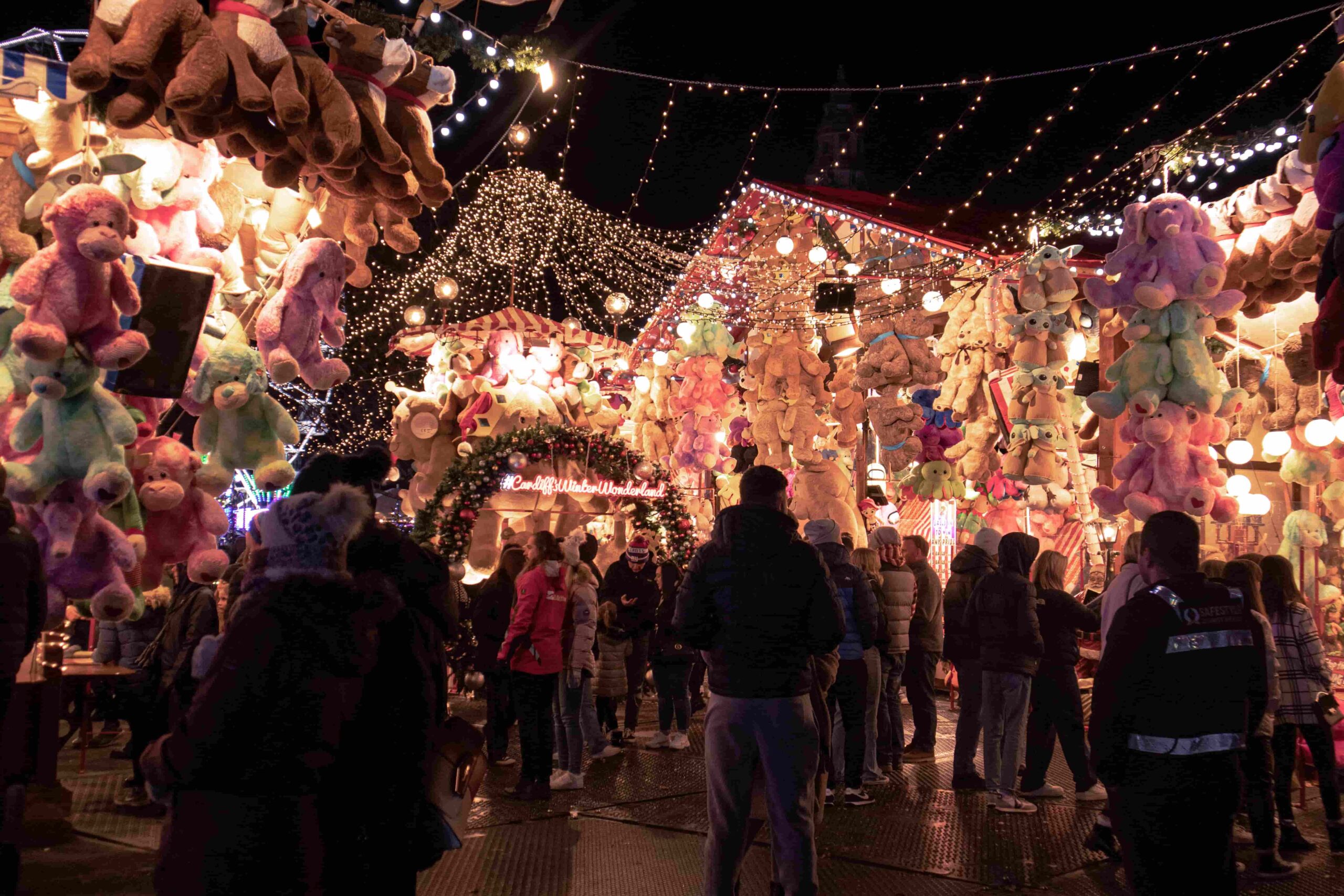 Fonctionnalités de la billetterie
Une plateforme flexible pour répondre à vos besoins
Beyonk is a fully customisable platform that is able to adapt to your business' specific needs.
Maximiser le chiffre d'affaires grâce aux ventes incitatives, aux ventes croisées, aux chèques-cadeaux, etc.
Include add-ons during the checkout journey to encourage an increase in sales.
Utilise our QR scanning tool to optimise your check in and reduce queues effortlessly.
You only pay when you take a booking, so you won't incur costs during your closed season.
Rapports d'activité et analyse des ventes
Use Beyonk's integrated reports to see your business' performance and financial health.
Libre-service pour les clients
Beyonk makes it easy for customers to book experiences with you online without needing to call.
Selling tickets online is vital to the success and growth of your business. Beyonk gives you the security and peace of mind that you have a fully operational and simple-to-use system for both customers and staff.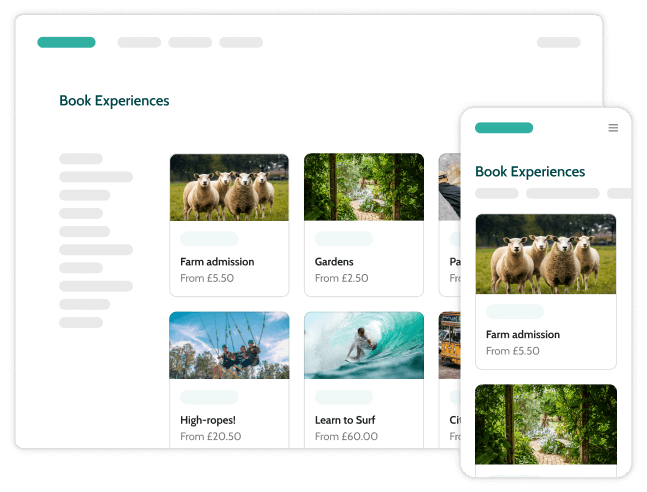 Ce que disent nos clients
Nous avons récemment transféré notre billetterie pour les événements spéciaux sur Beyonk et nous avons été très satisfaits de la fonctionnalité et de la facilité d'utilisation. Nous l'utilisons désormais pour toute notre billetterie en ligne. C'est un système très bien conçu et facile à utiliser, tant au niveau de l'interface client que de la gestion des demandes et des remboursements. Les rapports et les informations sur les clients sont simples et faciles d'accès. Superbe, excellent support commercial, facilité d'utilisation et très rentable.
Alan à la caverne de Pooles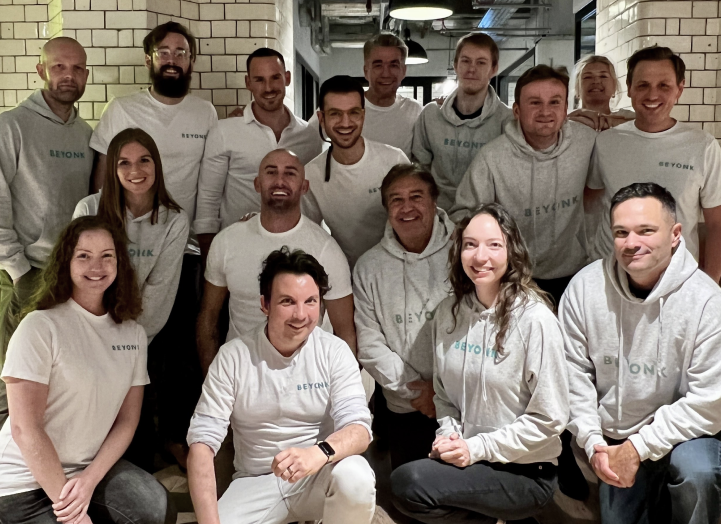 If you're still considering whether Beyonk is the ideal solution to your ticketing needs, we can shed some light on any questions you may have. Simply book a meeting with us at a time and date that best suits you.
Réserver une démonstration
Your journey to easier and more powerful solutions starts here
Try for free with quick sign-up & no obligations