The best ticketing system for country fairs experience providers
Increase business efficiencies and reduce administrative duties with Beyonk's simple, yet powerful ticketing system for country fairs. Unrivalled support.
Un parcours de réservation unique sur le marché qui permet de passer à la caisse 70 % plus rapidement

Disponibilité des réservations en temps réel

Plateforme mobile entièrement optimisée

Des analyses et des informations robustes sur les données
Utilisez le formulaire pour prendre rendez-vous avec l'un de nos experts et découvrir comment nous pouvons simplifier vos opérations, augmenter les réservations et ravir vos clients.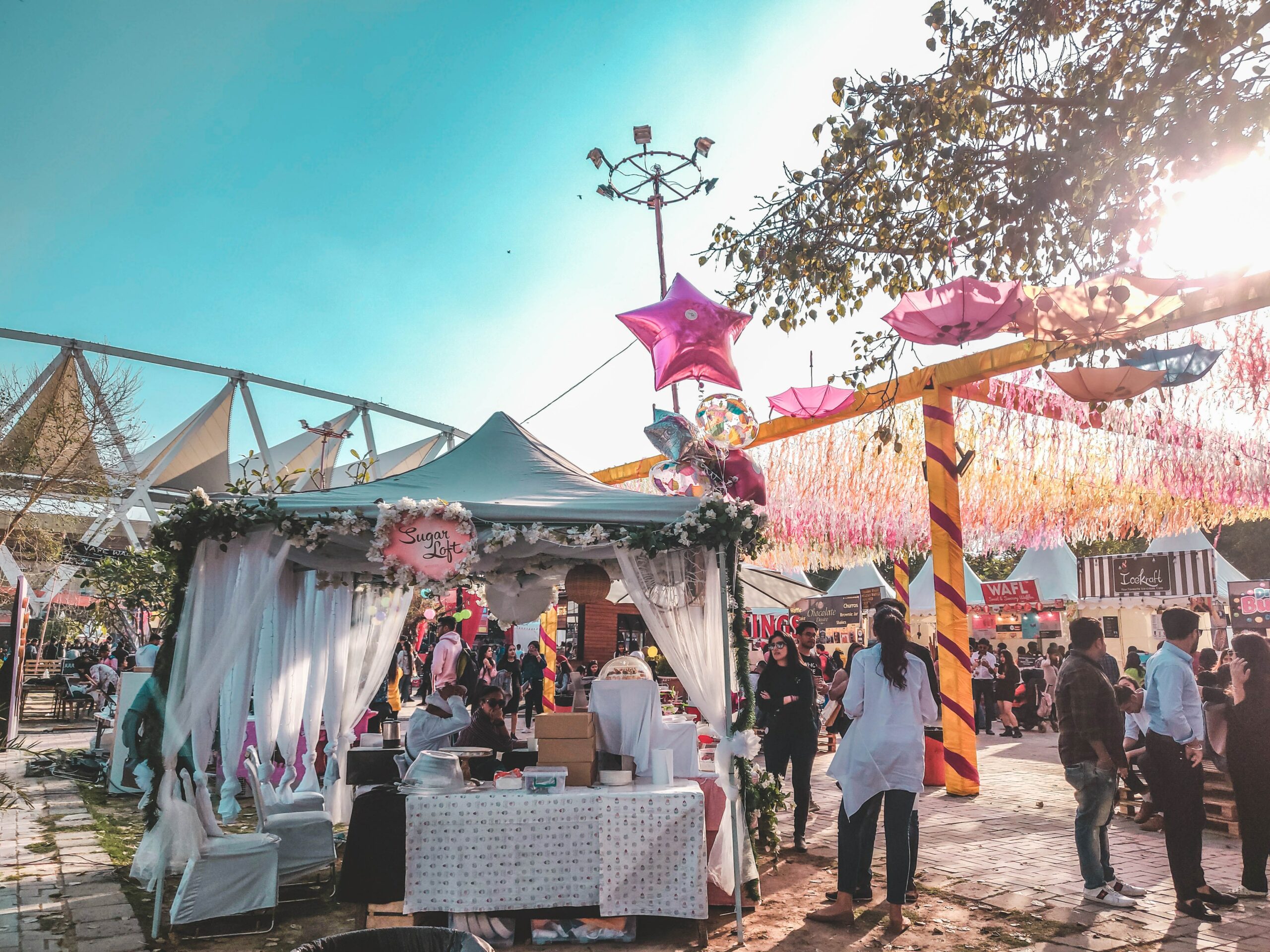 Online ticketing for country fairs
The booking experience is an important part of your brand, therefore it's essential to give your customers a great first impression. At Beyonk, our software is super simple and easy-to-use for both customers and providers. The booking form can be customised to your brand colours and seamlessly integrated into your existing web pages so users never have to leave your website to make a booking.
Spend less time worrying about tedious daily admin responsibilities and more time focusing on creating the best experiences possible for your customers. You can also include add-ons to entice users to purchase more with you which has previously proven to increase revenue by 9%.
Staff scheduling and resource management has never been so easy with Beyonk's effective tools. See staff availability at a single glance in your central calendar and you can even assign them to certain schedules or time slots, so you'll always know your events are fully staffed.
Utilise Beyonk's rich booking tools to grow your business and maximise revenue opportunities.
Maximise revenue by upselling, cross selling and gift vouchers
Did you know consumers are more likely to purchase extras with you when you include additional features during the checkout process?
This is an easy way to increase revenue opportunities by offering extras such as homemade lunch or drinks that will upgrade the experience they already intend to purchase. Introducing gift vouchers is also an excellent way to attract new customers and increase sales.
Entièrement personnalisable
When choosing Beyonk as your booking system provider, you'll have access to a simple, yet powerful tool that makes the lives of your staff much easier. You can fully customise the booking journey to your liking, with specific ticket types, time slot capabilities, capacity management and staff scheduling.
Our software can automate routine tasks such as sending customer emails, gathering reviews of your tours and much more. You only need to set up the booking journey once and we'll do the rest for you.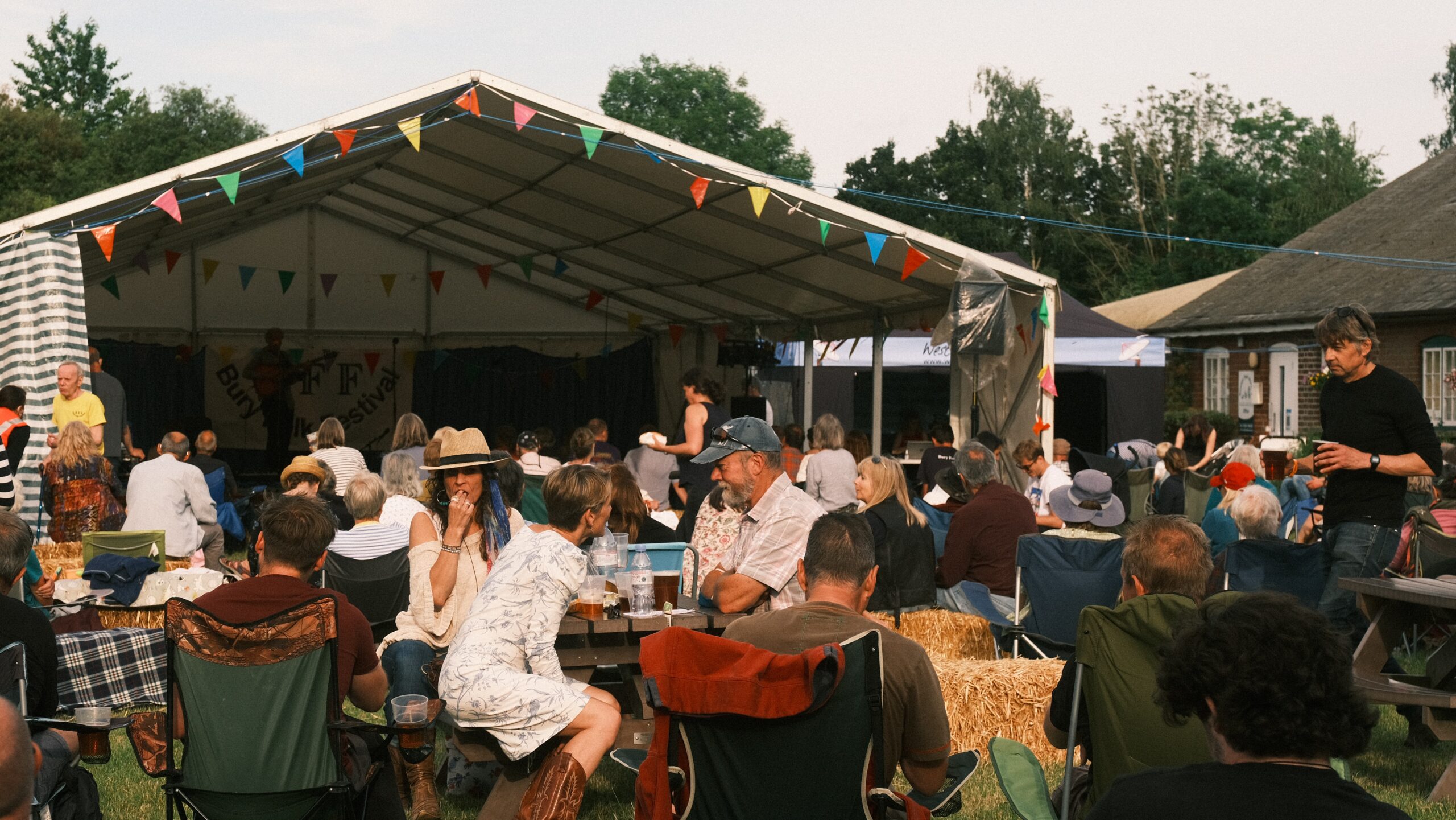 Reduce administrative duties by automating the booking journey
Are you looking for a booking system that will allow you to automate the booking journey, thereby reducing your daily admin duties?
At Beyonk, we've built our system for companies like yours who want to spend less time worrying about manual admin duties and more time focusing on what really matters.
Customise your new ticketing system to your liking with multiple features such as add-ons, ticket types and emails helping you to make the most of your marketing and sales efforts.
Include checkout questions
Make sure you utilise any opportunity to ask your customers questions prior to their purchase with our checkout questions tool. Define a list of up to three questions you want to ask customers from signing up to your newsletter to understanding if they have any food allergies. It's completely your choice.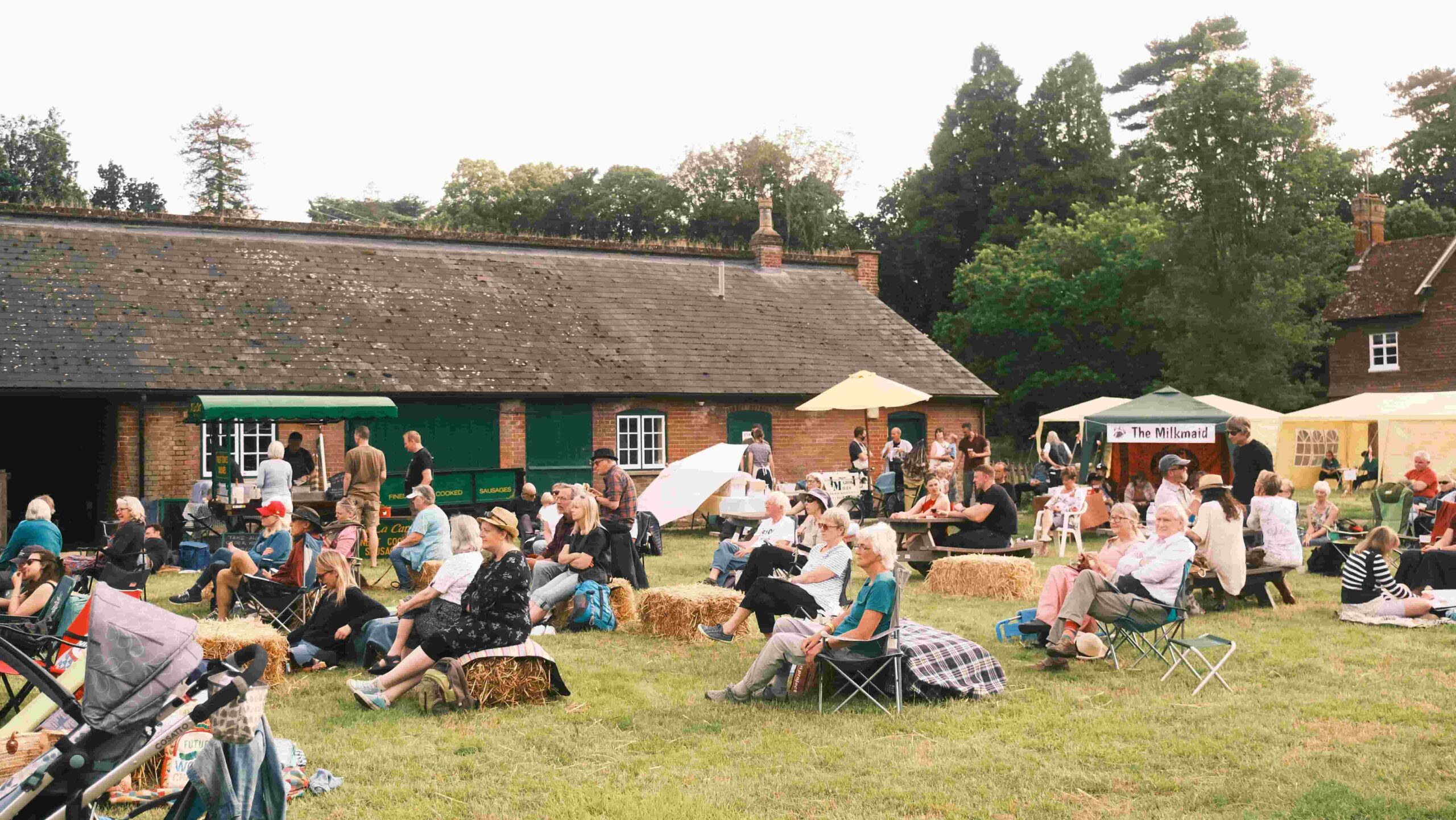 Fonctionnalités de la billetterie
Un soutien à la clientèle inégalé
Our customer support team will be available to support you whenever you need.
Réduire les tâches administratives grâce à des courriels automatisés
Reduce unnecessary admin duties by creating customised emails for your customers.
Rentable et sans frais cachés
You won't pay a penny until you take a booking and we offer industry-low rates.
Scan customer QR codes for a fast and efficient check in experience.
Rapports d'activité et analyse des ventes
Beyonk's integrated reports allow you to see a multitude of statistics including gross sales and net revenue.
Libre-service pour les clients
Our system is completely self-serve, customers can make multiple bookings in minutes.
What sets us apart from the competition? Beyonk is more than just a software company, we genuinely care about helping organisations like yours stand out amongst the crowd.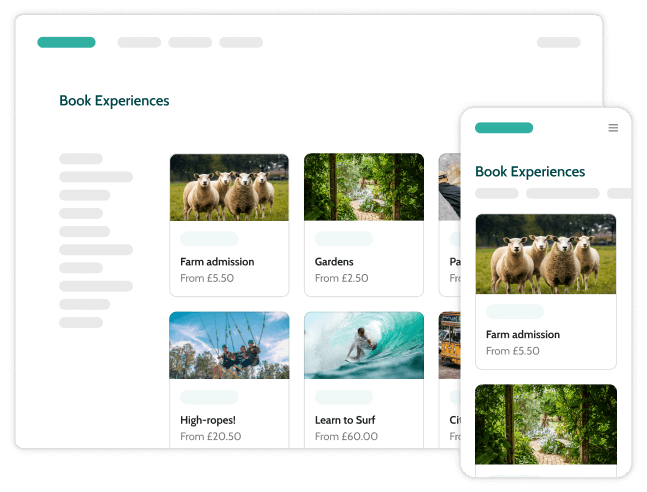 Ce que disent nos clients
Excellent system, easy to use and see all your bookings. Very easy to learn to use with all the online videos. Great customer care, I look forward to working with Beyonk more moving forward.
Matt at IOW Mountain Bikes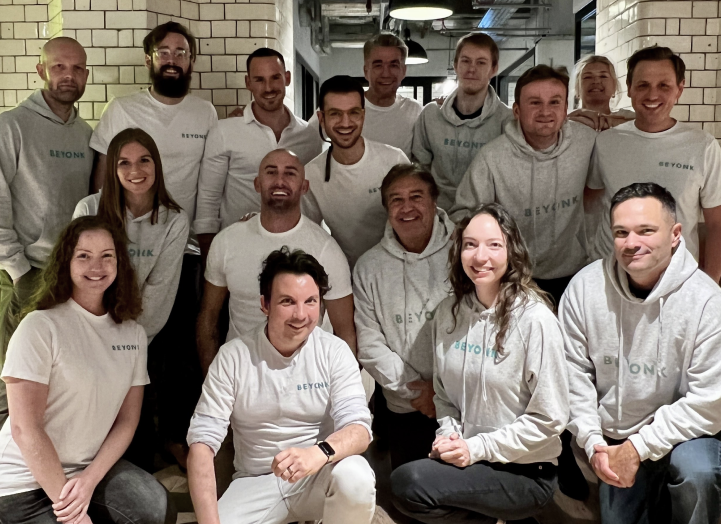 Gain insights on how Beyonk's ticketing system can help you achieve your business goals by booking a meeting with our expert solutions team. We can answer your burning questions and give you a free live demonstration of our software.
Réserver une démonstration
Your journey to easier and more powerful solutions starts here
Try for free with quick sign-up & no obligations