The best ticketing software for galleries
Reduce administrative duties and sell more tickets online with our powerful ticketing software for galleries. Beyonk is the future of selling experiences.
Un parcours de réservation unique sur le marché qui permet de passer à la caisse 70 % plus rapidement

Disponibilité des réservations en temps réel

Plateforme mobile entièrement optimisée

Des analyses et des informations robustes sur les données
Utilisez le formulaire pour prendre rendez-vous avec l'un de nos experts et découvrir comment nous pouvons simplifier vos opérations, augmenter les réservations et ravir vos clients.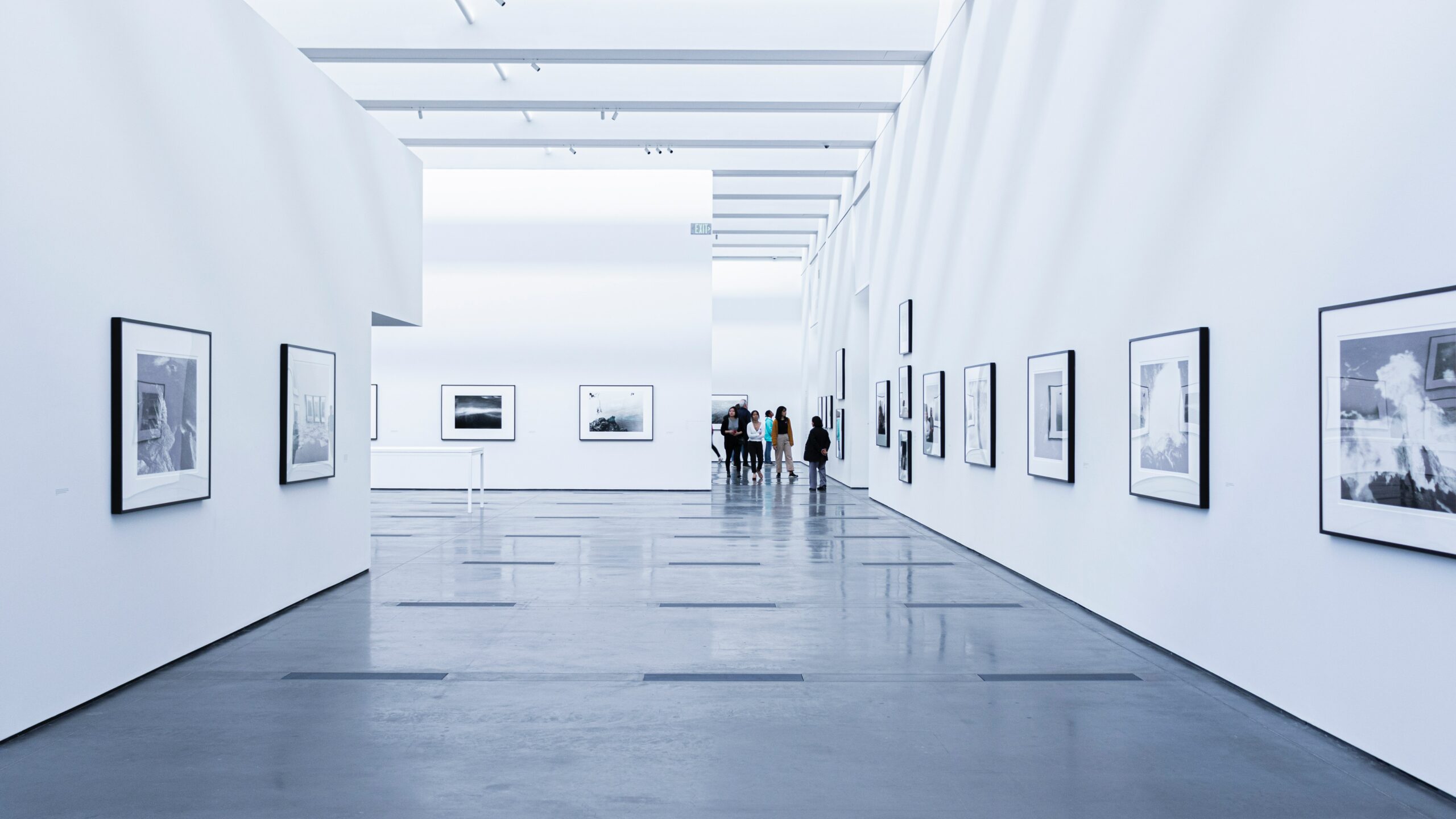 Online ticketing for galleries
A booking system fit for Leonardo di Vinci himself, Beyonk provides a beautiful and intuitive way for customers to book with you and for your staff to see attendees, manage tickets, gift aid, volunteer schedules and much more.
Beyonk provides award-winning, powerful, modern, inexpensive booking solutions that are easy to set up and well suited to galleries. We're levelling the playing field, giving small and medium sized businesses access to powerful booking tools that were previously only used by online travel agents and multi-million dollar companies.
At Beyonk, we can help you save time and reduce admin, with automated emails, one click amends and cancellations. You can customise the checkout journey with add-ons, upsells, digital waivers, additional information or checkout questions.
Partnering with Beyonk allows you to sell more tickets through sophisticated tools like affiliate codes, gift vouchers and discount codes and we can send you more bookings if you choose to sell tickets through our distribution network of leading tourism websites.
Look to the future of online booking now with Beyonk's fast and intuitive booking solution.
Des solutions de billetterie simples et rapides
We know running a business in the tourism industry is tough. That's why it's Beyonk's goal to create a booking solution that is simple and easy-to-use for all involved. Worry less about manually tracking your online bookings and let our software do all the work for you.
Utilise tools such as our customisable emails and ticket types to automate the booking process for customers, freeing you up to focus on what really matters.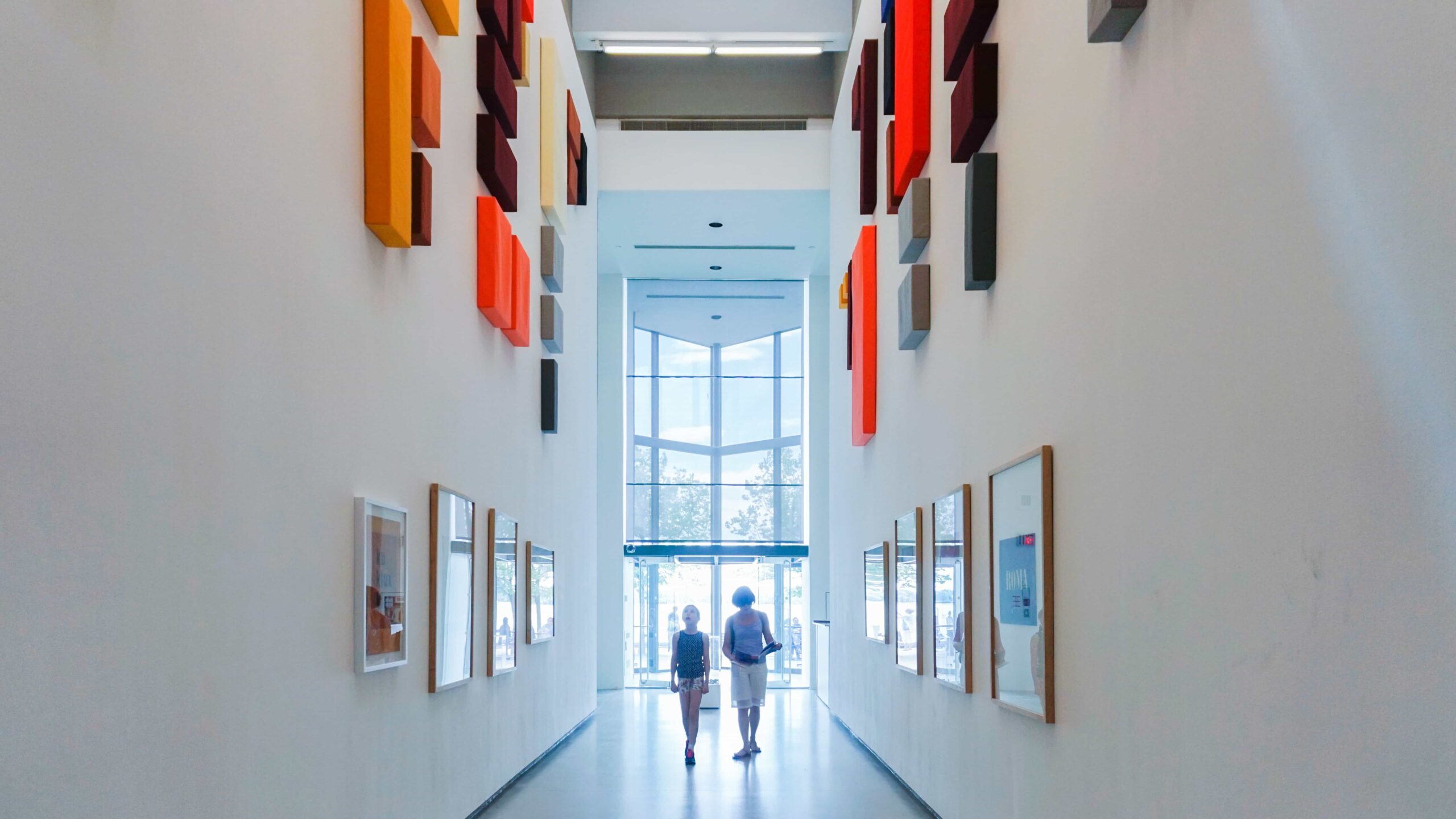 Include checkout questions
We give you the chance to include checkout questions during the checkout journey to discover more information about your customers. 
Whether you simply want to know if they have any food allergies or would like to encourage more sign ups to your newsletter, you can use these checkout questions for anything you'd like.
Seasonal tickets & memberships
Creating seasonal tickets and membership schemes is a great way to encourage customers to visit you more often during the year. This is your chance to retain customers by offering discounts and incentives as part of their package.
You can also include extras such as an on-site lunch every month or free merchandise, or offer a 'members-only' event or activity so customers feel like they're getting more for their money. It's up to you to decide.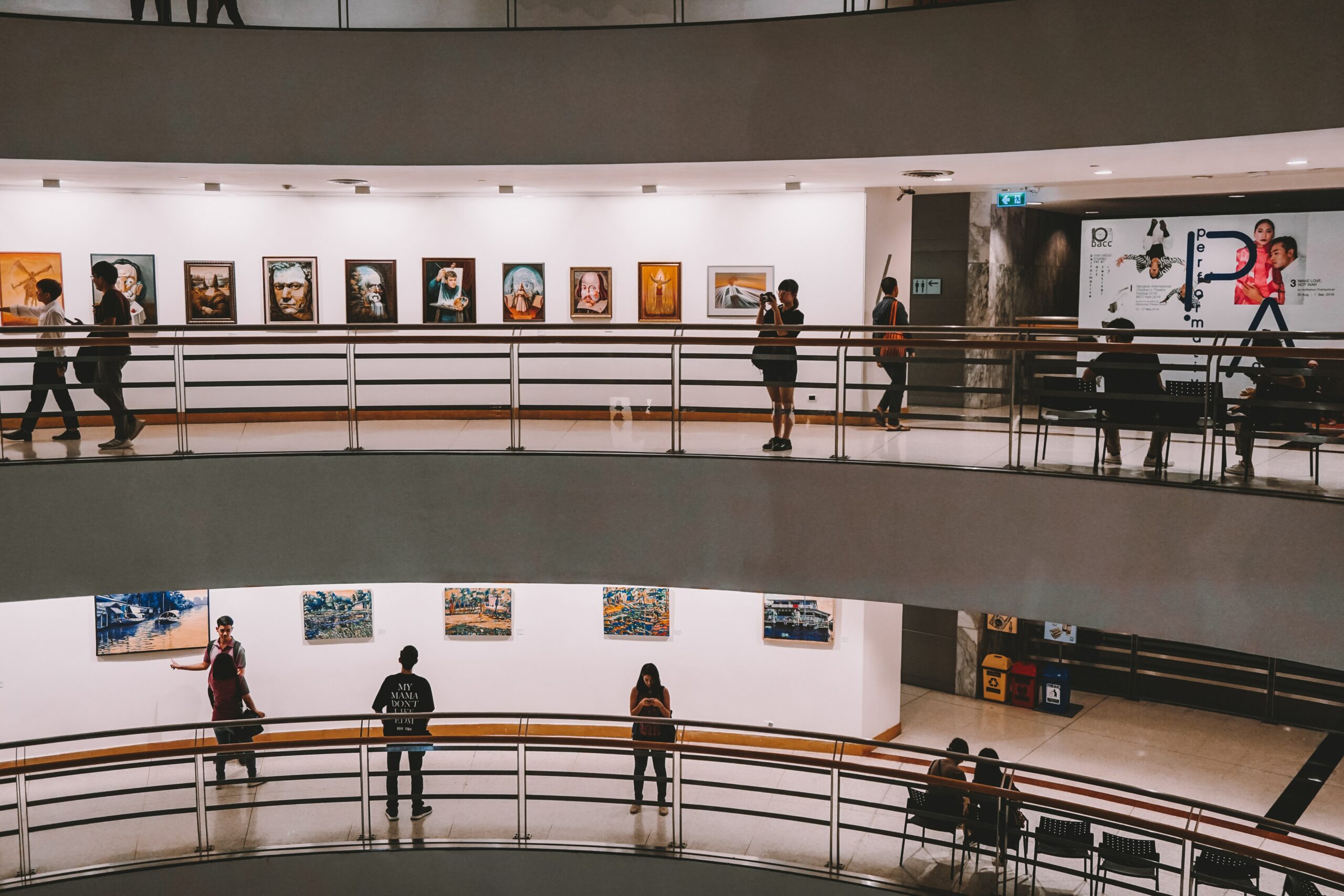 Fonctionnalités de la billetterie
Scan visitors in using QR codes on any device with a camera that's connected to the internet.
Rapports d'activité et analyse des ventes
Utilise our reporting analytics to find out more about your financial performance.
Maximiser le chiffre d'affaires grâce aux ventes incitatives, aux ventes croisées, aux chèques-cadeaux, etc.
Easily sell extras and gift vouchers through your Beyonk booking system.
Our pricing means you won't have to pay a penny for our booking system during your closed season.
Différents types de billets, concessions et adhésions
Set up multiple ticket types for your experiences, including group discounts, concessions and memberships.
Process in-person payments seamlessly when you choose to enable our Point of Sale tool.
L'objectif de Beyonk est de rendre les expériences de réservation plus faciles et plus accessibles pour les clients, tout en veillant à ce que les fournisseurs disposent des outils, des connaissances et de l'assistance dont ils ont besoin pour réussir. 
While every effort is made to make our system easy to use, sometimes you need a helping hand. That's why our team is here around the clock to support you with email communications, live demos, video calls and face to face meetings - whatever you'd prefer. 
Beyonk's ticket management system not only integrates with your website, but increases your chances of receiving bookings by promoting your attractions on our website.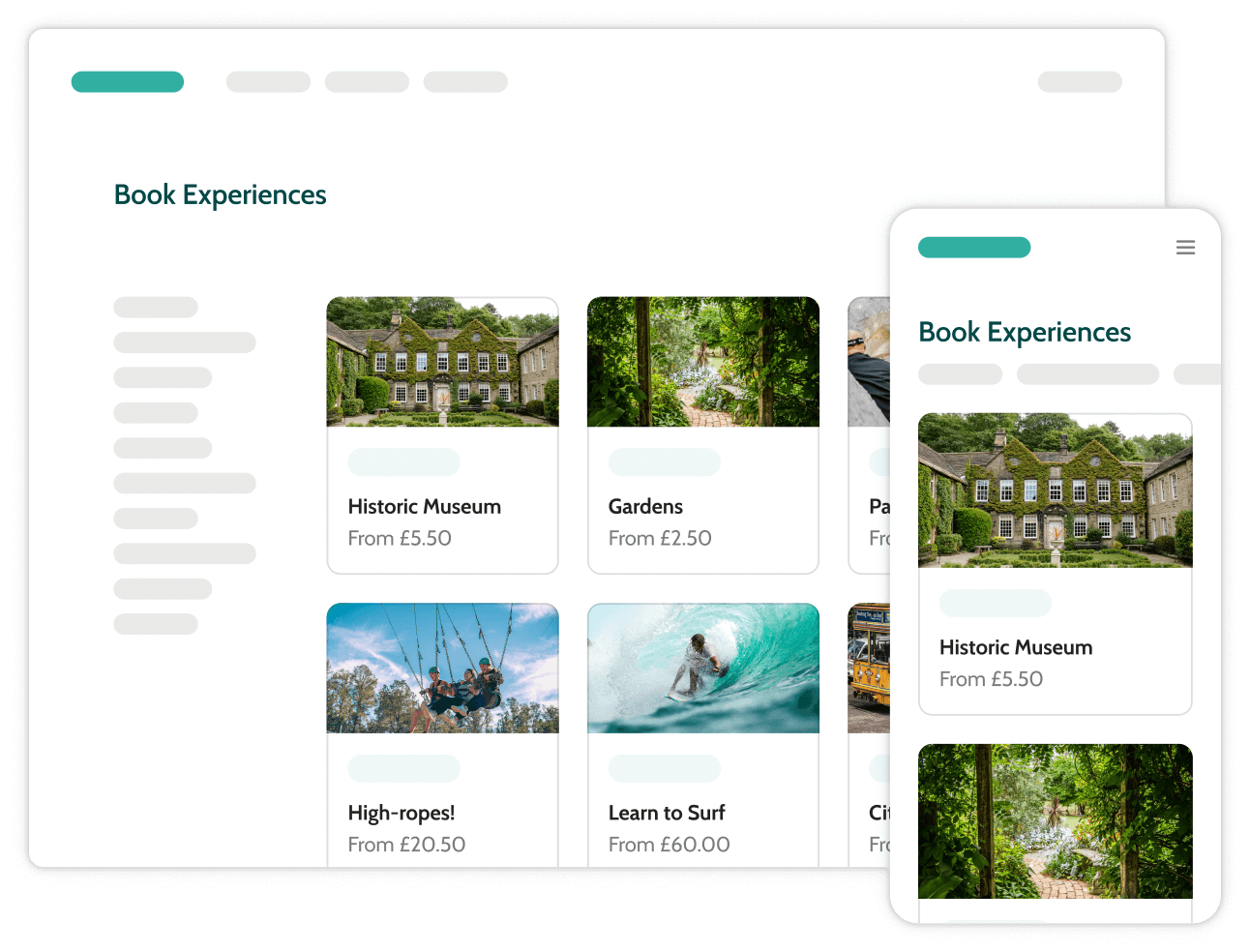 Ce que disent nos clients
Le fait que le système de réservation soit bien placé sur notre site web, sur chacune des pages d'expérience, signifie que nous sommes au bout des doigts des gens. Il a permis à notre entreprise d'atteindre un niveau supérieur en termes d'expérience client et de facilité de réservation. Je ne me souviens même pas de ce que nous faisions il y a deux ans sans ce système !
Sara Young, Graythwaite Adventure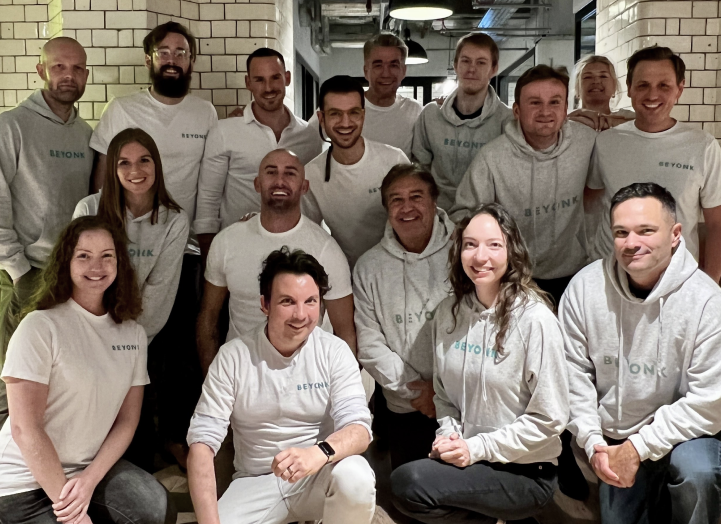 Want to know more about Beyonk's software and features? Book a meeting with our specialists today who can guide you through the system and answer any questions you may have.
Réserver une démonstration
Your journey to easier and more powerful solutions starts here
Try for free with quick sign-up & no obligations